At Arribatec, we take ownership of the complete service we provide and take responsibility for our own impact on the environment, society, and governance throughout our value chain. We believe that integrating ESG considerations into business operations is crucial for creating long-term value for the stakeholders and for building a sustainable future.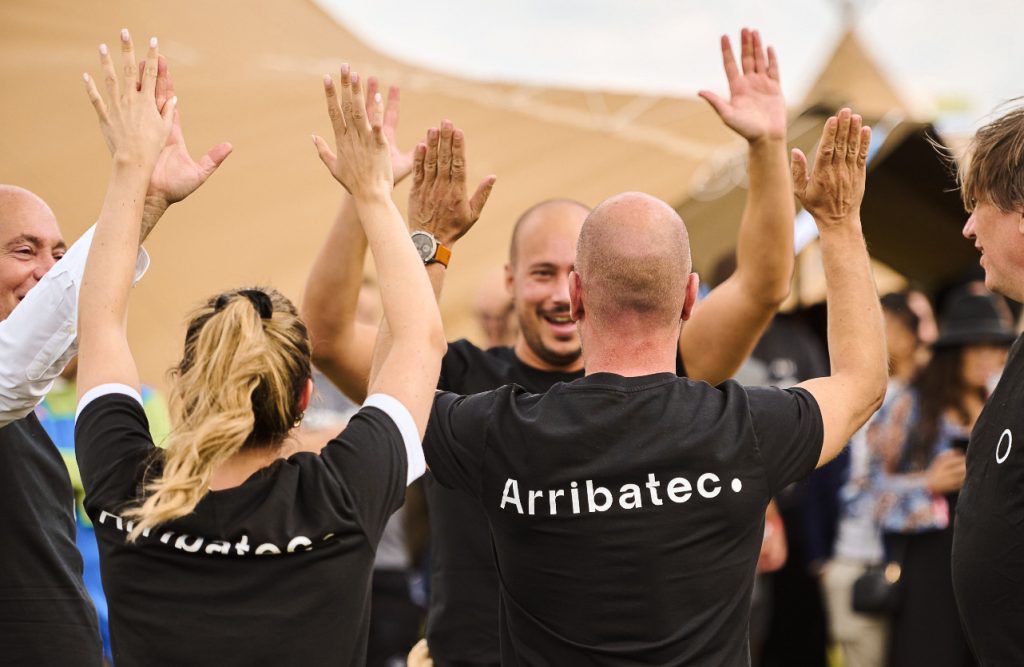 ESG is incorporated into our business strategy and processes and reflected in our values:
We take responsibility for reducing our environmental footprint and caring for our employees and clients. 

We act with integrity in all business practices and internal processes. 
We are service-minded in offering our clients the best products and competence, and our employees with the best development opportunities. 
We empower our employees, clients, and business partners to act in the best interest of the planet and society. 

 
Our ESG report is a testament to the dedication of our employees, partners, and leadership, and outlines the work already done as well as the long term goals we aim to achieve. The report was published as part of the annual report of 2022.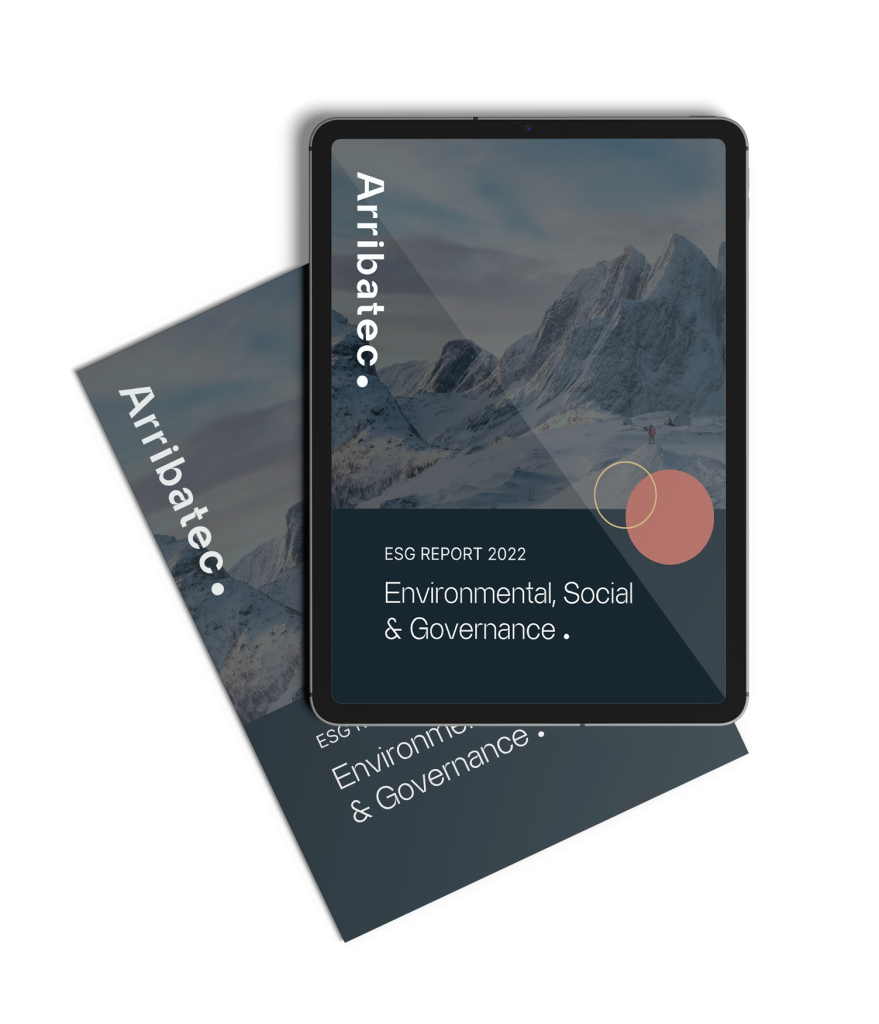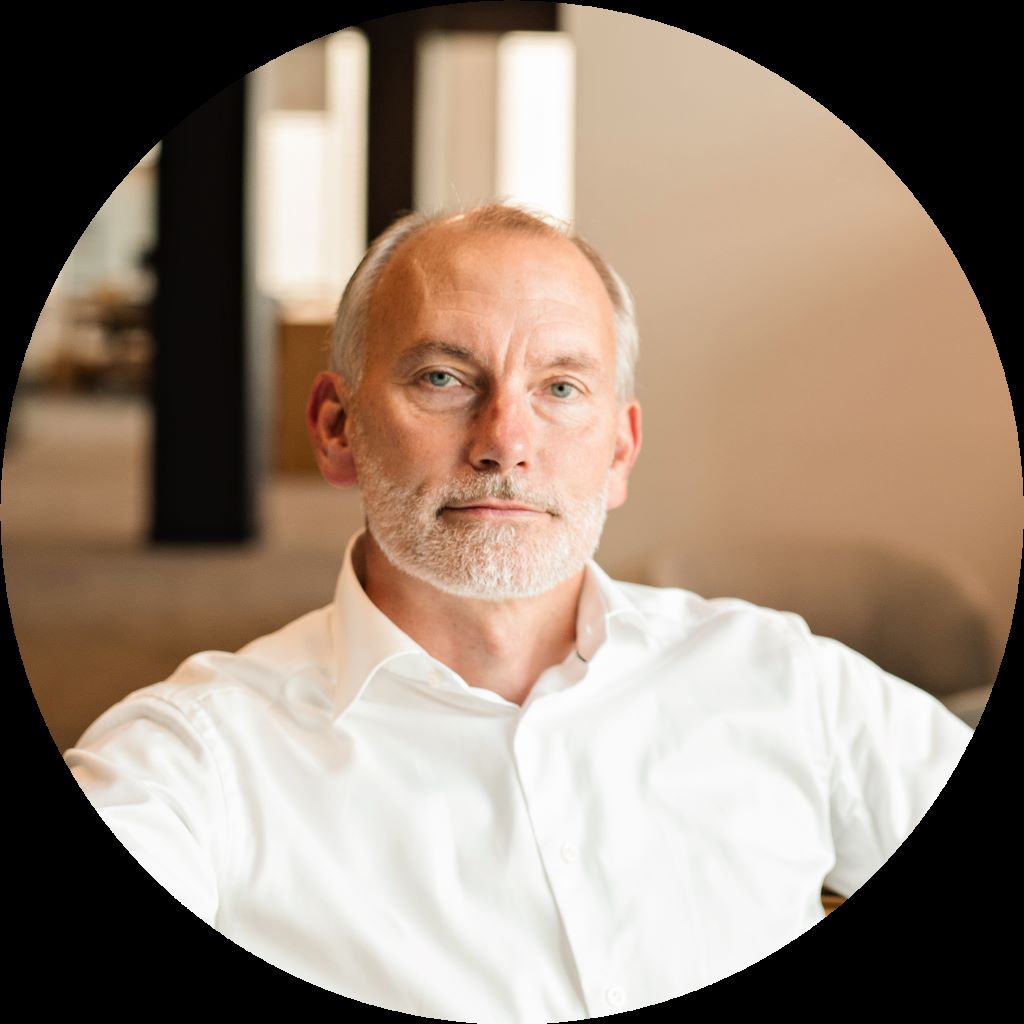 "Arribatec is committed to improving our ESG practices and taking our role in creating positive social and environmental impact."
– Geir Johansen, CEO of Arribatec Group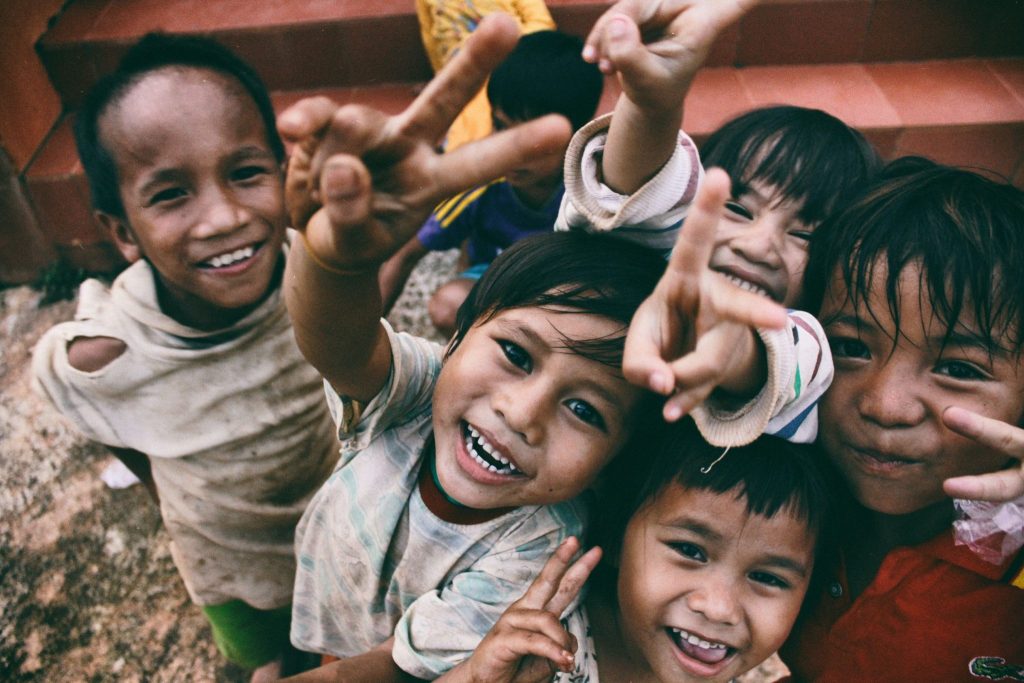 800+ hours for a better world
Over 800 hours are spent annually to make a positive impact, such as helping the elderly, cleaning beaches, raising money for a charity or something else our employees genuinely care for.
Donating our holiday gifts to charity
In 2022, instead of the usual holiday presents for employees, Arribatec arranged a survey to decide where donations should be given. As a result, we donated to Children International, Doctors without Borders, Care, Red Cross/Red Crescent and UNICEF.
Employees first
Among all the initiatives in our employee benefits program, Arribatec offers insurance, health benefits, gym memberships and sponsored therapy. Other examples are our 15-minute gym session every Tuesday in our headquarters, and we also mark World Mental Health as a month-long campaign every year.
We have identified where the need for improvement is to meet the goal of reducing emissions and ultimately becoming carbon neutral in 2030. Here are some examples of the actions we have implemented:
Green data centers
Arribatec strives to get most of its electricity from renewable energy. As a result, we have ensured that all the data centres have green electricity
certificates and that the suppliers are chosen based on their environmental performance.
E-waste reduction
Another goal is to reuse and recycle 100% of all electronic waste by 2026. Equipment disposal closets were launched early in 2022 in many of our offices, making sure all equipment not possible to reuse internally is either recycled or fixed to be reused. We are closely monitoring the number of reused and recycled units.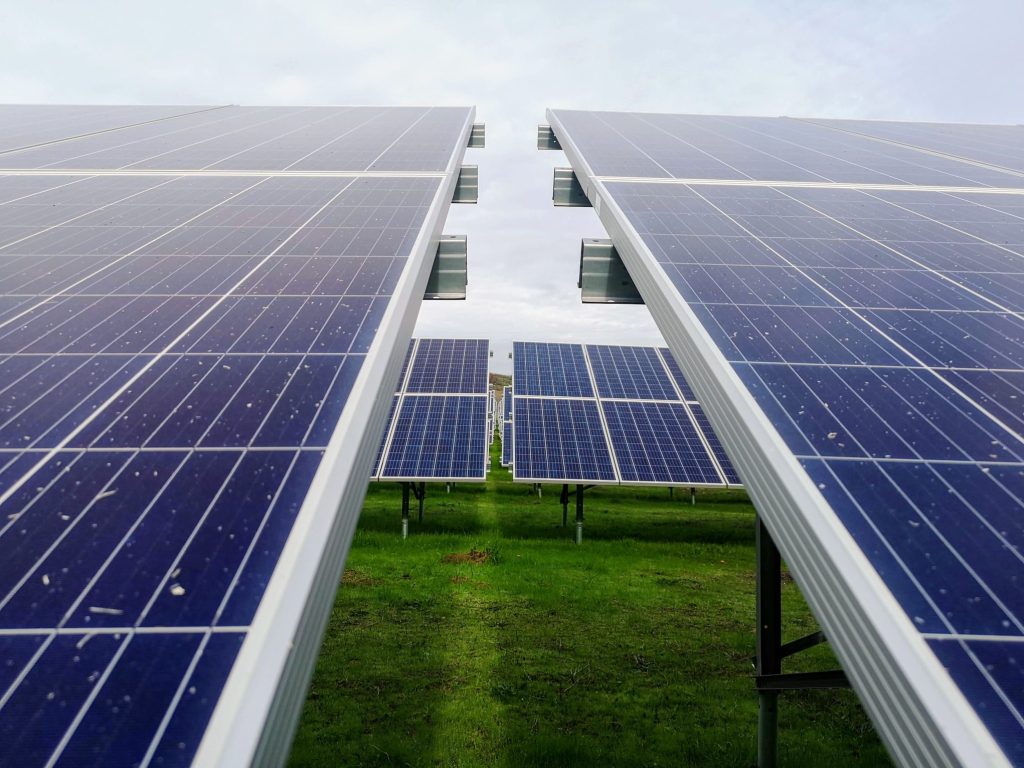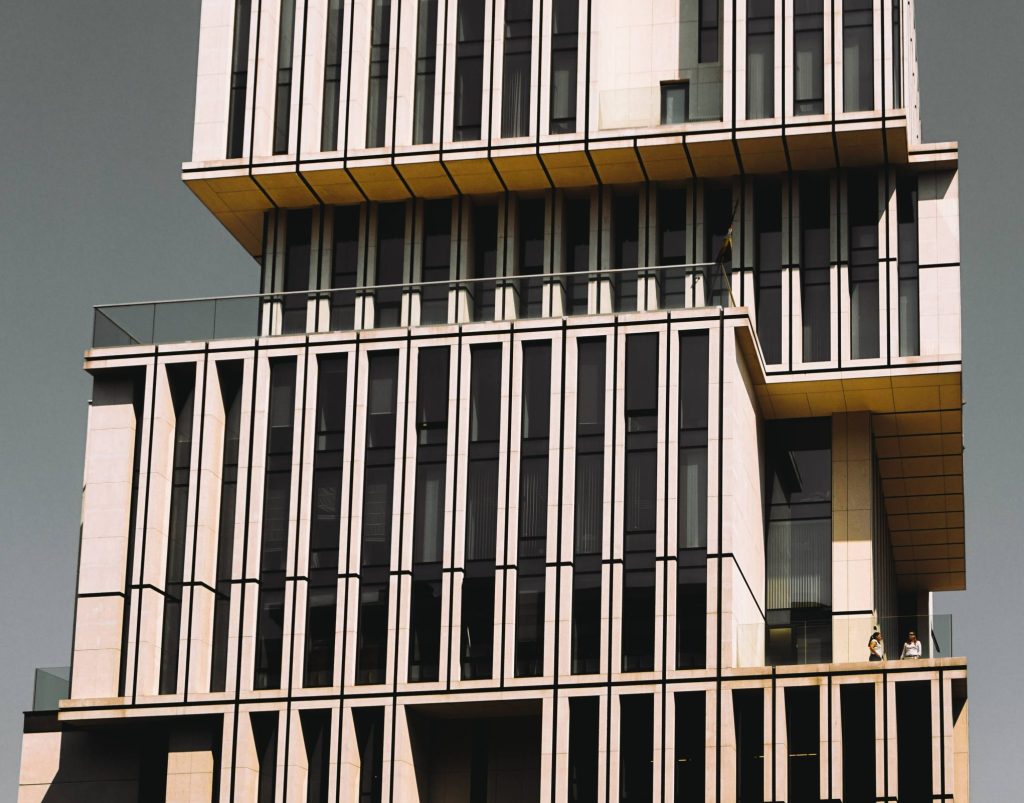 As a professional provider listed on the Oslo Stock Exchange, Arribatec aim to maintain the highest standards of governance and accountability, and to ensure that the stakeholders can have confidence in the business practices.
Our clients and stakeholders rely on us to provide secure and reliable technology solutions, and we recognise that success depends on maintaining their trust.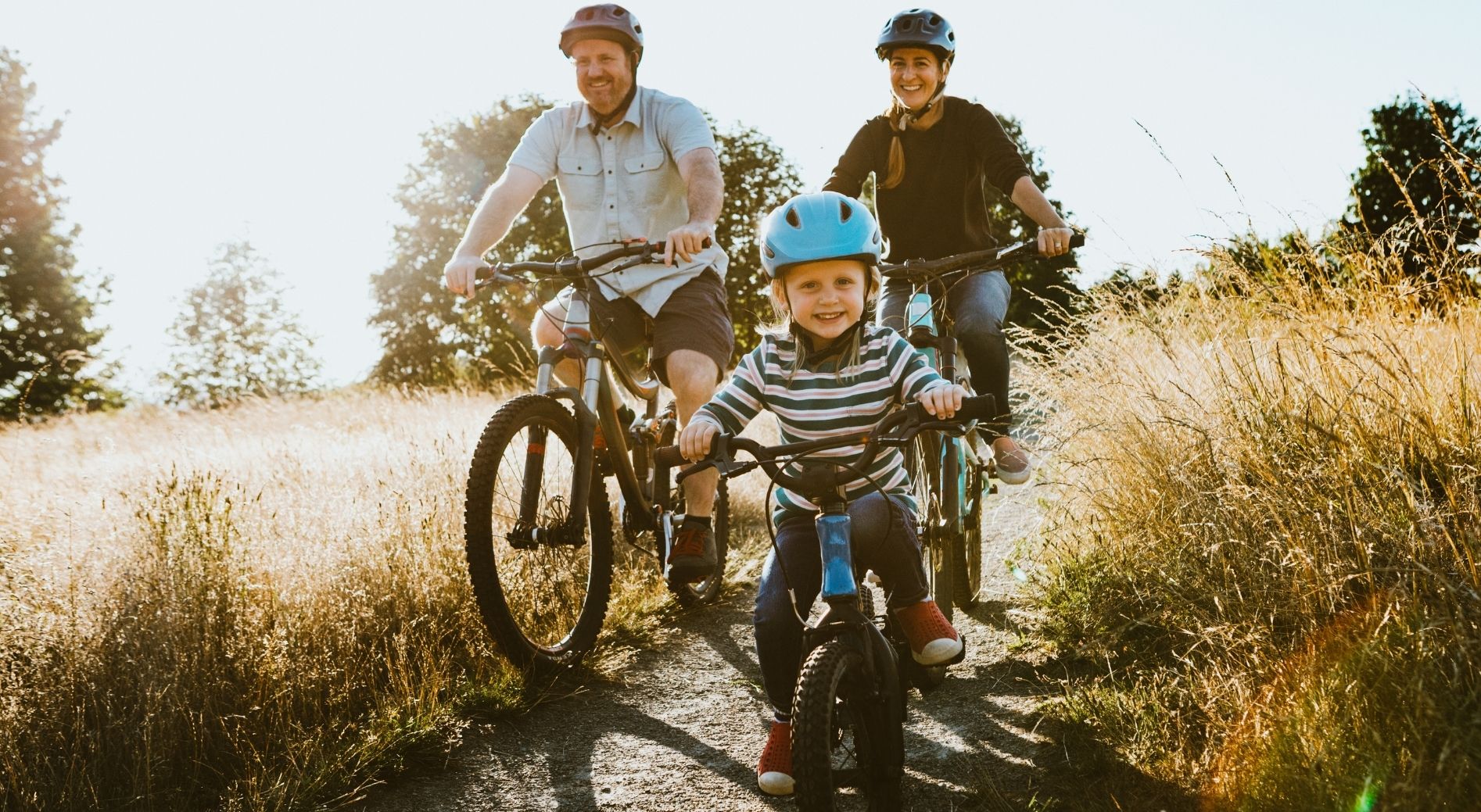 Arribatec is proud of our commitment toward our ESG (environmental, social and governance) policies, and our team in the UK have been very happy to
Read more