Upcoming training and webinars
Please note that while we strive to adhere to the dates specified in the above calendar, there might be instances where adjustments are necessary. However, such occurrences will be extremely rare.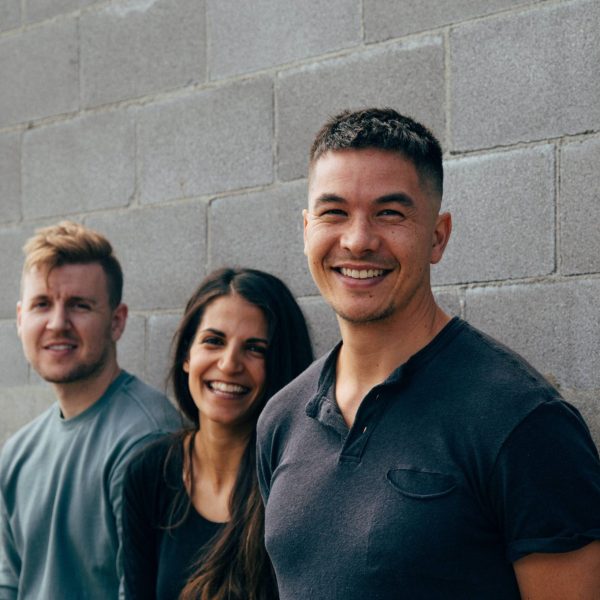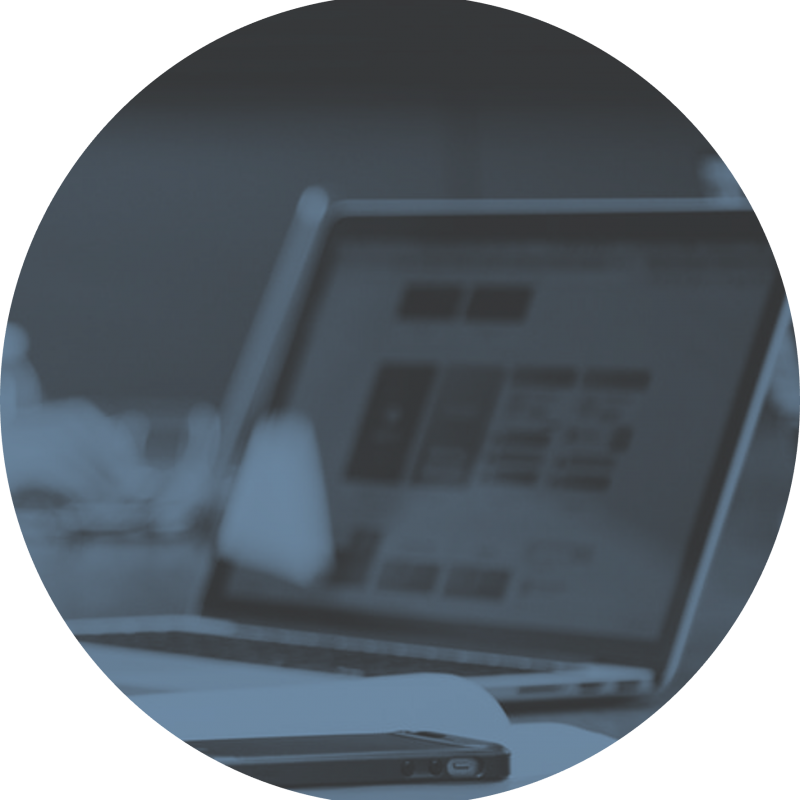 24th – Naviguer dans la reforme fiscale Française de facturation electronique + info
Be the first to know what's next!
Sign up to receive our newsletter and be the first one to know about new training courses and webinars.
Latest published webinars & courses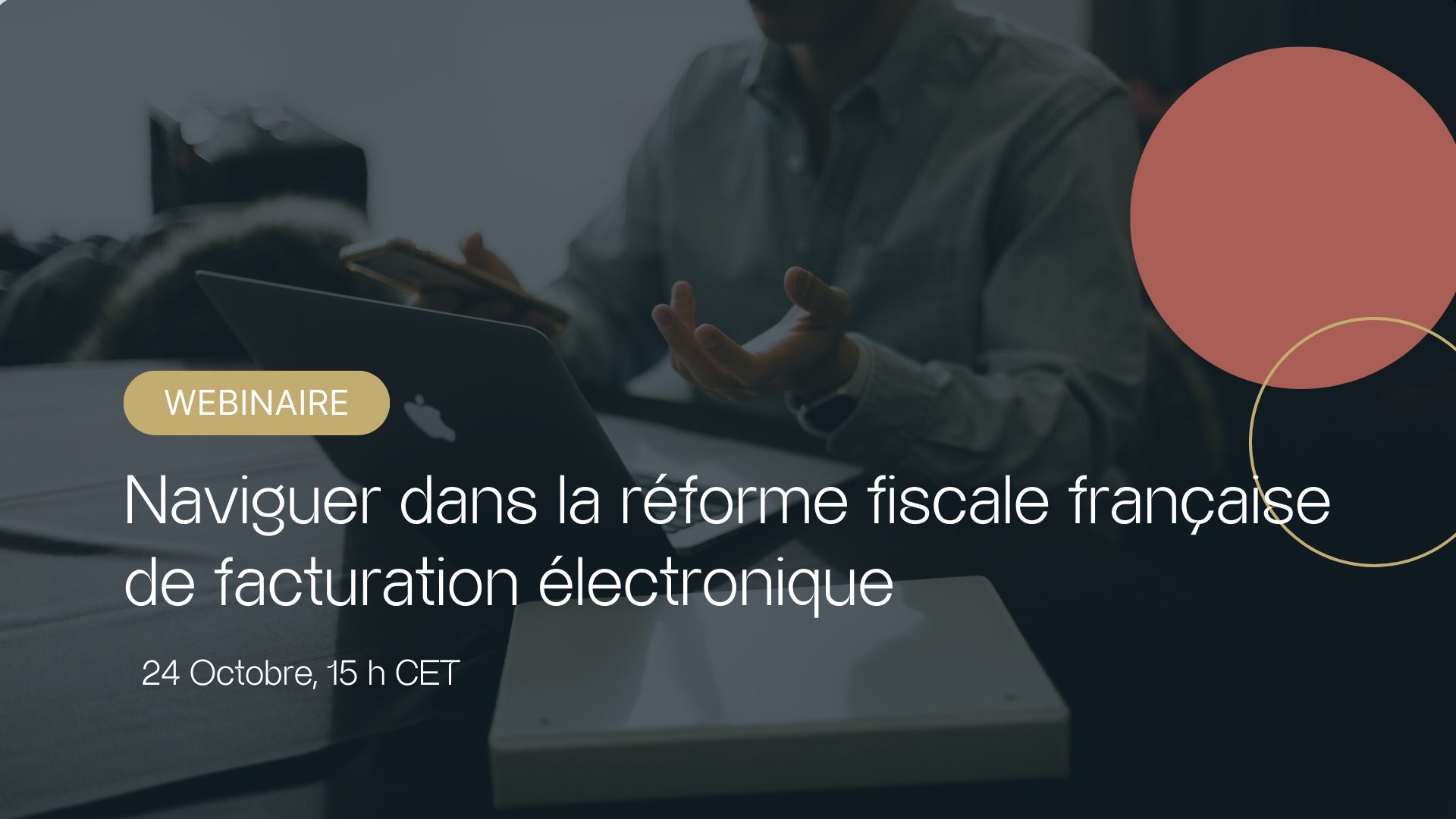 Êtes-vous prêt pour la nouvelle réforme fiscale autour de la déclaration de TVA et de la facture électronique ?
Read More »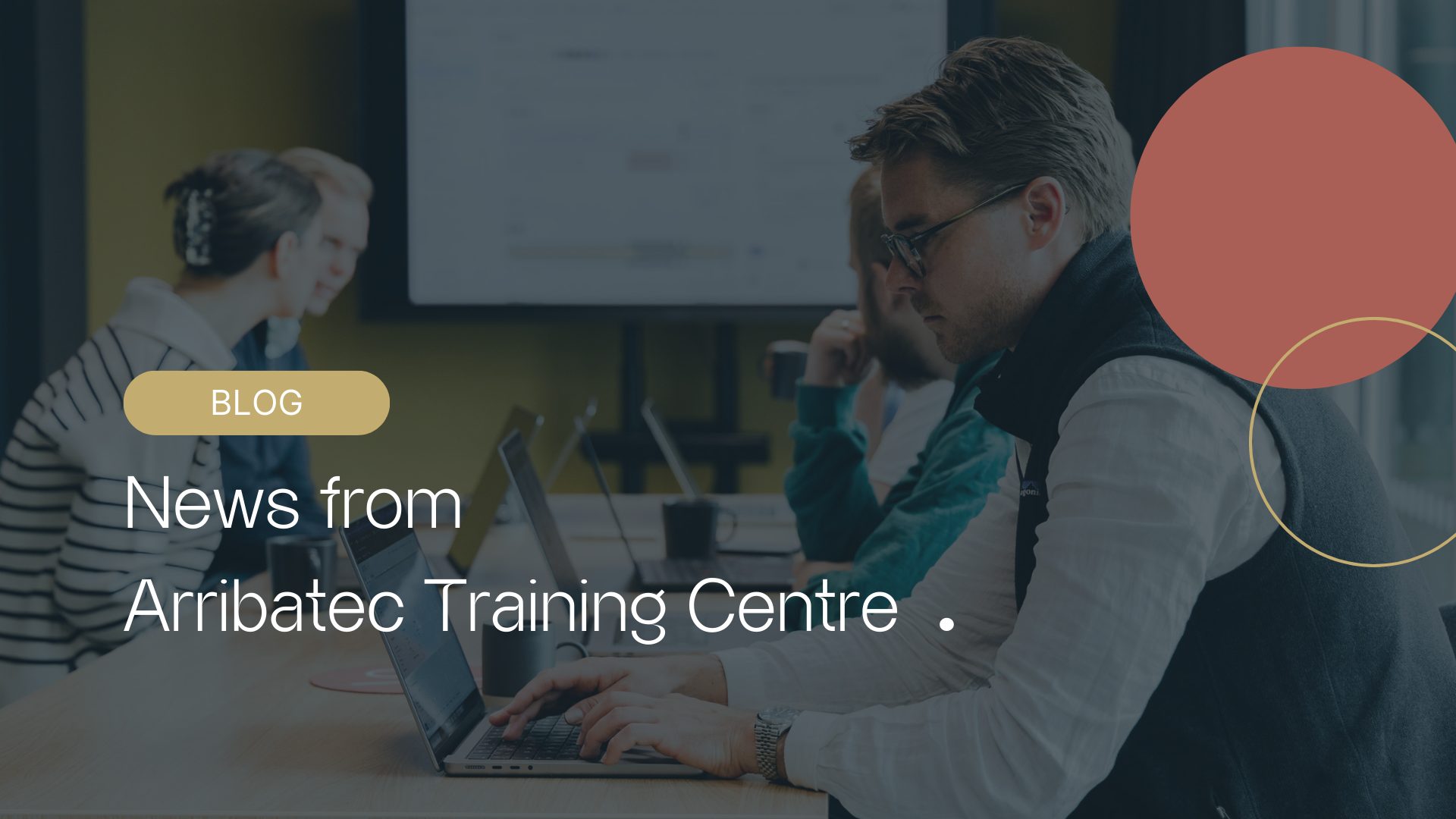 Here is an update on what you can expect from the Arribatec Training Centre from September 2023.
Read More »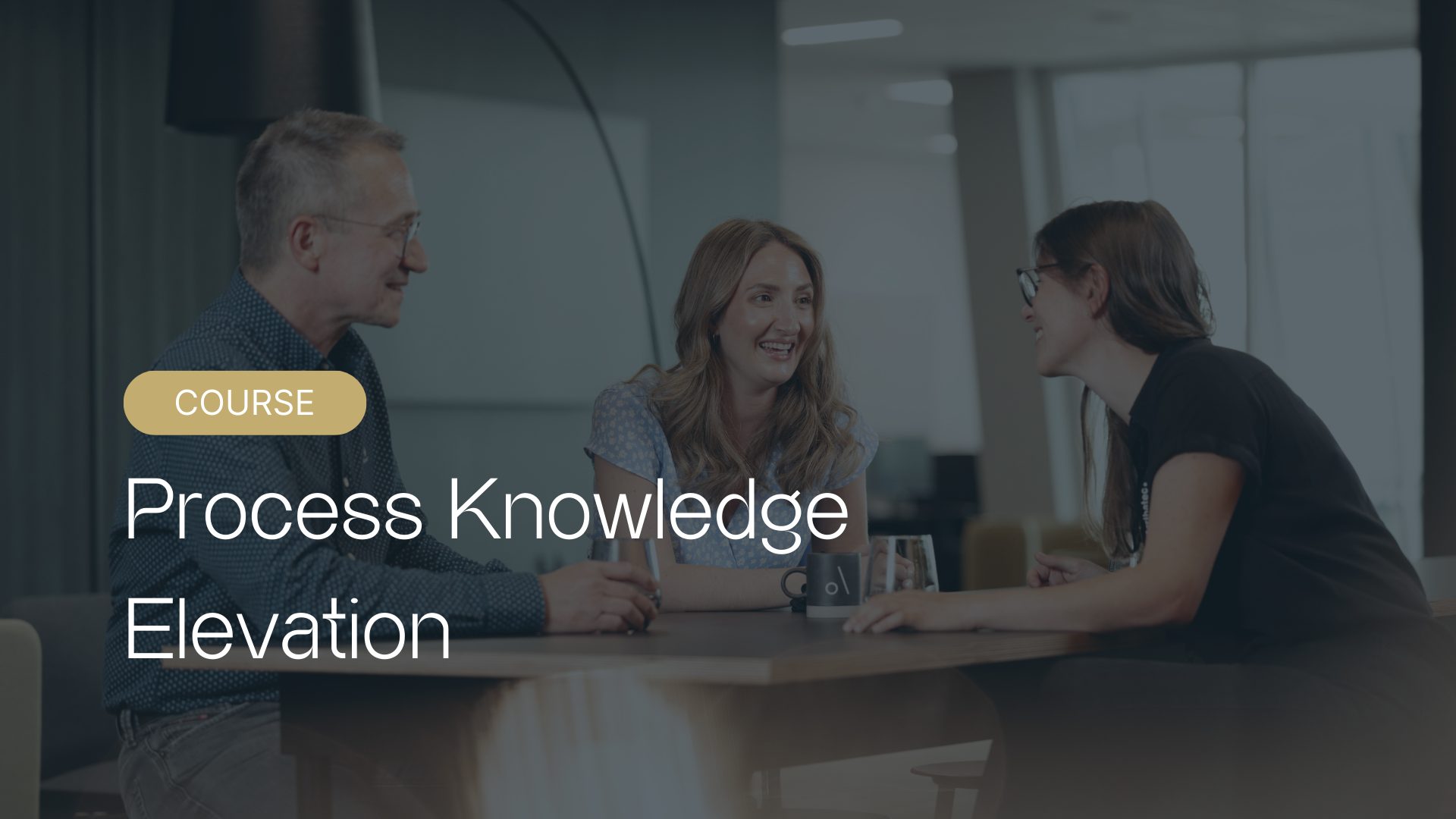 Process work is value creation set in a system. This course takes you through what process work consists of, why it creates value and what it can contribute to. 
Read More »