Arribatec Group ASA is a software and consulting company headquartered in Oslo. With a customer-centric engagement model, combined with a deep system, integration and domain competence, Arribatec builds long term strategic partnership with a broad customer base.
Arribatec serves more than 900 large entities spread over 25 countries and various industries, both in the private and public sector. The company employs over 400 people with offices in 15 countries and is listed on the Oslo Stock Exchange under the ticker code ARR.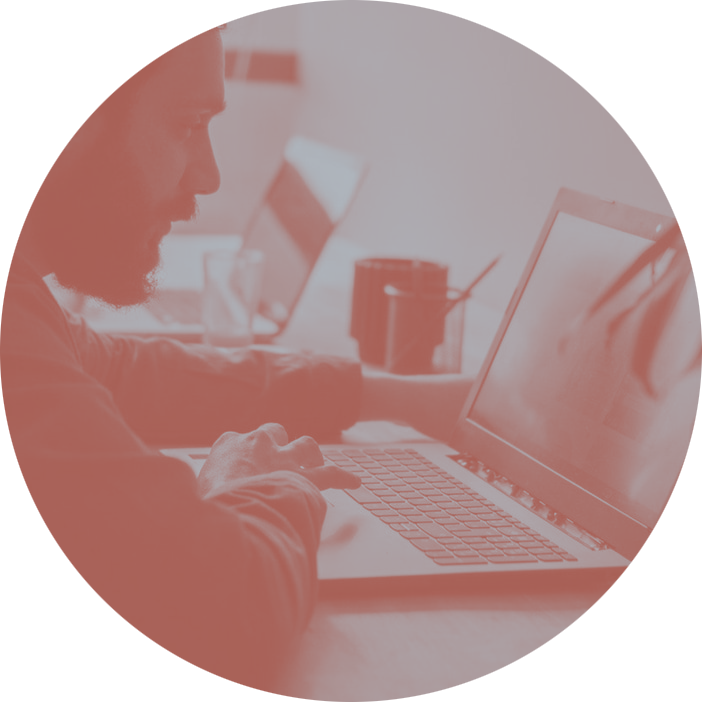 We comply with the Oslo Børs Code of Practice for IR of 10 June 2014.
Market data is at least 15 minutes delayed.
Questions: ir@arribatec.com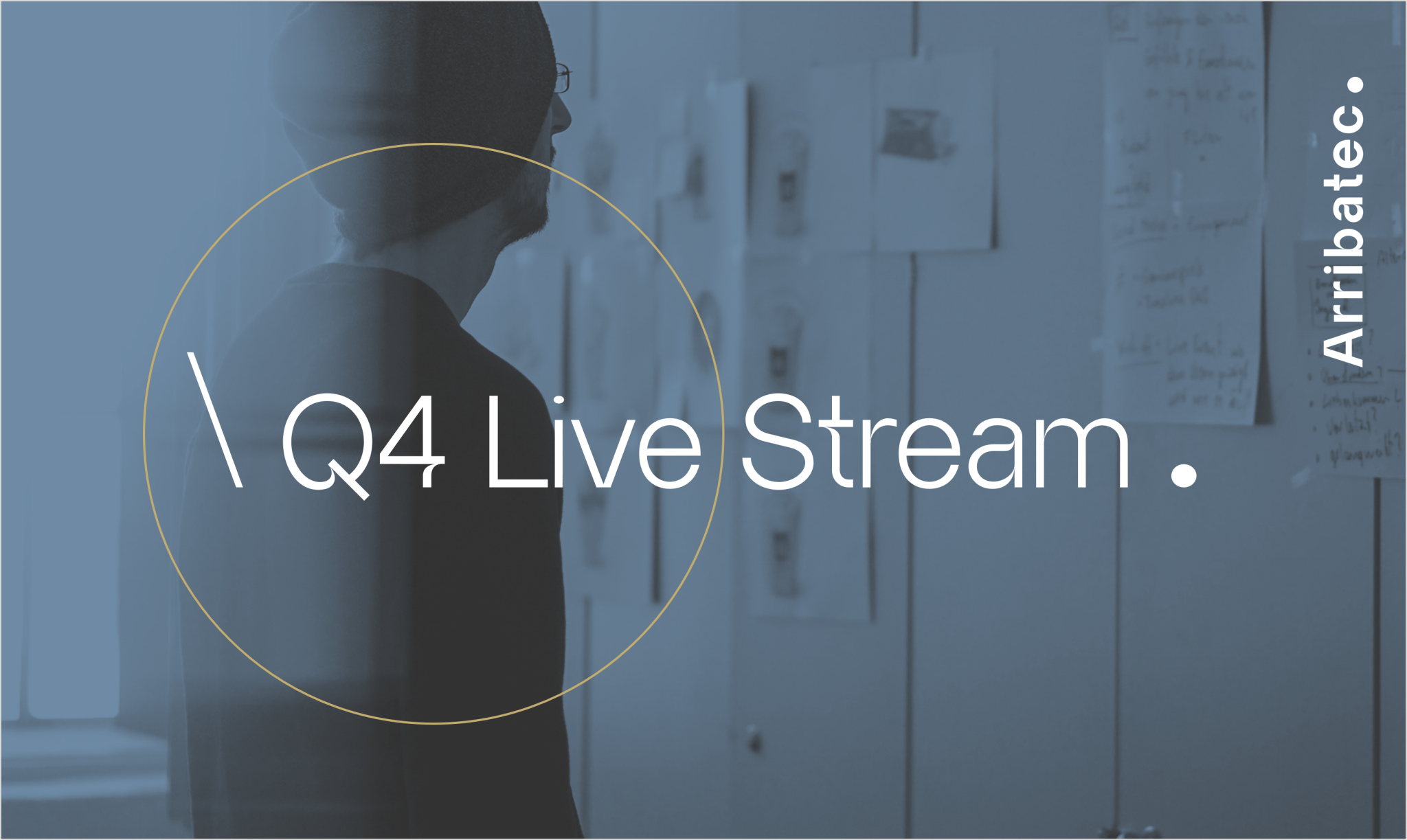 Watch the CEO of Arribatec present the Q4 2021 results live, February 28th.
Read more »