Ensuring compliance with legal and electronic billing requirements
Pagero is a solution that helps your businesses improve efficiency and cash flow. By integrating it with Unit4, you improve your financial operations, enhance efficiency and accuracy, and minimise manual effort.
Our consultants integrate Pagero with your existing Unit4 solution to provide a better digitalisation path for your business. Unlock the value of accurate data and electronic payments in one neat solution.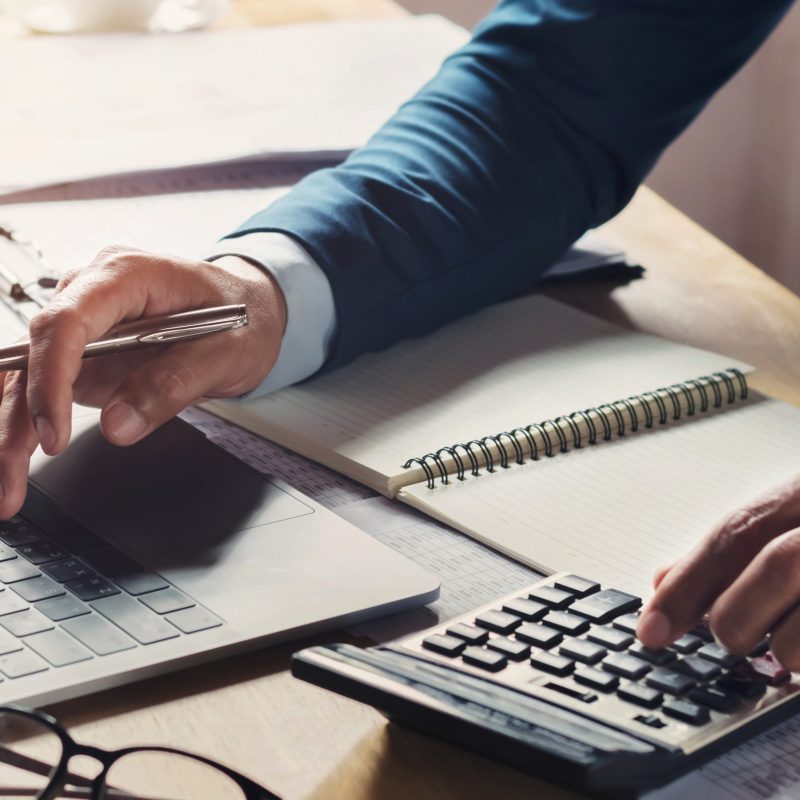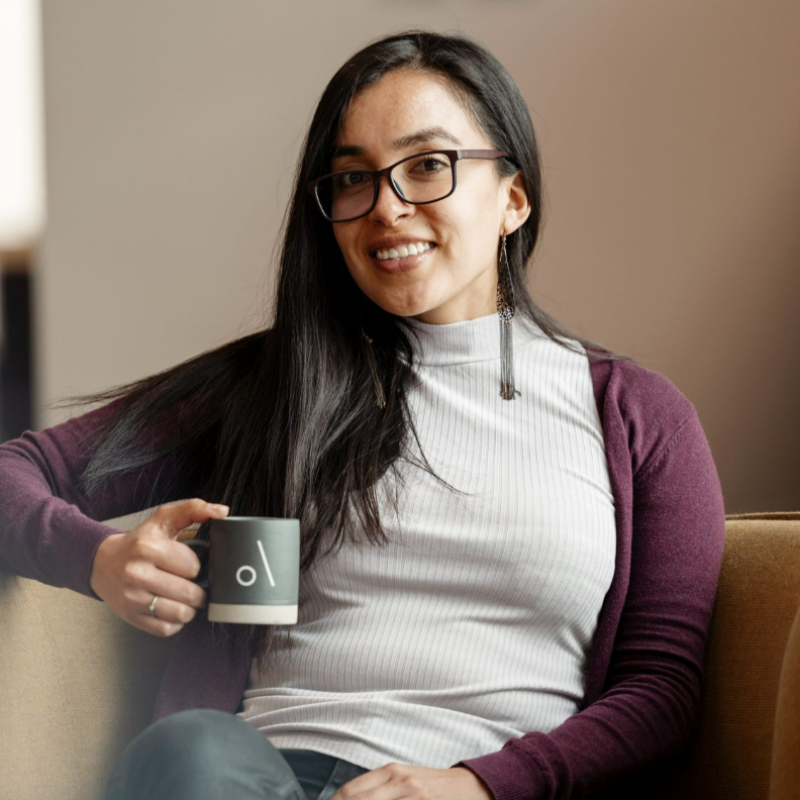 We make it easy for your organisation to become and remain compliant wherever you are. Pagero helps users meet local requirements covering different areas: e-documents, e-archiving, indirect tax (fully compliant with VAT / GST) and e-reporting (meeting SAF-t, MTD, SII and other reporting requirements).
AR Automation integrates with your Unit4 ERP system to automate manual tasks and invoice distribution. Reduce cost and improve cash flow by allowing your AR Team to use the right tool to do so.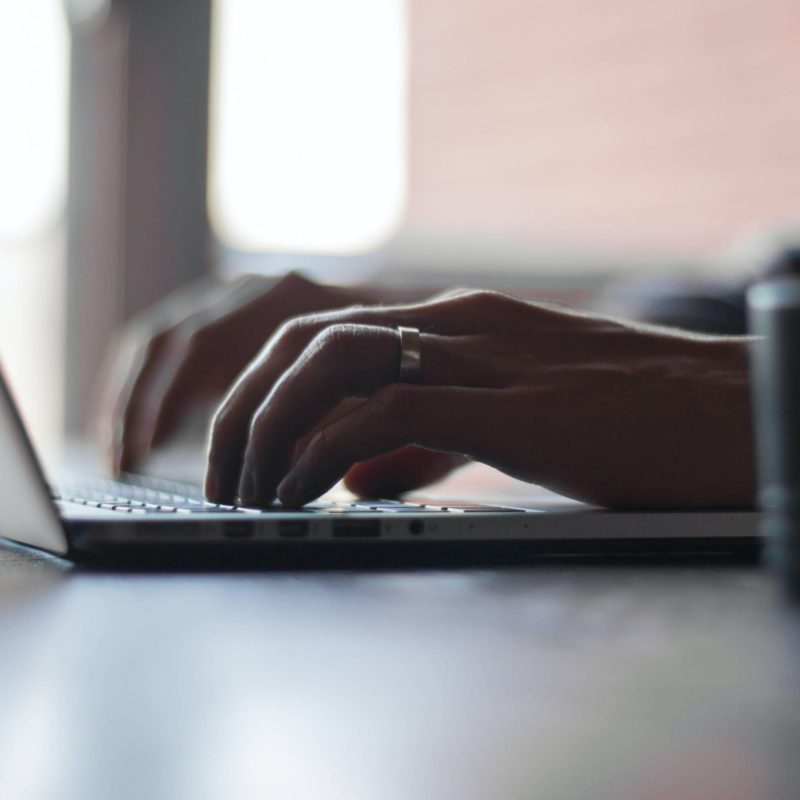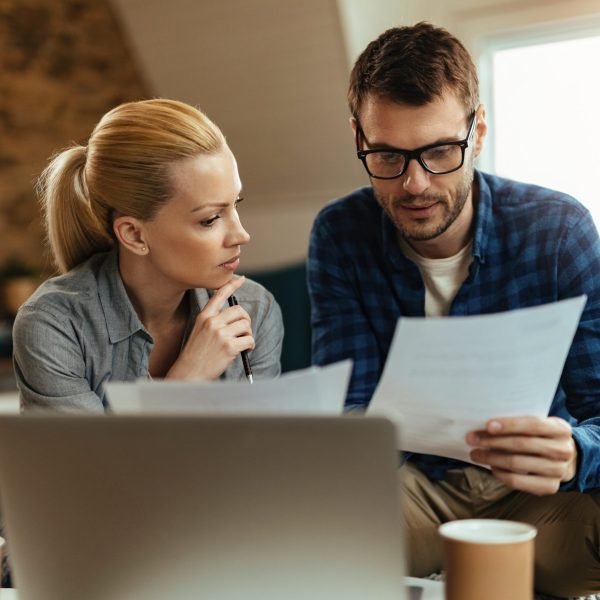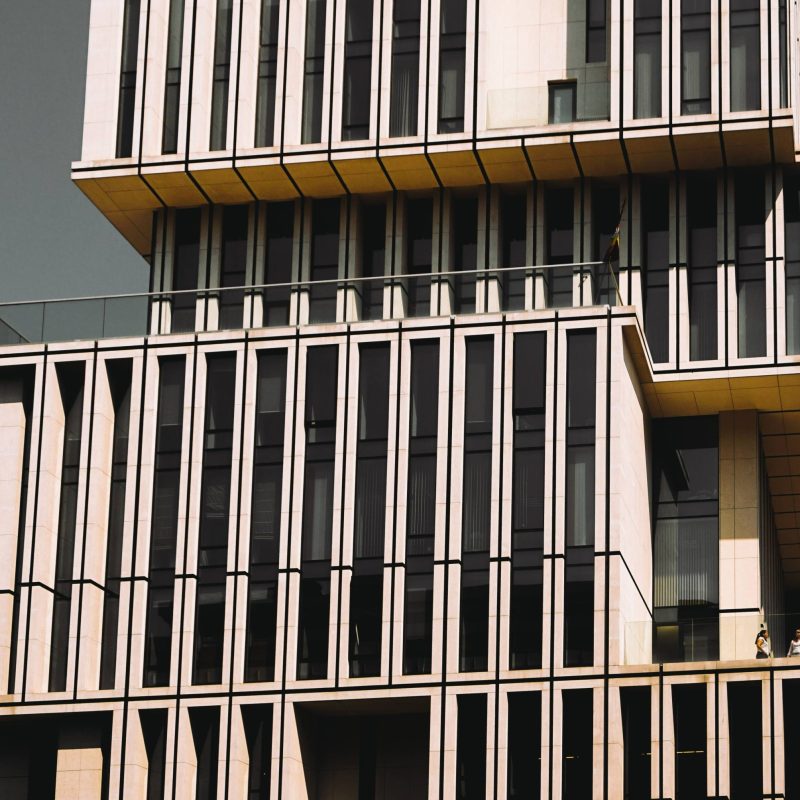 Digitalise and automate supplier invoicing processes with Pagero, by using an easy-to-implement and cost-effective way to handle your data, minimising AP costs and ensuring quality across systems. Fully accurate and compliant with local e-invoice and tax regulations.
Get a demo of our integration between Pagero and Unit4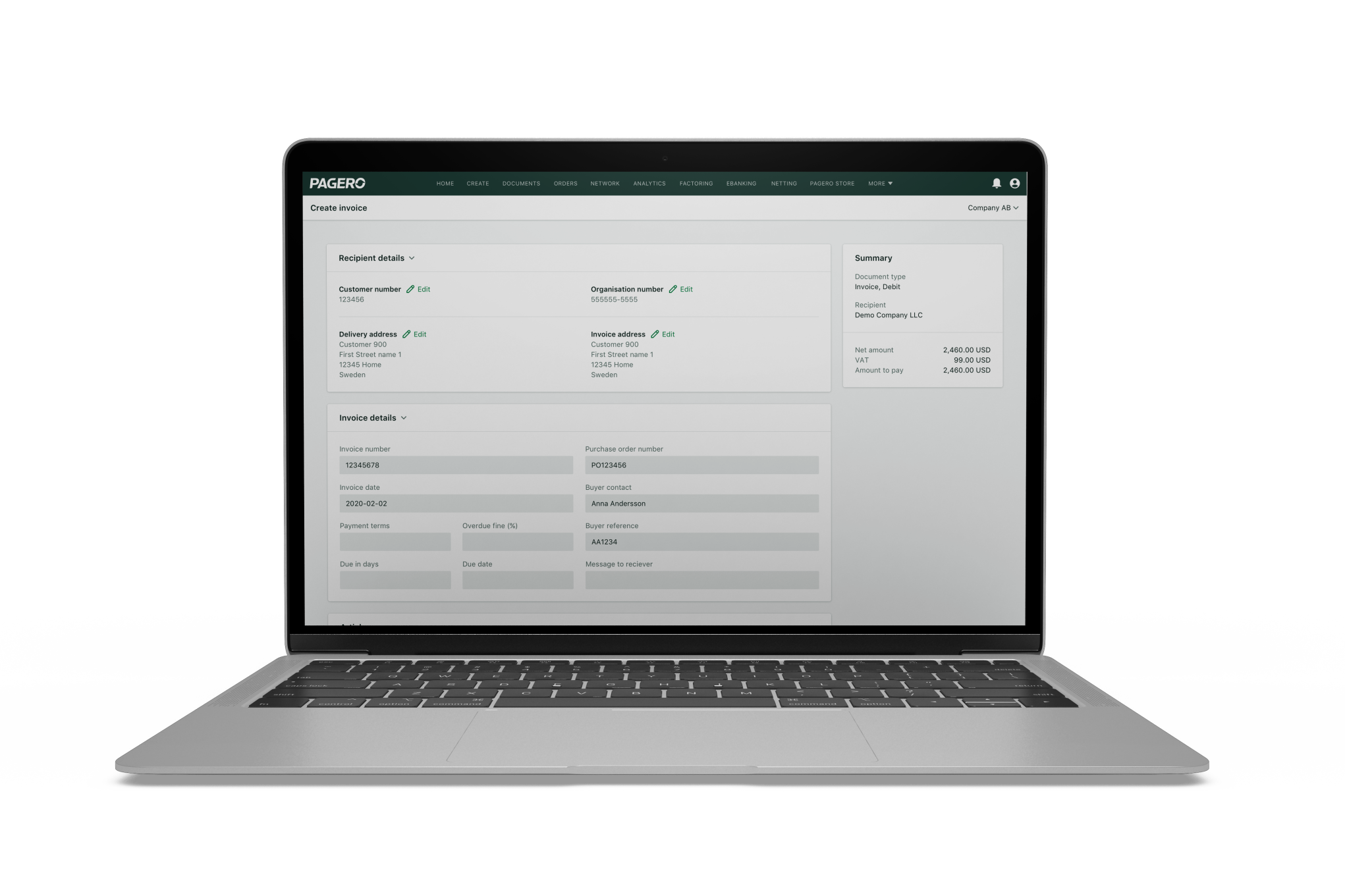 Why choose Pagero from Arribatec?
Arribatec adds value to Pagero's solution with our implementation expertise. Our in-depth knowledge of ERP systems and digital business process management solutions, together with Pagero's strong expertise in digital and automation for payment and accounting processes, guarantee customers higher quality solutions in their daily accounting and billing operations.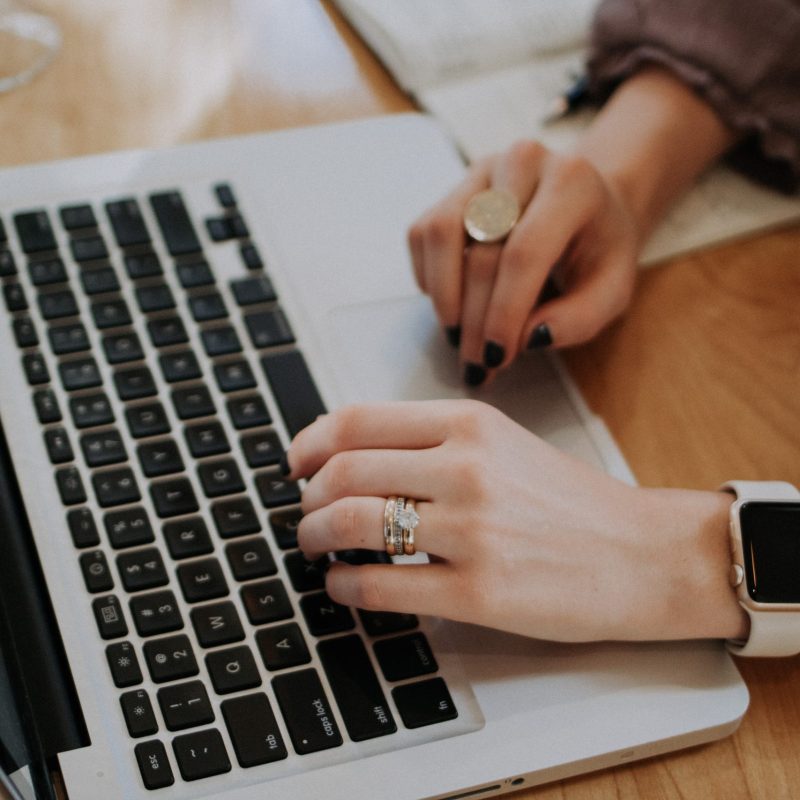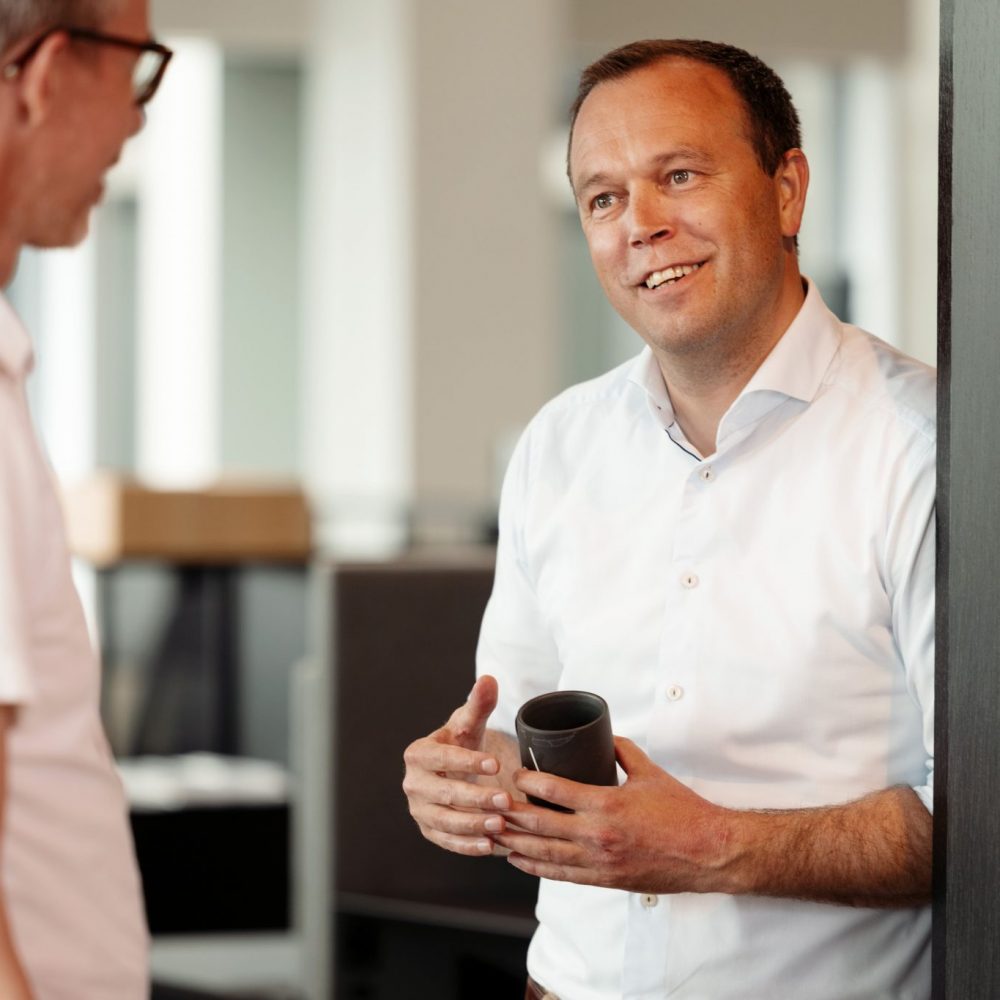 Pagero is a cloud-based platform that integrates with Unit4 ERP to provide electronic invoicing and document exchange services. With Pagero, Unit4 users can automate the invoice processing and approval workflow, reduce manual data entry and errors, and streamline the invoice management process.
Fill out the form below to get started