We are proud to bring our vision – simplifying complexity – to companies worldwide and transform IT systems into enablers for growth. But the Arribatec model could not be built on its own, so we partnered with market-leading suppliers and niche product developers to offer our customers a unique mix of services and products delivered as a complete solution.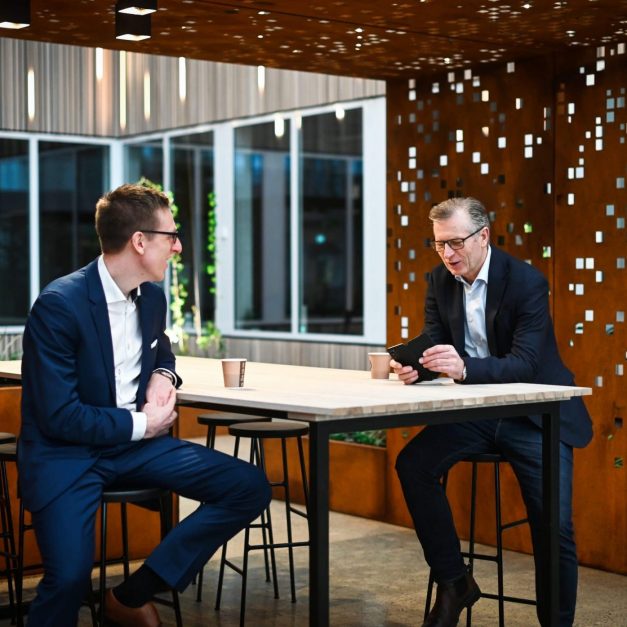 Let Arribatec find the perfect mix of products and services for you. Choose market-leading products from our partners with Arribatec's knowledge and development services, tailored to your business.
Grow your business with Enterprise Resource Planning (ERP) from Unit4. Take complete control of your business planning and forecasting processes and support them with advanced analysis and reporting capabilities – all in a single software. Arribatec is a recognised Elite Partner, and our senior consultants help you drive digitisation and integrate Unit4 with the rest of your system landscape.
Hypergene is a very well-kept secret in Enterprise Performance Management. With fantastic success in the competitive and innovative Swedish market, this Swedish product has, through its partnership with Arribatec, gone abroad! 
Combining Performance Management, Budgeting & Forecasting, BI & Analytics and Output Management in one solution makes it a unique system that most companies can benefit from implementing. Contact us to explore Hypergene's potential!
Power BI is a powerful collection of tools and services that facilitate the acquisition of data, data modelling, visualisations and reports, and the distribution of analytical solutions. 
Gain insight into your business by combining data from all your systems and visualising them in interactive reports and intuitive dashboards on your computer, tablet, or mobile device. Reduce the added cost, complexity and security risk of multiple solutions with an analytics platform that scales from individuals to the organisation as a whole.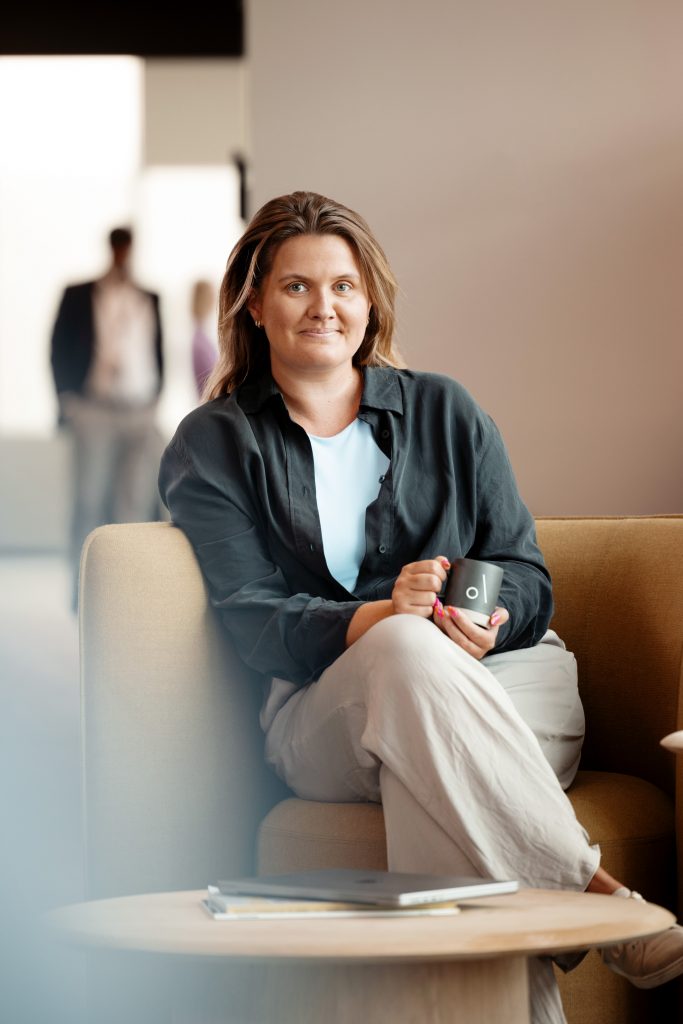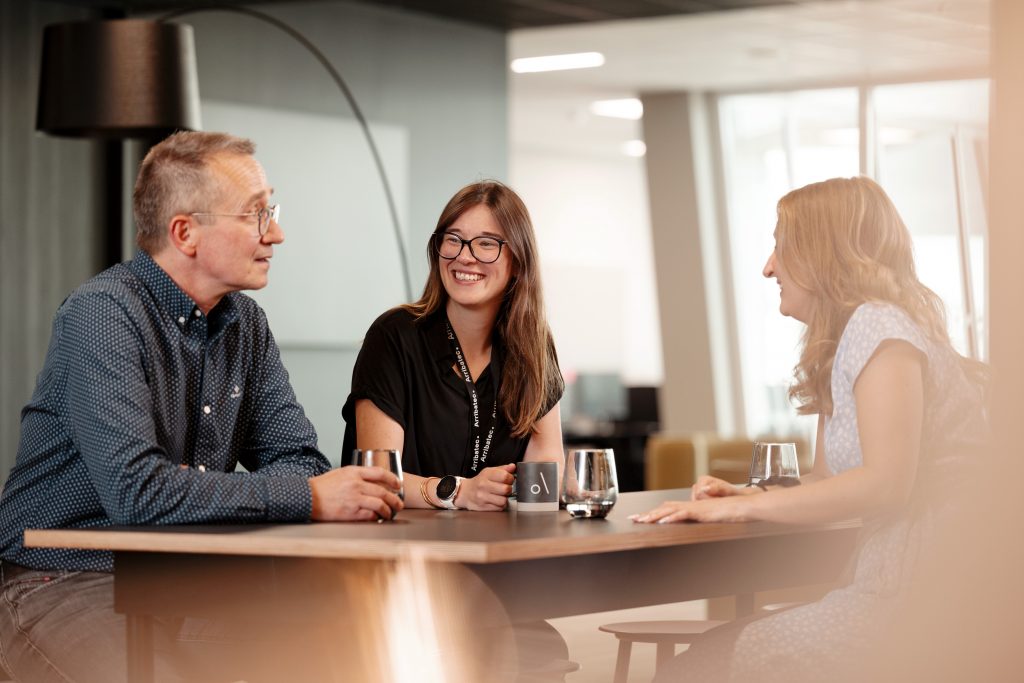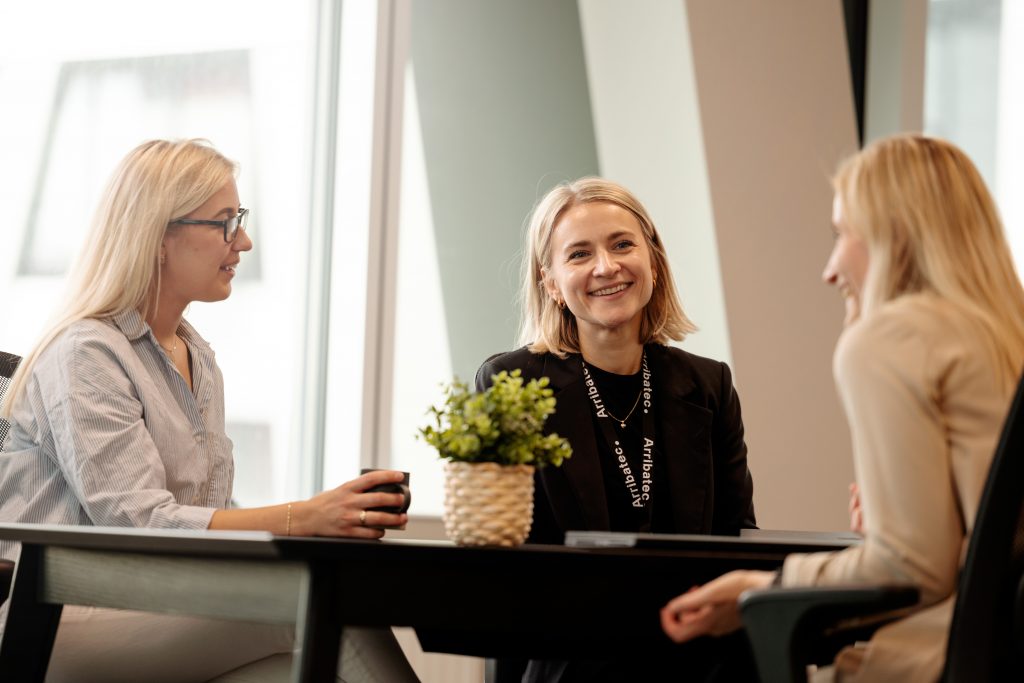 At the forefront and powering digital transformation, Xledger provides businesses with a comprehensive and unified cloud software solution that is easy to deploy, configure and update. 
Xledger empowers you to run a leaner, more efficient finance and accounting department. Xledger empowers you to run a leaner, more efficient and more effective finance and accounting department.
Inbound faster with open source on Microsoft's Azure while improving your security. Gain insight into your business by combining data from all systems, visualising it in interactive reports, and using an intuitive dashboard with Microsoft's Power BI.
We know Microsoft and Office 365, delivering it to thousands of users and working in the Microsoft environment ourselves.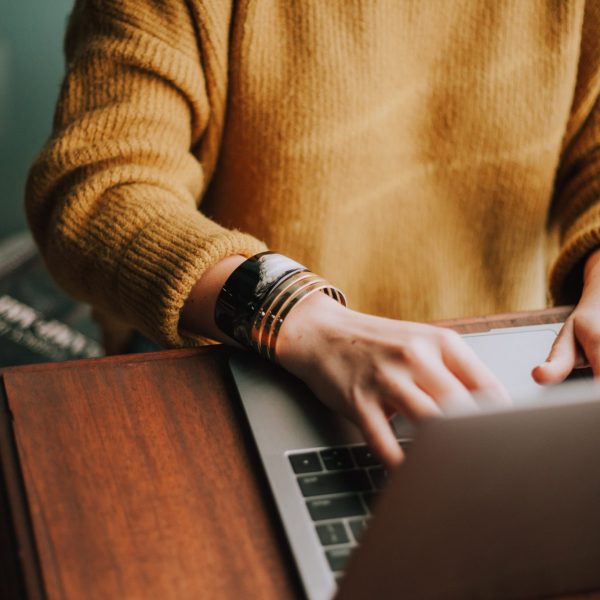 RamBase is a complete cloud-based ERP solution for manufacturing and the wholesale industry. RamBase it in the cloud, everything integrates, all processes connect, and it's built for your business.
RamBase is owned by Hatteland, and has been a key factor in the company's 40 years of success stories – built for the cloud and one of the first ERP systems to operate from the cloud. Continuously developed by a dedicated team to meet your needs.
Pagero offers a Smart Business network that connects buyers and sellers for the automated, compliant and secure exchange of orders, invoices, payment instructions and other business documents. 
With an open network and a wide range of value-added apps, Pagero helps businesses streamline their order-to-cash and buy-to-pay processes while unlocking the full potential of accurate and reliable business data. All this, regardless of location, industry, size or systems.