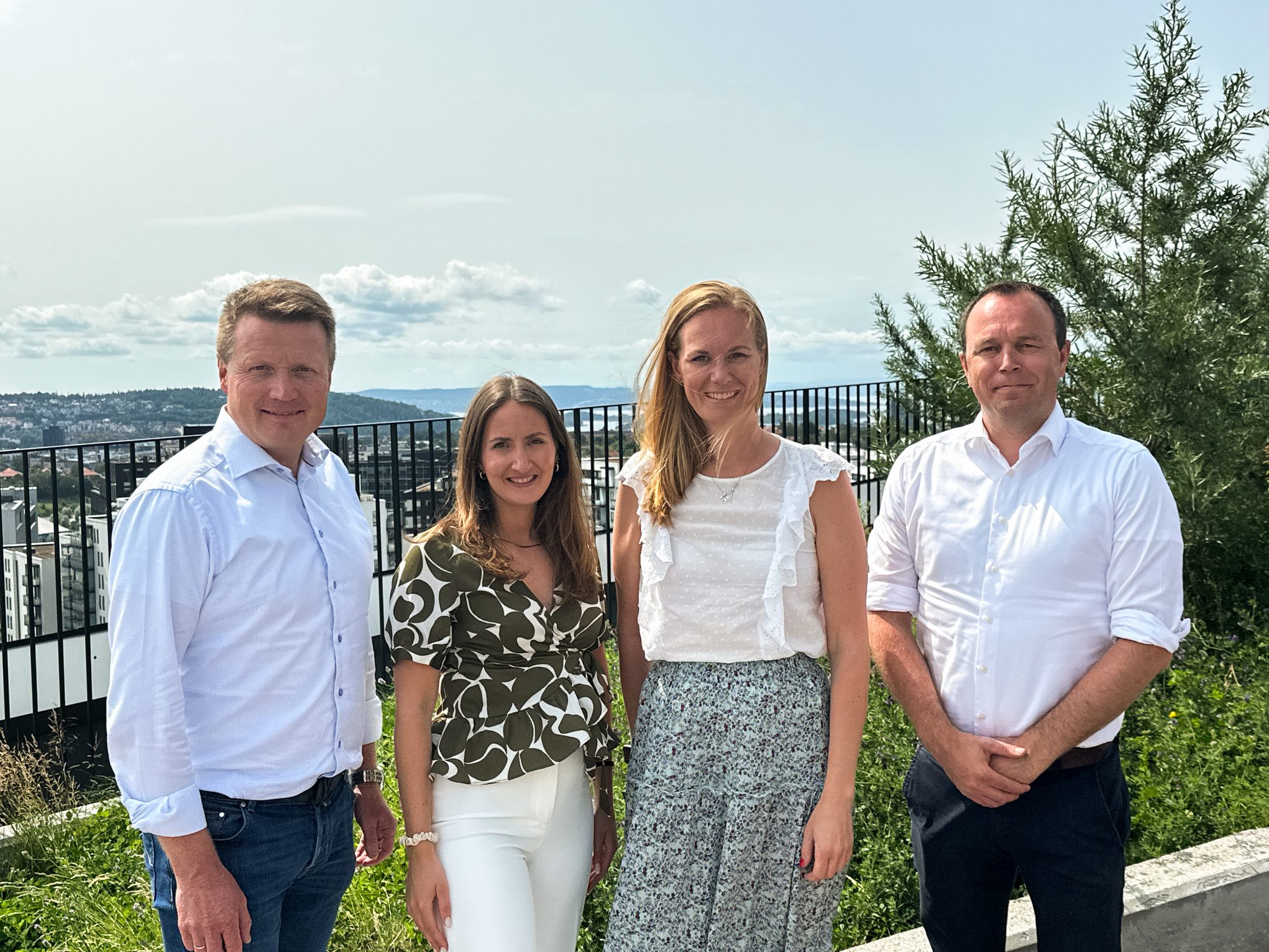 SEMINE and Arribatec met to formalize the agreement. From left: Bjørn Røsten, CEO, Semine – Linn Marie Bø, Director Cloud ERP, Arribatec – Inger Eek Tronerud, Partner Lead, Semine – Lars Inge Sørlie, Director Business Services Norway, Arribatec
Arribatec enters partnership with SEMINE to assist businesses to utilise artificial intelligence
Arribatec has signed a partnership agreement with the Norwegian technology company SEMINE. SEMINE uses artificial intelligence (AI) and machine learning (ML) to deliver an intelligent automation platform for processing incoming invoices. This partnership will enable Arribatec to offer businesses a unique solution to take advantage of artificial intelligence and machine learning to strengthen their business processes and achieve efficiency gains.
SEMINE is known for its expertise in AI and ML, with approx. 10,000+ companies on the customer list, and recognition from Gartner® as a leading player in intelligent automation in Gartner's 2021 "Market Guide for Accounts Payable Invoice Automation Solutions", we fully believe that this partnership will lead to great value for our customers.
Unlocking new possibilities: using AI with ERP systems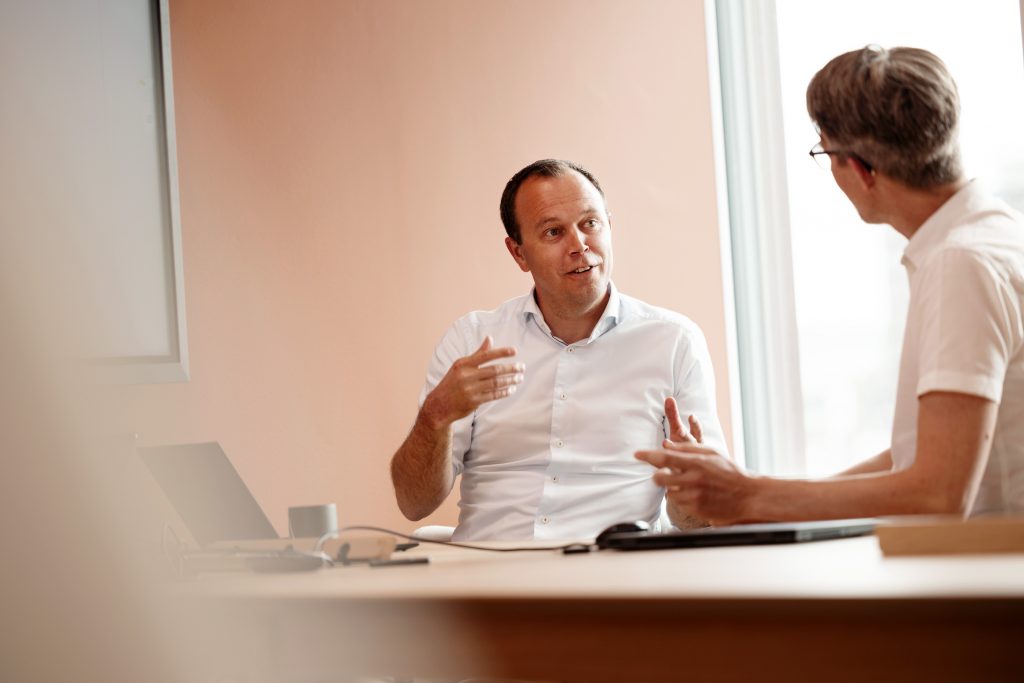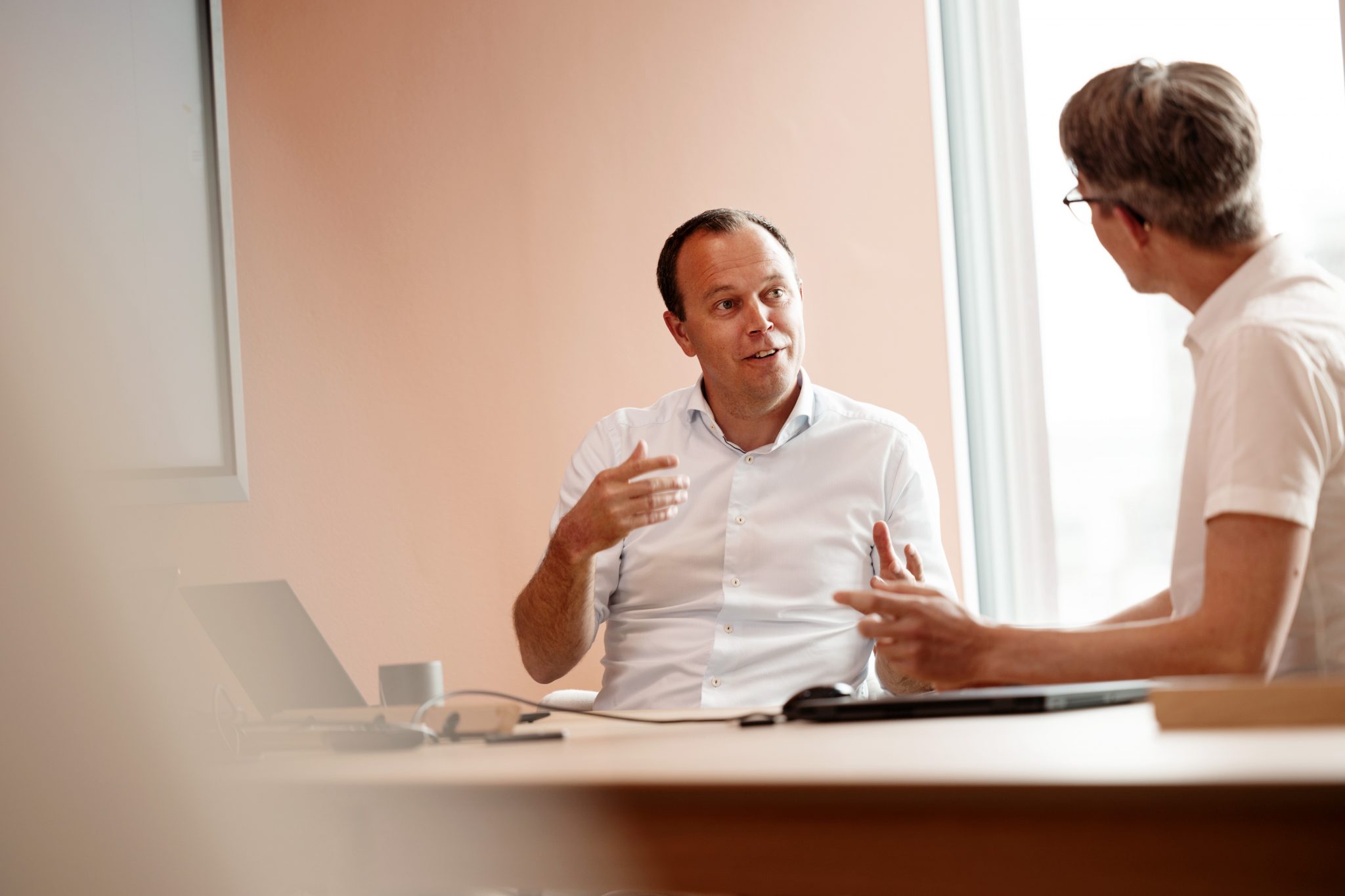 Lars Inge Sørlie, director of Arribatec Business Services Norway, believes the partnership with SEMINE will cover a large market need and enable us to meet our customers' specific needs and challenges in a more efficient way.
"The partnership with SEMINE comes partly as a consequence of the needs we have seen for some time – there is great interest in the market for smart solutions that automate and streamline processes such as SEMINE AI contributes to. The partnership also fits very well and is complementary to our other solutions and services, especially as a natural addition to business solutions and ERP. This will strengthen our overall service and solution offering in a natural way."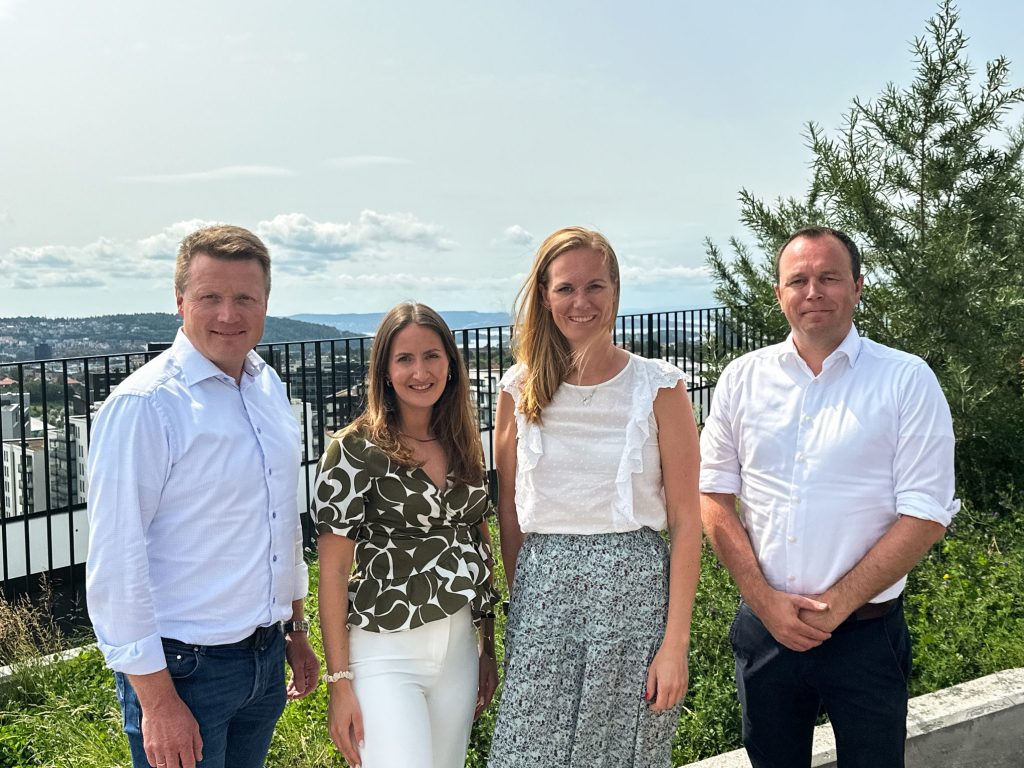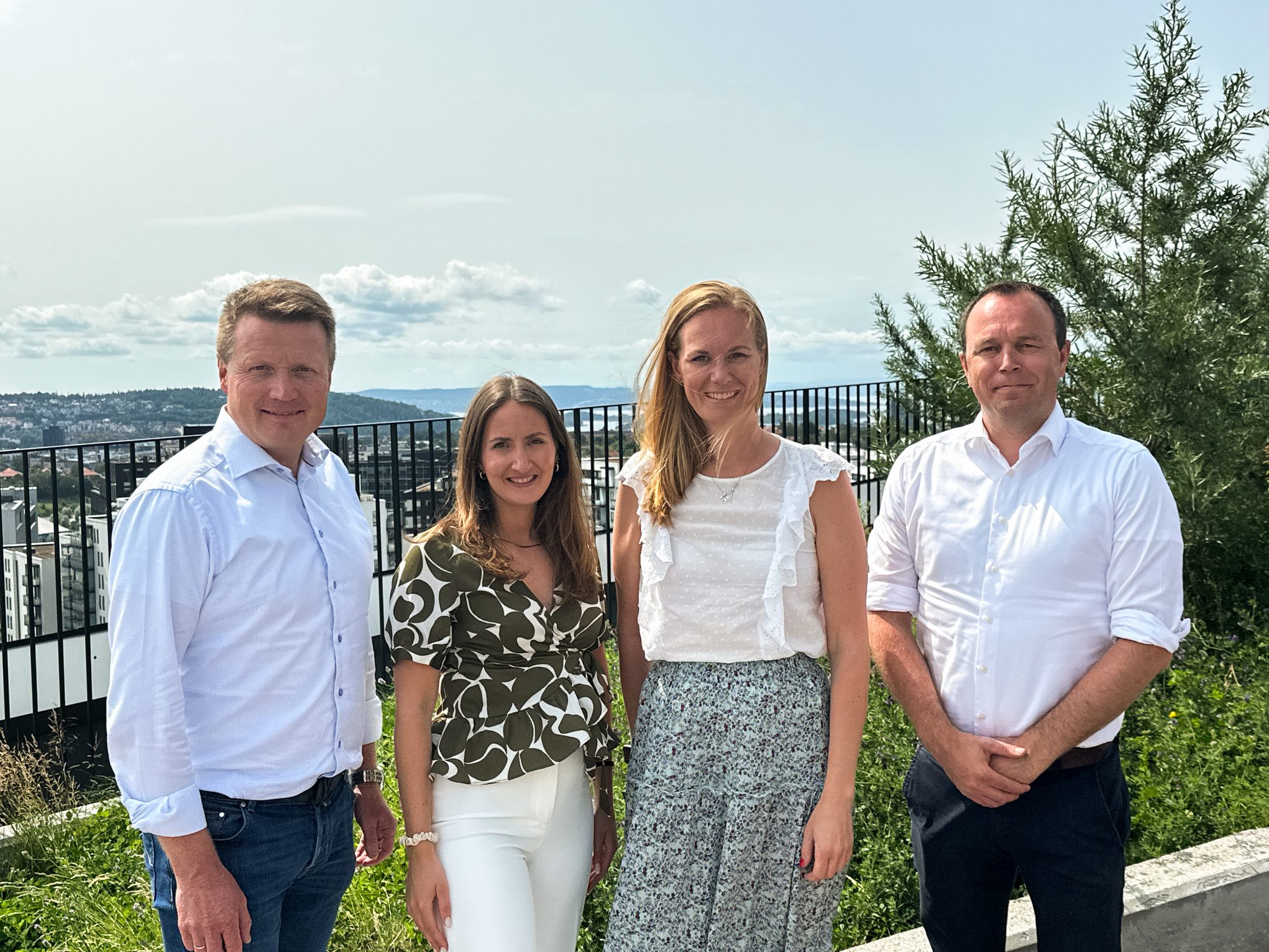 One of the main benefits of implementing AI & ML technology is the ability to automate and improve existing processes. By using artificial intelligence, businesses can increase efficiency, reduce costs and identify new business opportunities. SEMINE will be an important partner in this journey, and they will assist with their expertise and guidance.
"With their solution SEMINE has proven that using artificial intelligence can provide significant benefits, especially when there are clearly defined problems to be solved," Lars Inge Sørlie continues.
"We are very proud that Arribatec has chosen to invest in the SEMINE platform. We strongly believe that the partnership will provide great value for Arribatec's current and new customers, and that Arribatec will be an important contributor in helping companies get an even more efficient and valuable finance function. We need partners who want to challenge the status quo, who focus on how companies can become even better. We are also happy to have gained a partner who is betting on Unit4, an ERP system with which we have great success," says Inger Tronerud, partner lead at Semine.
To learn more about our partnership with SEMINE and how we can help your business benefit from this partnership, contact us through this form.
About Arribatec:
Arribatec Group supplies digital business systems, services, consultancy and infrastructure to the market where human capital forms the largest part of the business. Our global team includes 350+ of the best software engineers, developers, project managers and consultants in the industry, spread across 17 countries. We are listed on the stock exchange, with our head office in Oslo.
About SEMINE:
SEMINE is an ambitious and innovative company in rapid growth that works towards revolutionizing the finance function through artificial intelligence and machine learning. We deliver the SEMINE platform, a world-leading platform for automating data capture, cost allocation and automatic flow for medium to large enterprises and accounting firms. Today, SEMINE handles several million invoices, and is used by over 10,000 companies. These are companies such as Norrøna, Kaffebrenneriet, OBOS, NAF, Norlandia Health & Care Group and Heimstaden.
In 2021, SEMINE was recognized by Gartner as a leading player in intelligent automation, and was ranked number 7 on Deloitte's Fast 50 list, a list of Norway's 50 fastest growing technology companies in 2022.
For more information about SEMINE AI and their solutions, visit their website at www.semine.com
Want to learn more about how this partnership can benefit you?