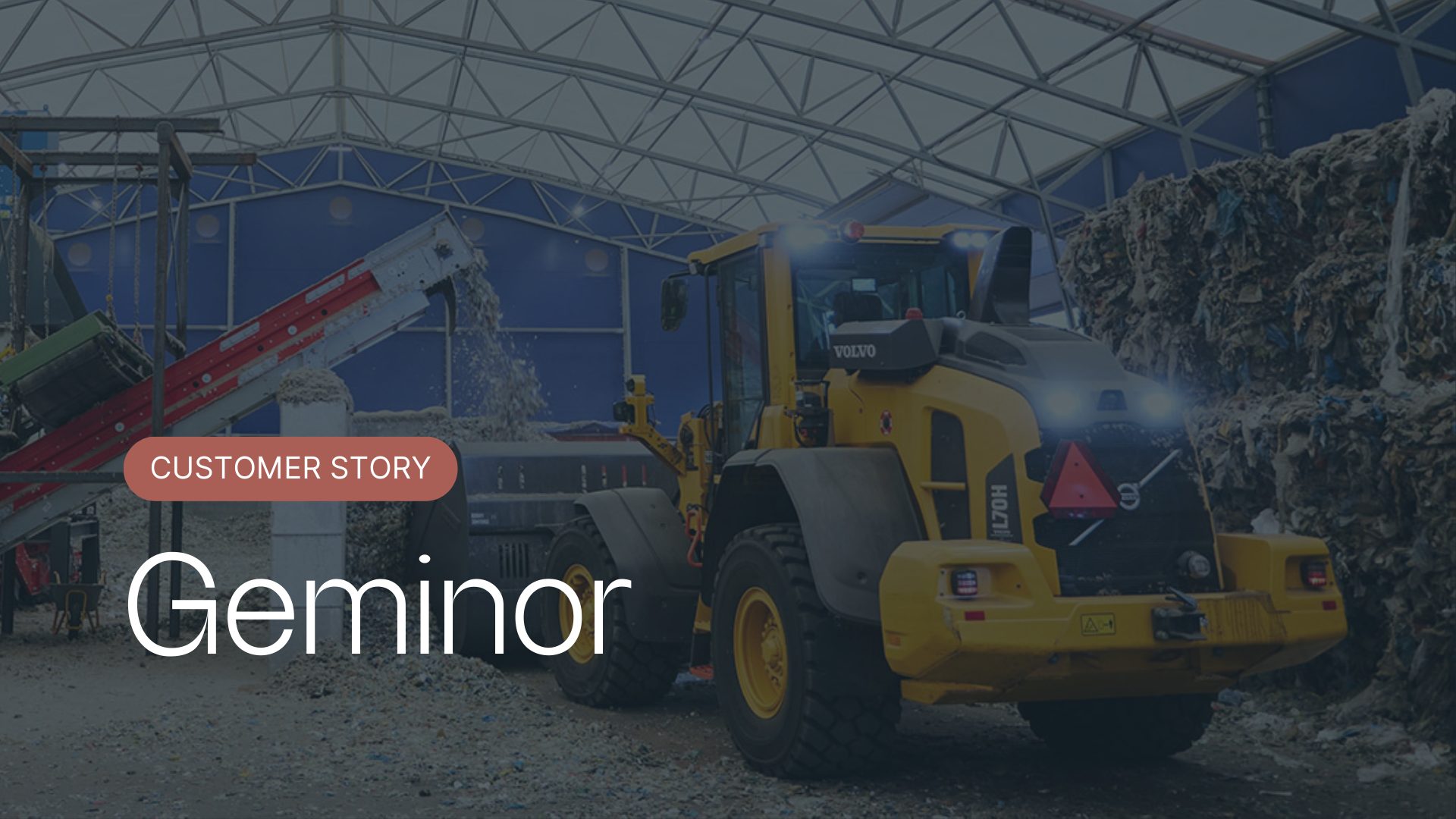 Arribatec has taken full responsibility for the implementation, integrations, development and operation of Geminor's new ERP solution, which covers all of Geminor's needs.
Geminor focusing on growth and digitalisation
Arribatec has taken full responsibility for the implementation, integration, development, and operation of Geminors new ERP solution – resulting in a solution that covers all of Geminor's needs.
The ERP project
Arribatec was chosen as the supplier in 2020 when Geminor was to procure a new ERP solution for the group. The implementation project was carried out in two different phases and the system is now being used in 7 of the countries in which the company operates.
There was also a need to integrate the new ERP solution with existing systems such as "Gemisoft", Geminor's own-developed software that handles logistics, projects, and sales orders.
Additionally, a solution for collecting data for planning, budgeting, and forecasting purposes, as well as a reporting solution in Power BI, has since been developed and adapted. Arribatec has full responsibility for implementation, integrations, development, and operation.
The results
Arribatec taking full responsibility and delivering custom integrations resulted in a solution that covers all of Geminor's needs.
The delivery consists of standard systems, integration components, development and cloud services and management. Everything is delivered as a neat solution.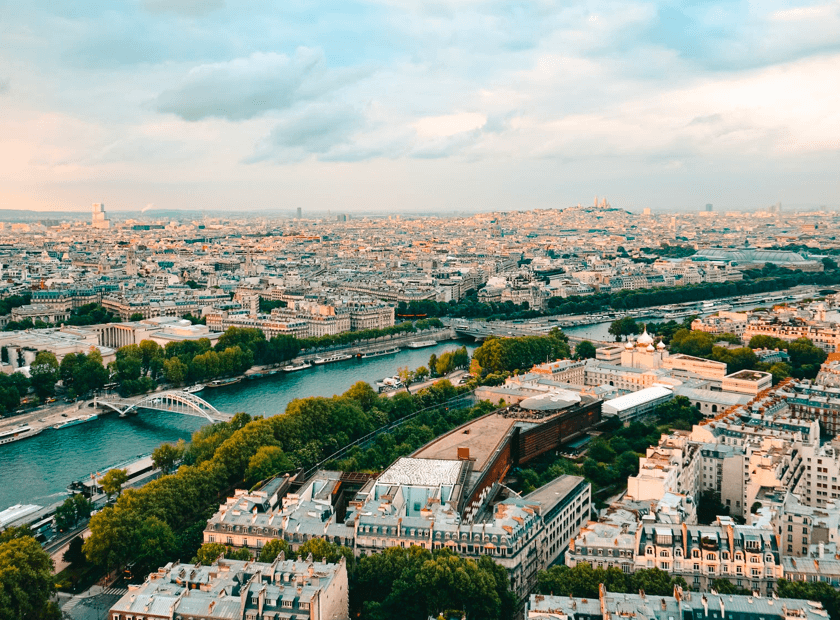 Feedback from the customer
– We are very pleased with Arribatec and see them as an important and long-term partner. In the two phases of the project Arribatec lined up with competent consultants and a project manager and we are now taken care of by customer support after successful project completion.
– They are willing to take complete responsibility for the delivery, which provides a sense of security, reduces risk and ensures that we have solutions that are scalable for our ambitious ambitions.
Edvin Aarak, Executive Vice President of finance at Geminor
About Geminor
Geminor is a leading resource management company specialising in the supply of waste products and provides services in waste management, logistics, waste treatment, material recycling and waste to energy production.
Geminor strives to deliver the best waste solutions in the market. Since its establishment in 2004, Geminor has experienced substantial growth and sends more than 1.7 million tons of waste for recycling yearly.
The Norwegian company has their headquarters in Karmøy and has branches in the United Kingdom, Finland, Denmark, Sweden, Germany, Italy, France and Poland.