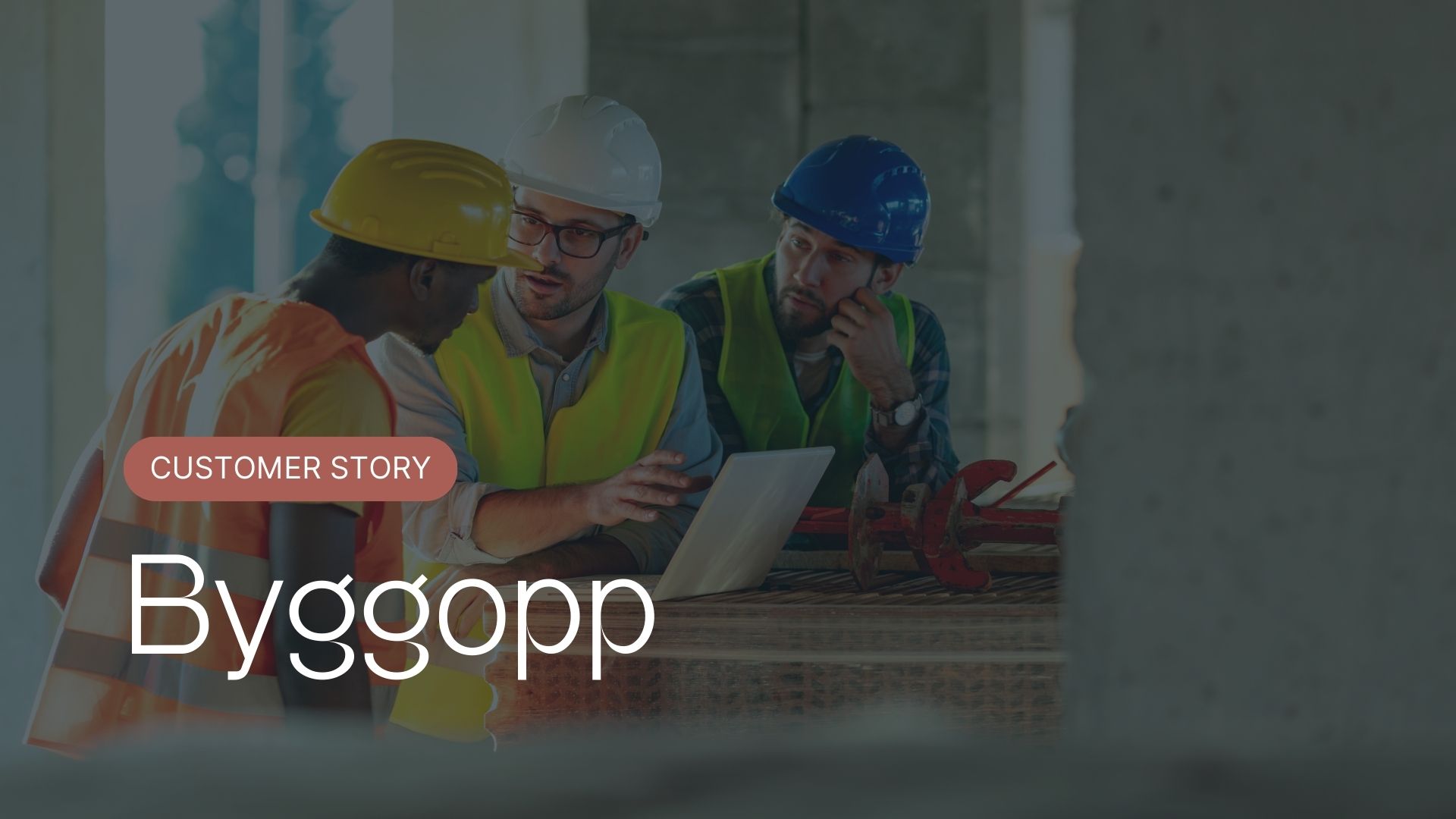 How did we arrange for BYGGOPP's training offices to successfully help their apprentices through the apprenticeship?
OLKWEB helps training offices to follow up with apprentices
BYGGOPP apprenticeship in the construction industry. How could we arrange for their training offices to successfully help their apprentices through the apprenticeship?
The challenge
BYGGOPP is a nationwide chain consisting of 9 training offices affiliated with the Norwegian Entrepreneurs' Association – Building and Construction (EBA). They needed a tool for their apprentices to document and engage throughout the training period.
How we solved it
OLKWEB is a system developed by Arribatec Cloud for the administration and follow-up of apprentices and trainee candidates during the apprenticeship.
The academic leaders, instructors, and others of the apprentices' relationships will be able to follow up on the apprentice's progression in the form of documentation, assignments, tests and the like and provide feedback on this.
In addition to a web version, OLKWEB is available as a mobile app that, among other things, makes it possible for apprentices to document their work directly from their mobile phones.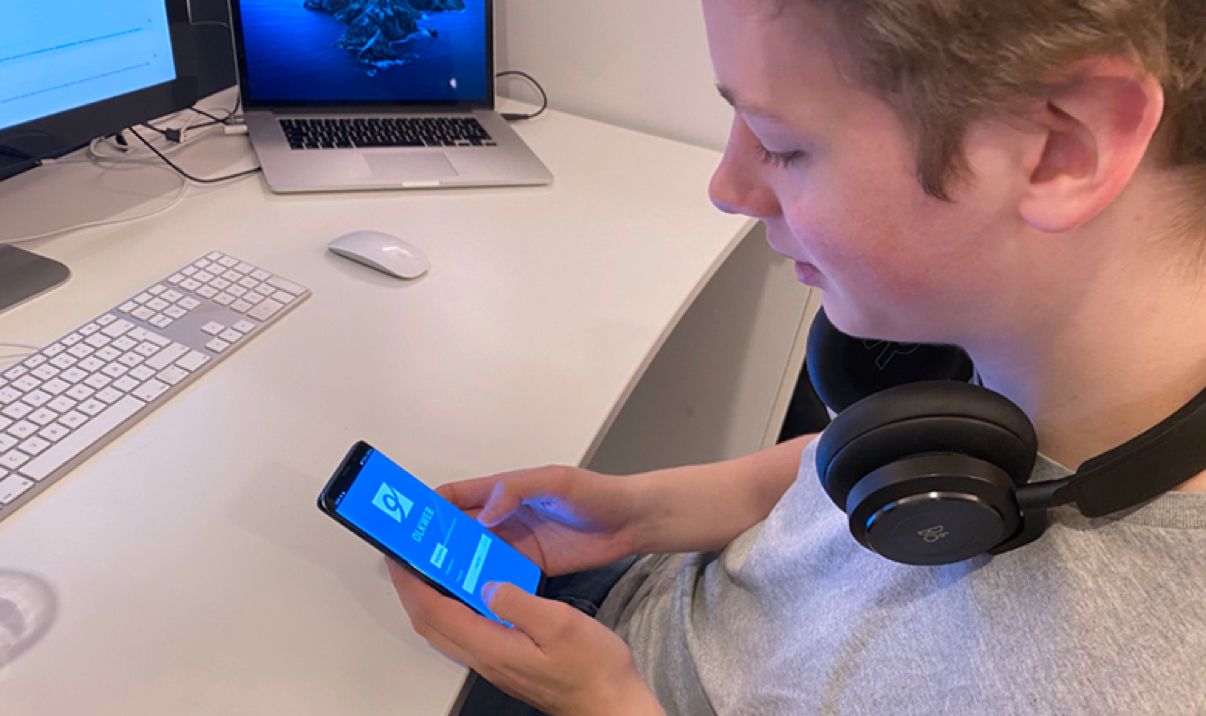 The result
OLKWEB helped their professional leaders and training offices to keep track and manage everything from documentation to dialogue with the apprentices.
The system was very well received in the market and is used daily by 27,000 apprentices and over 200 training offices spread throughout Norway. It places high demands on information security and secure processing of data.
– We have used OLKWEB for over ten years and are very satisfied with the services Innit provides. The application gives us the opportunity to have a good overview of the administrative work we do with apprentices and apprenticeships. For us, OLKWEB is an important tool in the work of quality-assured aspects of a training relationship, Karl Strømsnæs, Training manager in Byggopp Vestland.