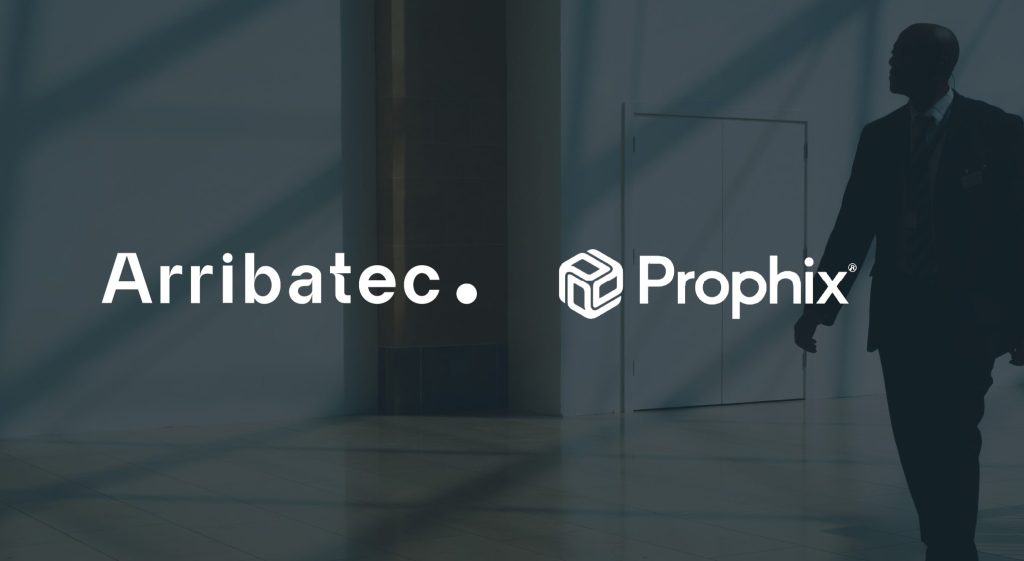 Together with Arribatec's experience in digital transformation and the capabilities of the Prophix platform, this partnership will deliver a unique and value-added solution to our APAC customers
Arribatec partners with Prophix to streamline financial processes in APAC
Arribatec, the global provider of integrated ERP solutions, has announced a strategic partnership with Prophix, a leading global finance performance platform for businesses, to help Arribatec customers in APAC streamline financial processes, automate routine tasks and enable finance leaders to improve profitability and minimize risk. As part of its reseller agreement with Prophix, Arribatec will be able to offer its customers features such as data consolidation, forecasting, scenario planning, and variance analysis as well as provide the integration with other systems such as ERP and CRM software to provide a comprehensive view of an organisation's financial data.
"Prophix has successfully proven to help many companies in their digital transformation journey. It is a cloud solution to streamline their financial processes and provide business insights to drive organizational success. Together with Arribatec's experience in digital transformation and the capabilities of the Prophix platform, this partnership will deliver a unique and value-added solution to our APAC customers," says Nicolas Nativelle, Managing Director of Arribatec APAC.
"Prophix has a strong track record in the region, assisting organizations of various size and complexity to simplify their consolidation, reporting, and intercompany management processes. We are confident that Prophix solutions will continue to benefit Arribatec customers through our partnership," says Sam Cheo, Managing Director of Prophix, Asia.
Improved financial performance
Arribatec is forging more alliances that help businesses make more informed decisions by providing real-time visibility into financial data, streamlined processes and better planning and forecasting.
"We are very excited to further the increase Arribatec´ presence in the APAC region, spearheaded from our Singapore office, where next to Unit4 ERP and HCM SaaS and Services, we will now also have a solid presence on the BI & Analytics front," says Tom Vandezande, Global Head of Business Services, Arribatec.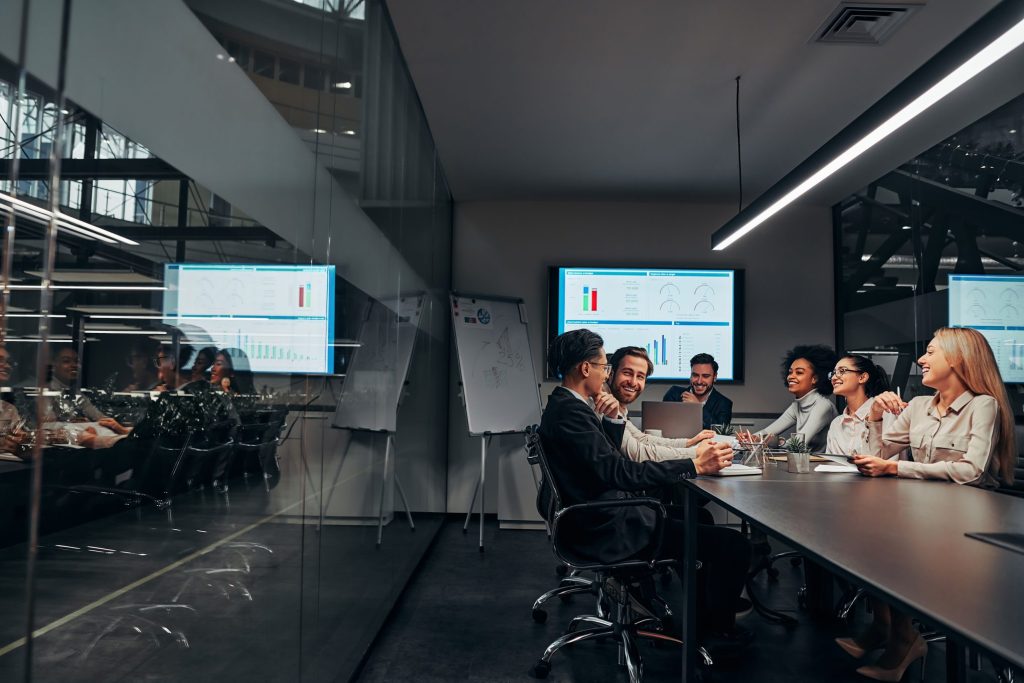 Prophix innovations for the finance department
To empower companies to achieve their goals, Prophix provides an integrated, cloud-based platform to the Office of Finance; one that delivers planning, budgeting, reporting, forecasting and consolidation solutions. With Prophix, finance leaders improve profitability and minimize risk and put the focus back on what matters most – uncovering business opportunities. Prophix supports the future with AI innovations that adapt to meet the strategic realities of more than 2,600 active customers, globally, who rely on Prophix to deliver tangible business outcomes and transform the way they work.
About Arribatec:
Arribatec is a software and consulting company headquartered in Oslo, Norway, with several companies in 28 offices worldwide. Arribatec delivers digital solutions, services, consulting & infrastructure to companies and institutions where human capital makes up the most business. Their global team includes 400+ of the best software engineers, developers, project managers and consultants in the business, which has made them one of the fastest-growing IT providers in the Nordics, ranked on Deloitte's Fast 50 list, and listed on the Oslo Stock Exchange.