We comply with the Oslo Børs Code of Practice for IR of 10 June 2014. Market data is at least 15 minutes delayed.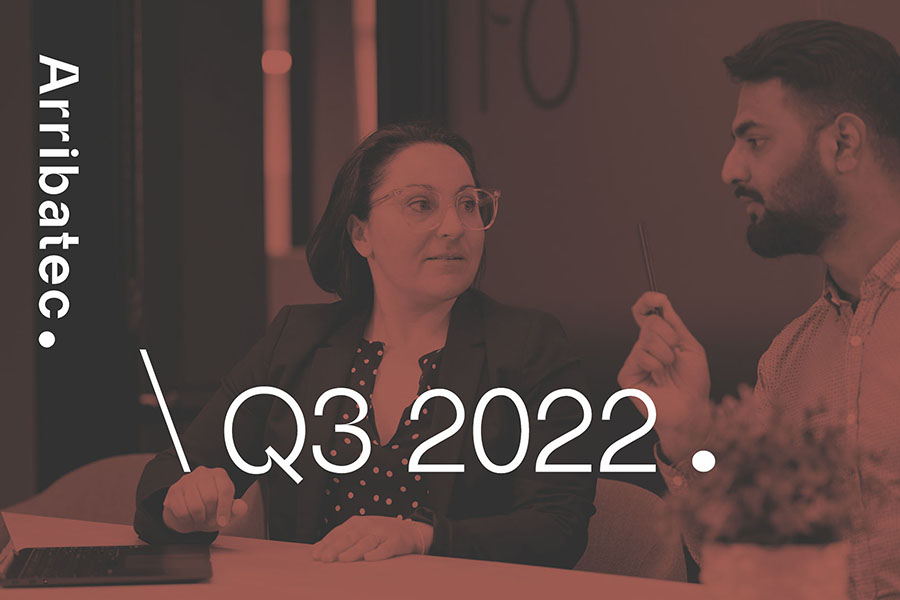 Join us on November 15, when CEO of Arribatec Group, Geir Johansen, presents the financial results from the third quarter of 2022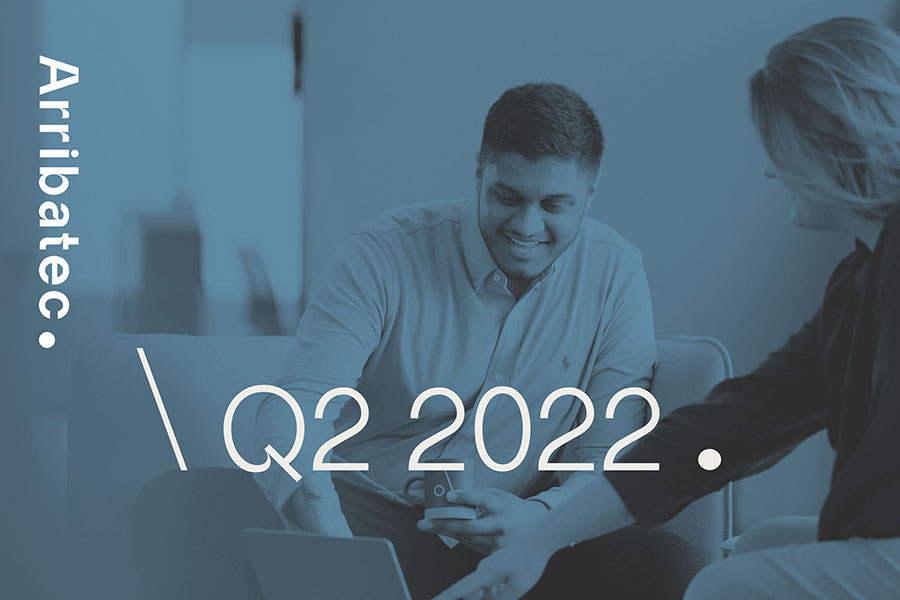 See the Q2-22 presentation that was broadcast live on August 19th. See the entire recording here.