Team Arribatec consists of 350+ highly competent professionals including a solid Board of Directors and Group Management. Challenge us to take you to the next level!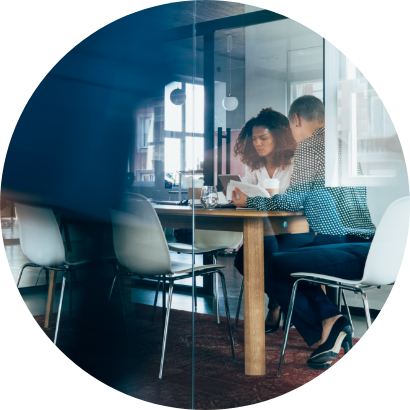 Questions: ir@arribatec.com
Join us on August 19, when CEO of Arribatec Group, Geir Johansen presents the financial results from the second quarter of 2022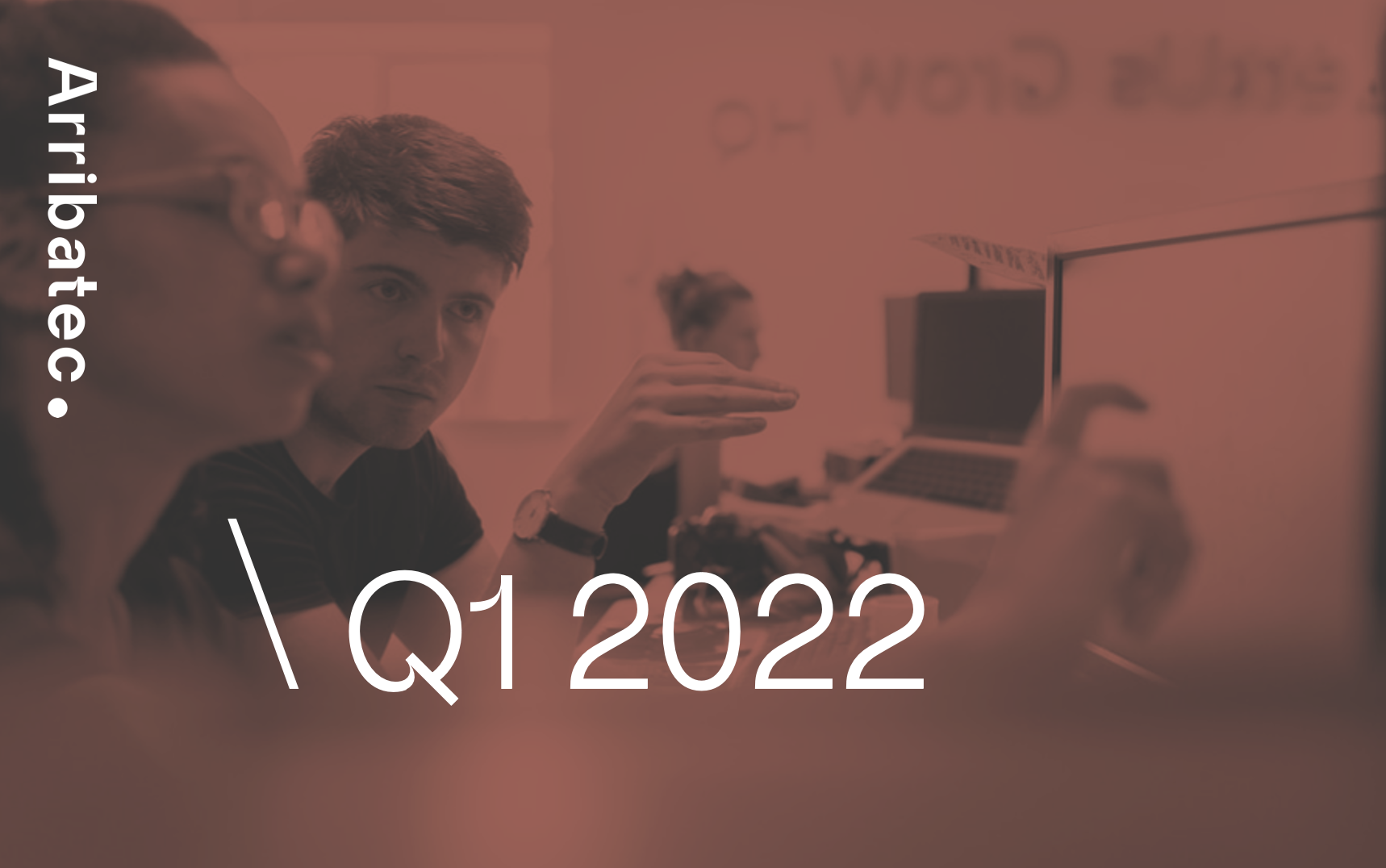 The presentation will be streamed live Tuesday, May 24th. The Q1 report and presentation will be made available on Oslo Børs and on our investor page.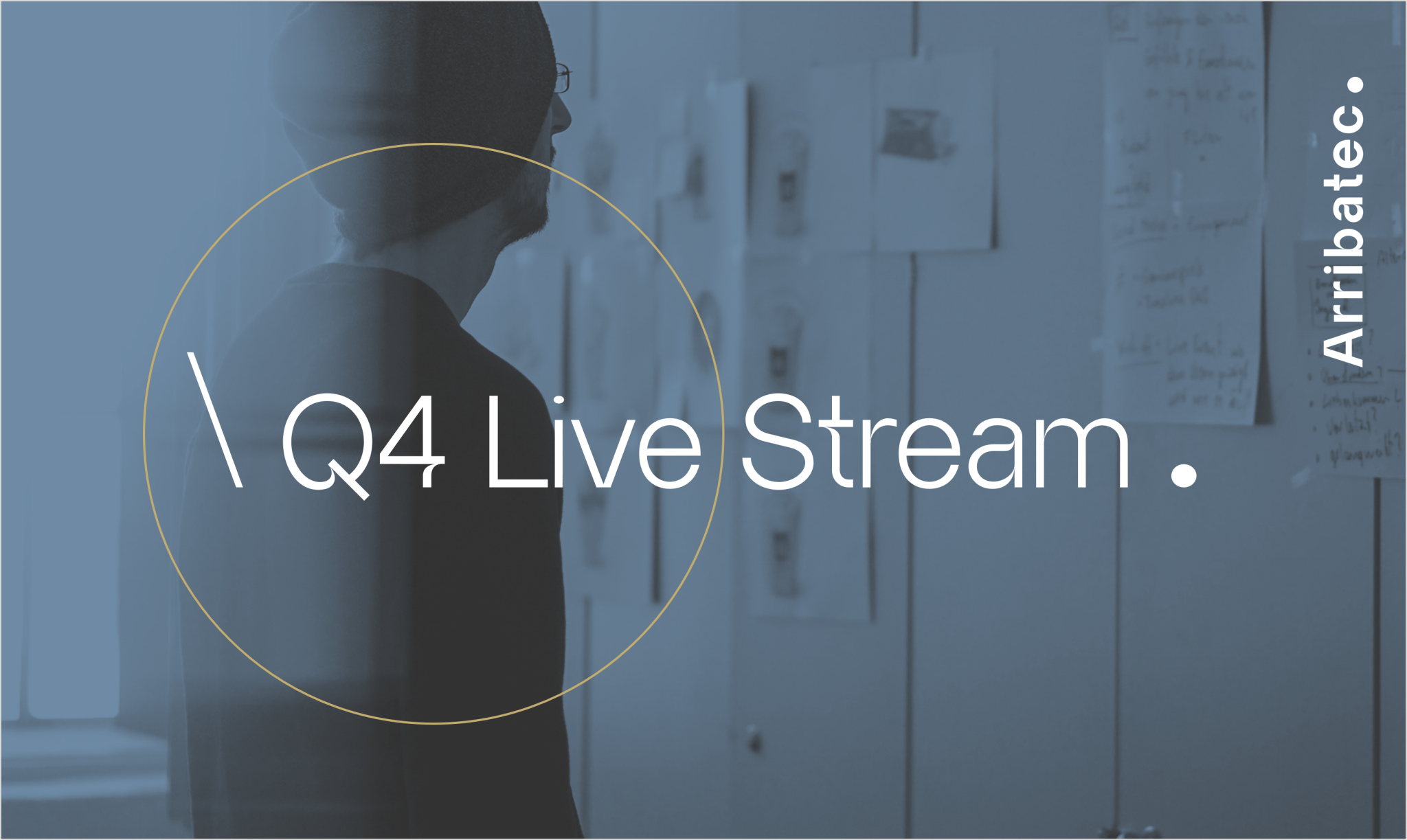 Watch the CEO of Arribatec present the Q4 2021 results live, February 28th.