We create tomorrow's software - tailored for success
Our highly skilled system architects, UX designers and developers deliver complete applications and software tailored to your business. We help you discover, create and take care of digital business opportunities through robust technology and customisation.
If standard implementation or process adjustments do not sustain your required way of working, we can deliver customisation of most of our offered solutions.
Customising standard applications can create a highly complex and costly future solution if not delivered correctly. We have extensive experience and focus on delivering sustainable solutions, enabling us to guarantee future upgrades through maintenance contracts and customisation.
Understand who you are creating a solution for
We pride ourselves in system development and always strive to develop systems with the entire life cycle in mind – from planning to management.
To succeed digitally, you need to know who you are creating the solution for and their needs – then, we use technology to create value. We provide you with valuable insights to help you along the way. Our interdisciplinary teams help you create easy-to-use digital solutions that engage.
Existing software solutions are not always sufficient to achieve your goals. Do you have a great idea or a specific challenge that can be solved through a brand-new application? Let us help you develop new solutions. We take responsibility for the team, technology league and application management, which is continuously developed in collaboration with the customer.
Customisation as a service
Sometimes, it makes more sense to use an available software solution and add customised elements or rebuild the structure rather than starting from scratch. Using Arribatec for customisations and integrations of your existing system is more beneficial than migrating to an entirely new system.
Hire one or more of our developers, programmers, designers or project managers to your team. We support your team where you need more in-depth competence and input, for example, within programming, project management, design and UX.
We have the DevOps expertise to take your software further. Our Azure Kubernetes consultants ensure efficient development, reduced time-to-market and improved engagement. We connect the best development and operations teams to deliver agile and durable software solutions.
Our consultants will help you identify the best strategy to achieve your goals by mapping your needs, evaluating existing market offerings, checking customisation options and drafting a road map for developing a new software solution. Regardless, we will help you succeed in the most resource-efficient way. Write to info@arribatec.com to start the conversation.
Looking to develop a new software solution tailored to your needs? .
How did we arrange for BYGGOPP's training offices to successfully help their apprentices through the apprenticeship?
Read More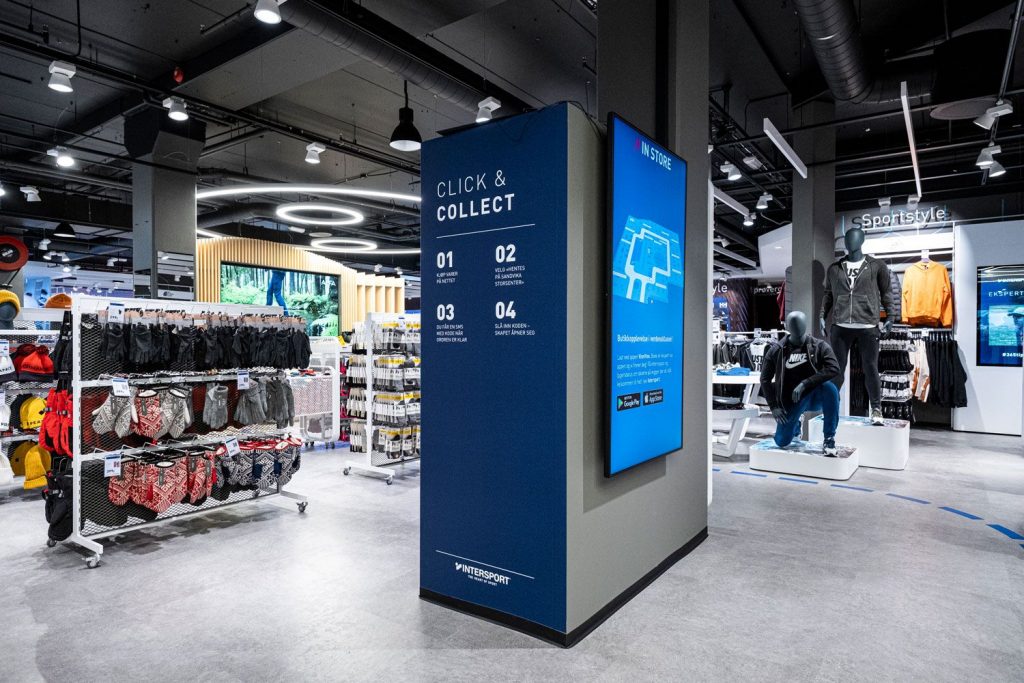 We have designed and developed Intersport's new e-commerce platform and loyalty solution VinnVinn.
Read More