Improved display of XML invoice
Do users find it difficult to read invoice content generated by the stylesheet?
We at Arribatec have solved this. With our newly developed style sheet, electronic invoices are presented in a user-friendly way.
Our style sheet for displaying incoming xml invoices has a "pdf-look-a-like" appearance that is reader-friendly. The invoice and credit note are displayed in different colours, blue or red, to make it easy for users to see the difference.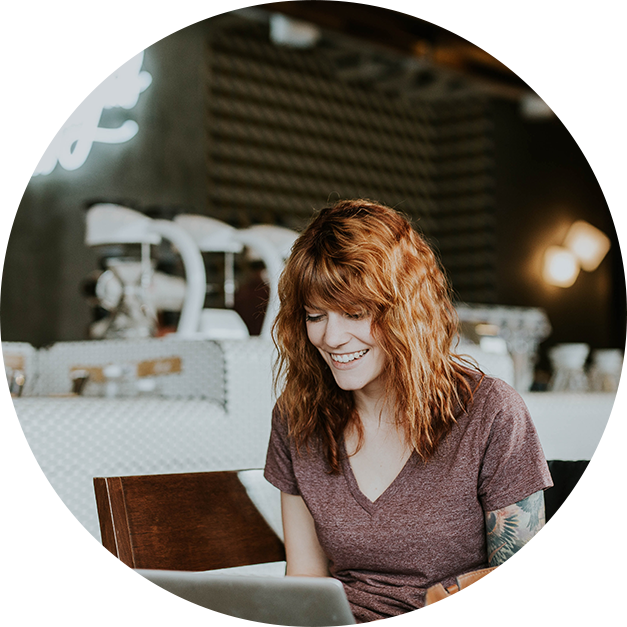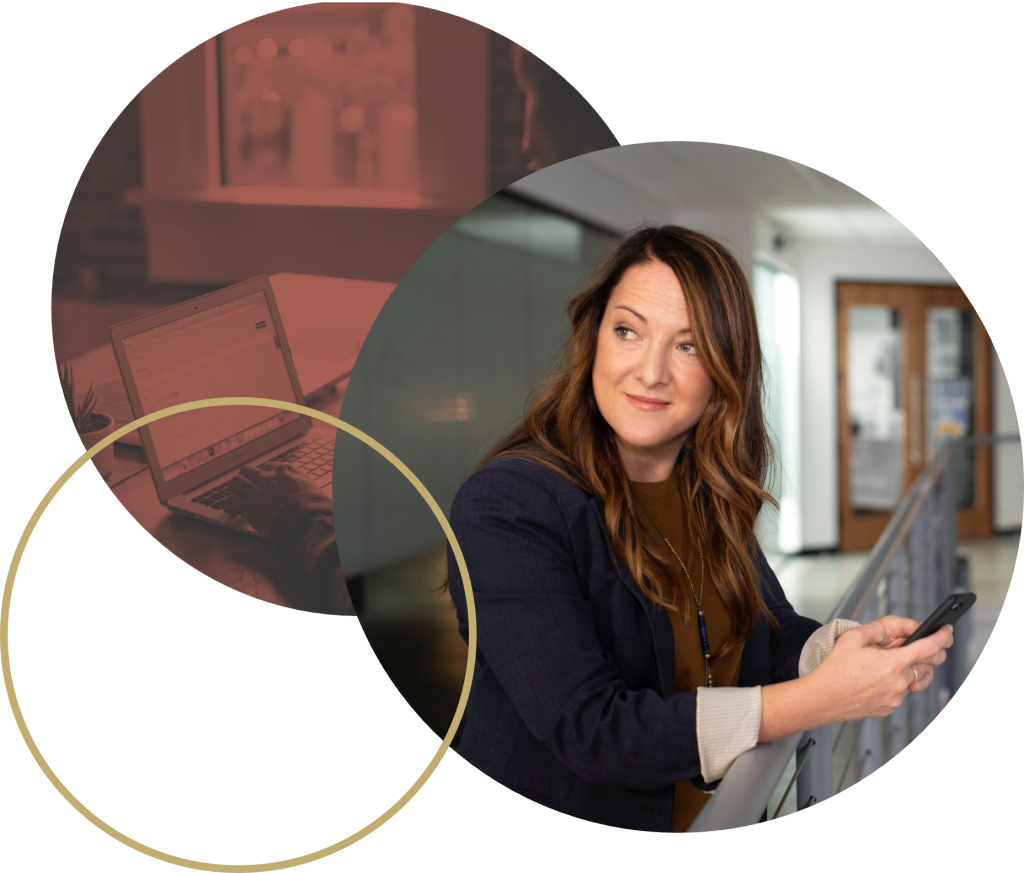 gathers the information into sections
colors are chosen with colorblind people in mind
supports several languages – Norwegian, Swedish, English
dynamic scaling – readable on web and in app
note field is visible in header and line level (hidden if tag is empty)
Get pricing for Unit4 stylesheets ^
Send us a message to know more