Migrating your company from an on-premises infrastructure to the Cloud can bring numerous benefits, including scalability, cost-efficiency, improved performance, and increased flexibility. When planning your Unit4 cloud migration from on-premises to the Cloud, it is essential to follow a well-defined process to ensure a smooth transition. 
At Arribatec, we are experts in Cloud migrations, and we will guide you on the whole migration process and map out what you can expect when embarking on this change.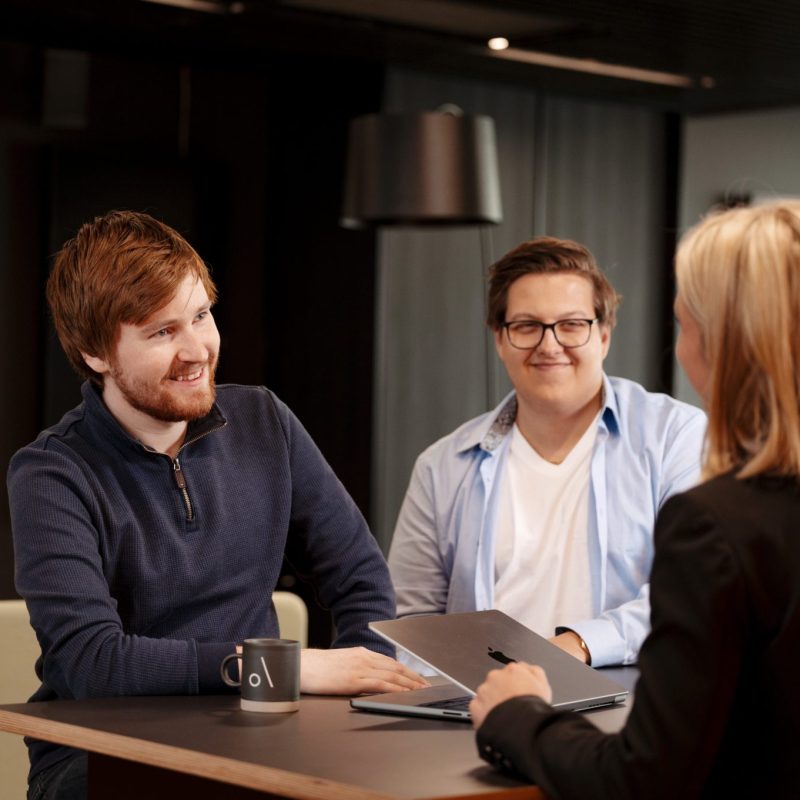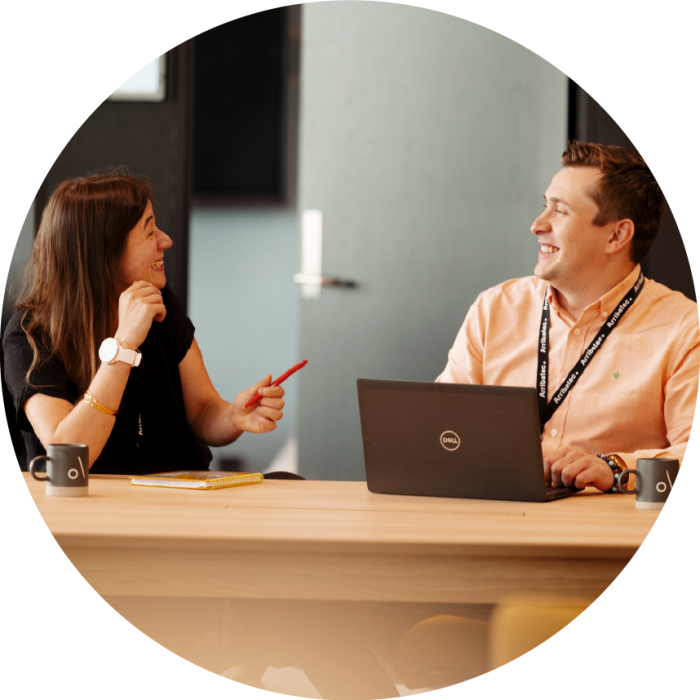 Is the Cloud right for your Unit4 ERP?
Our consultants work to find the best way to do your Unit4 Cloud Migration or upgrade your Unit4 ERP. No matter your situation (local, public Cloud, private Cloud, or hybrid), we offer tailored solutions to your needs.
Benefits of moving to the Cloud
Reduced costs
Moving your on-prem Unit4 solution to the Cloud will result in a much lower total cost of ownership than the traditional, on-prem or even hosted model. 
There is no hardware setup, meaning the solution can hit the ground running without the business experiencing system downtime. Server maintenance is eliminated, greatly alleviating the IT department.

Cloud ERPs run on a flat-rate monthly fee with immediately operational software. When dealing with a cloud-based ERP, all the costs we typically associate with system upgrades go out the window.
Scalability
Doing a Unit4 cloud migration will give your business greater scalability than on-premises infrastructure. Unit4 users can easily scale up or down their resources and services based on their changing needs, with the possibility to handle increased workloads during peak times and accommodate business growth without the need for significant hardware investments.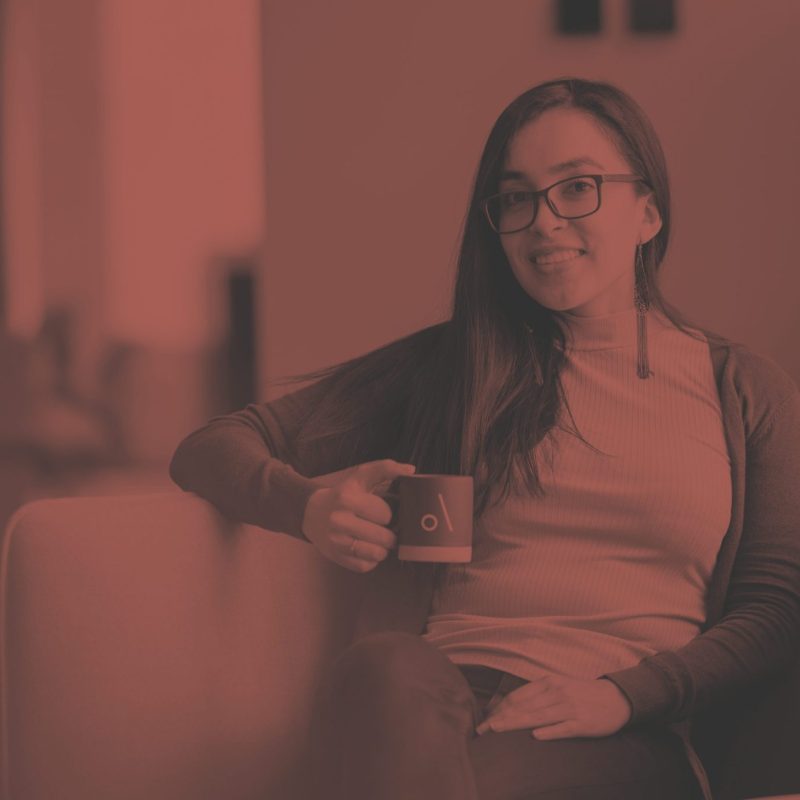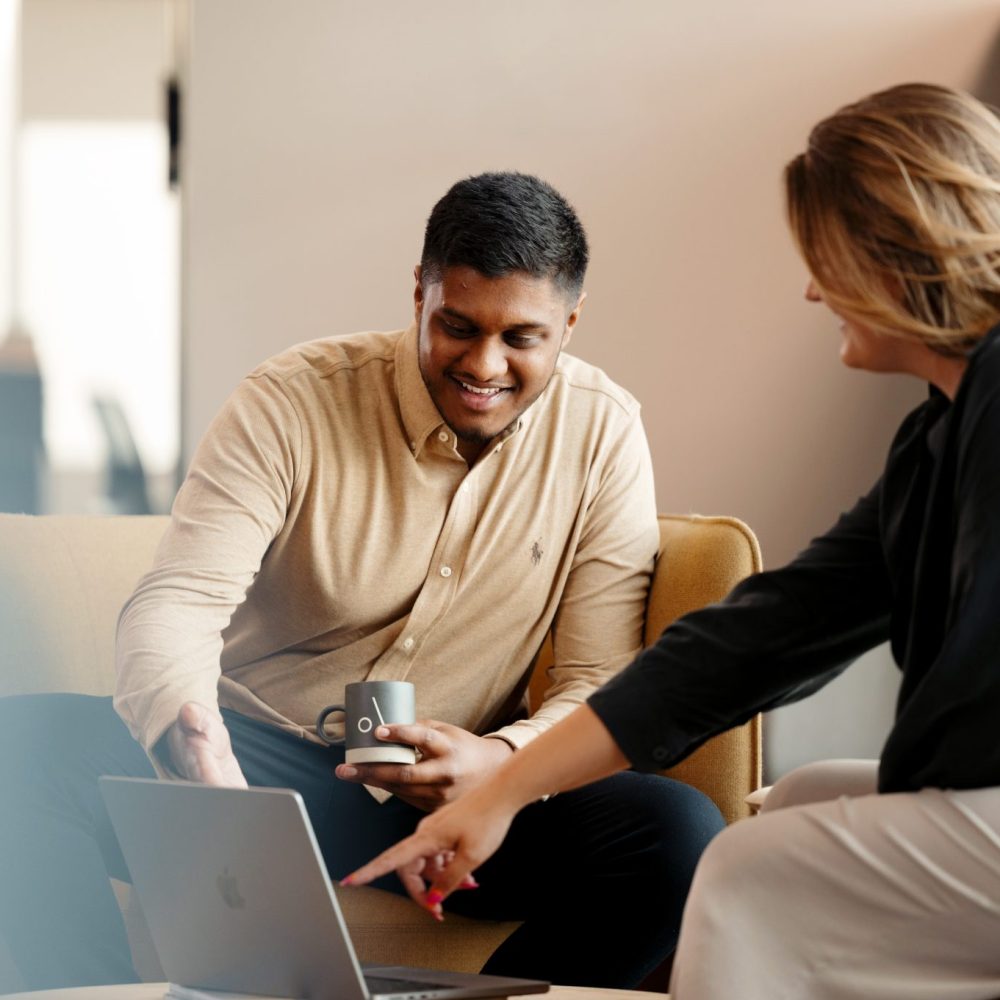 Flexibility
Cloud-based Unit4 solutions enable users to access their applications and data from anywhere if there is internet connection. This accessibility allows for remote work of your staff, collaboration, and enhanced productivity. Unit4 cloud solutions also give flexibility regarding scaling resources, deploying new features or updates, and integrating with other cloud services or third-party applications.
Remote access
Cloud-based ERP and HCM software is designed for today's modern workplace, allowing employees to work comfortably from anywhere. The platform has mobile functionality and user interfaces for smartphones and mobile devices. The Cloud also means universal access that is not limited by budget. The company does not need to invest in special equipment or limit the number of users in the system due to funding.
Business Intelligence capabilities
Having your Unit4 solution in the Cloud means that you can integrate it with other tools that make the business run smoothly. Extracting data is simple when Business Intelligence (BI) programs can connect with the organised data storage and user activity records available through an ERP. All information is provided in real-time, meaning that the level of access to data is higher, BI capabilities are transparent, and the accuracy of Unit4 Cloud ERPs is higher than on-prem.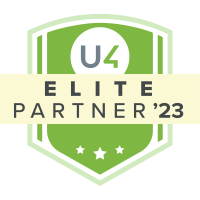 Arribatec was founded by former Unit4 employees and we have been Elite partner since the partnership programme was launched. We are officially the largest partner and provider of Unit4 services worldwide.
We are experts on Unit4 Cloud Migrations.
The Security of the Cloud
Cloud security is a crucial aspect that both cloud service providers and users must address. Cloud security is a shared responsibility between the cloud service provider and the cloud user. Both parties must work together to ensure a secure environment and implement best practices to protect data and systems in the Cloud.
Nevertheless, choosing the right partner to host your cloud services means you can have peace of mind that your data is safe, and your company is compliant. At Arribatec we give you peace of mind for your Unit4 cloud migration, we are a partner that you can trust.
At Arribatec, we take security very seriously. We are both ISO27001 and ISO9001 certified, meaning that we ensure that our information assets are securely managed, and our processes are often audited for quality management.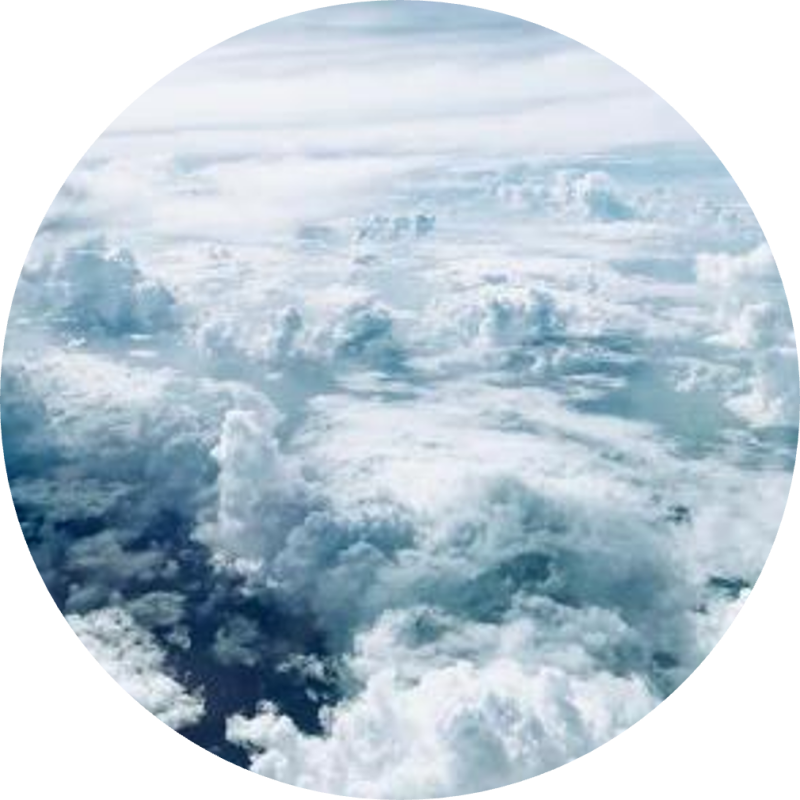 Cloud Journey4U
Cloud Journey4U is Unit4's term for migrating to their cloud environment, which operates on the Azure platform. The journey begins with a thorough assessment of the migration requirements, followed by defining specific needs and requirements. Once these are determined, a solution agreement is established to guide the migration process.
Moving to Arribatec' s Cloud
We design, operate, and monitor your entire cloud solution. Combine traditional and modern Cloud.

Get help from our cloud consultants to implement, onboard, operate and maintain your entire cloud platform. We have Microsoft Azure, Google Cloud Platform and Amazon Web Services specialists.

Give us total responsibility for the cloud solution and combine it with essential security functions, device management and license optimisation.

When moving to our Cloud, we can also support you with certain products that Unit4 no longer support, for example, Research, Cost and Pricing.
More about Unit4 Cloud migration news: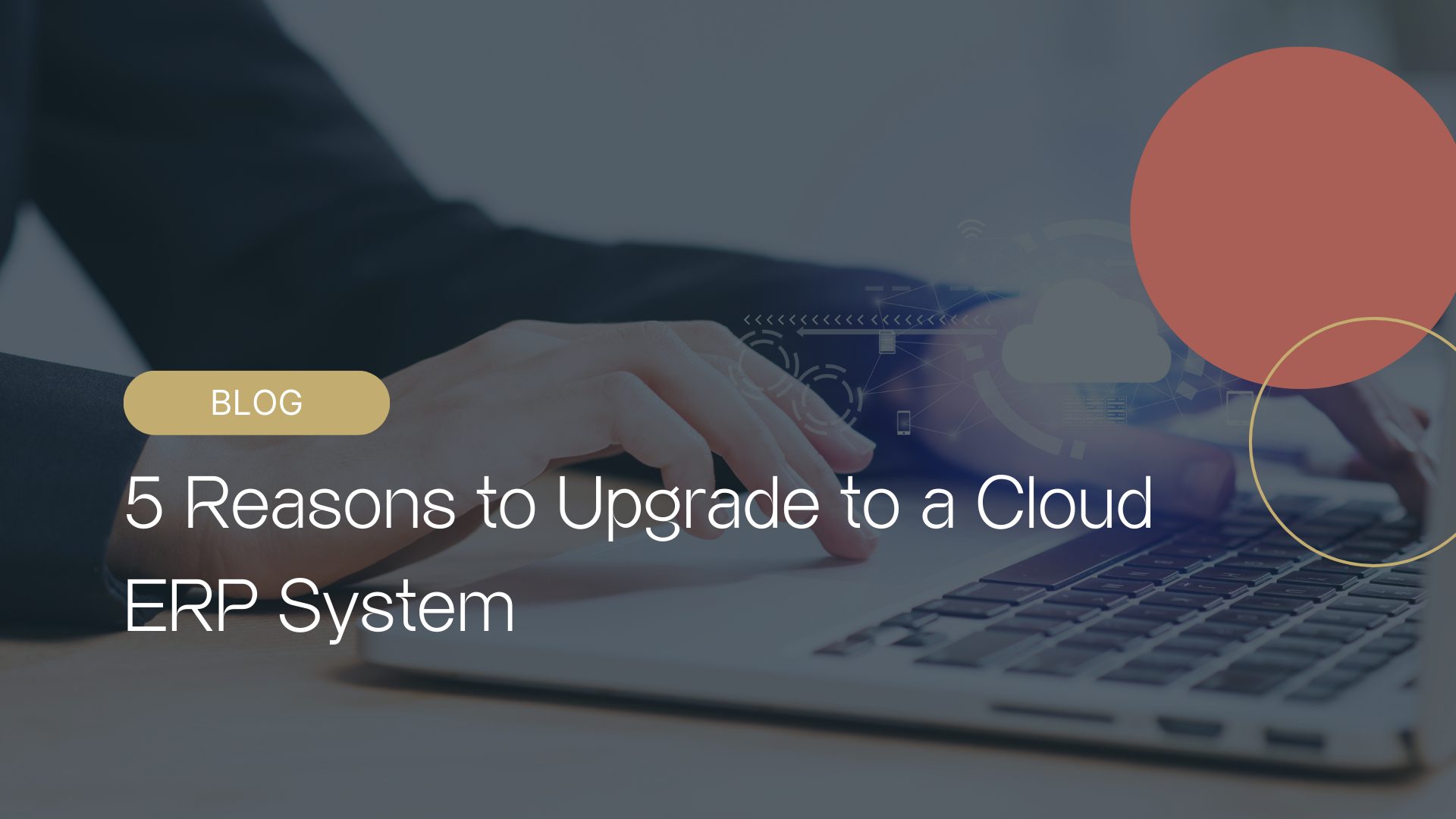 Learn the 5 main reasons why you should not postpone the migration to a cloud-based ERP system. We have listed all the benefits your company
Learn more
Are you ready to discuss your Unit4 Cloud Migration?