Based on productivity, speed and resilience, Unit4 released ERPx, the next generation in smart ERP solutions.
With our expertise in helping mid-sized businesses and the new ERPx, we prioritise the needs of individuals to implement cutting-edge finance and HR solutions perfectly tailored for your company.
Designed specifically for industries that prioritise people-centric approaches:
Specially crafted to cater to mid-market businesses, such as yours.
Adapted to various countries worldwide, ensuring localization for global operations.
Highly flexible to accommodate your distinct and evolving requirements.
Built on a state-of-the-art cloud platform, embracing modern technology advancements.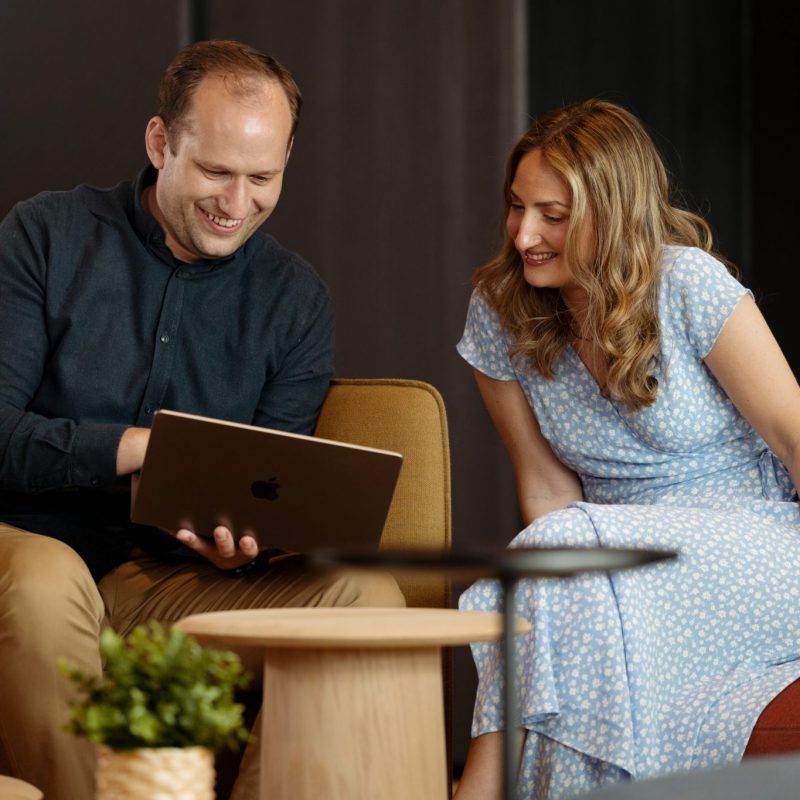 ERPx represents the latest advancement in Unit4's ERP offerings, delivering a comprehensive cloud-based multitenant SaaS ERP solution. Powered by Unit4's People Platform, it marks a significant milestone in the evolution of Unit4 ERP in the cloud.
Just like previous iterations, ERPx retains its inherent flexibility and ability to cater to the unique requirements of service-centric organisations.

However, what sets ERPx apart is its foundation on Unit4's native cloud platform, enabling companies to drive change, seamlessly scale operations, and foster innovation at an accelerated pace.
Do you need to upgrade? Are you unsure about it?
Upgrading to a Cloud ERP will help you keep your organisation ahead in a competitive business landscape allowing organisational growth or improving operational efficiency.
ERPx currently exists concurrently to Unit4 on-premises and milestones 6 and 7. All the innovations are currently being developed in the Cloud and released cloud-first.
The state-of-the-art Cloud will empower your company with agility an flexibility using a Public Cloud with a multi-tenant environment, microservices/APIs for faster changes and seamless integrations and Extensions Kits for a more tailored solution.
We know that this might be tricky, but our consultants are here to help you decide if this is the right move for your company.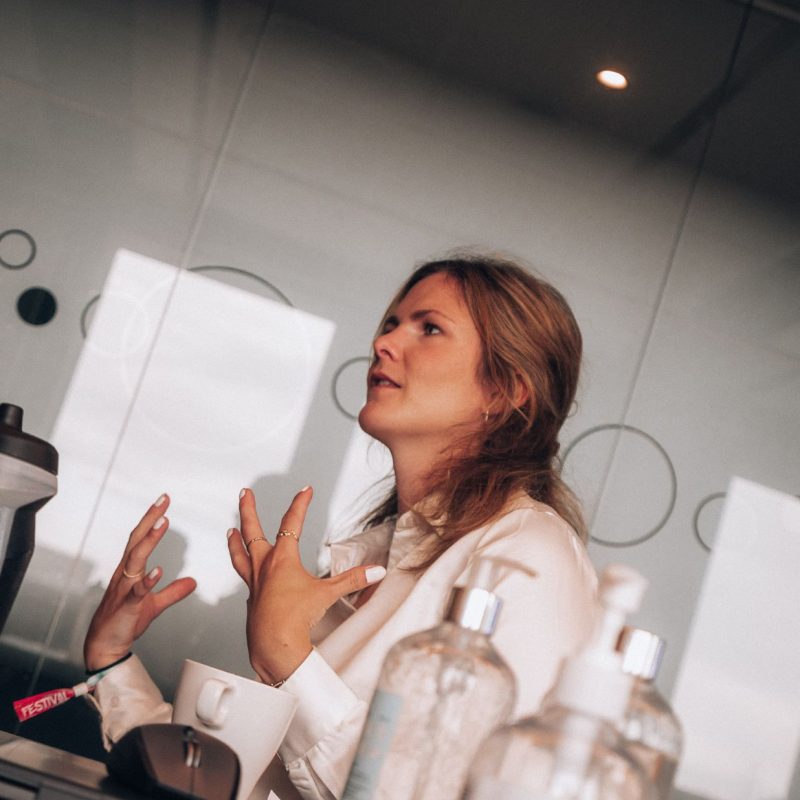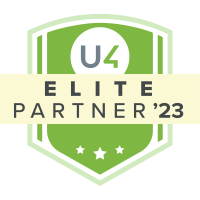 Arribatec was founded by former Unit4 employees and we have been Elite partner since the partnership programme was launched. We are officially the largest partner and provider of Unit4 services worldwide.
We are your trusted partner for Unit4 implementations, upgrades and Cloud migrations. Next to our functional and technical implementation consultancy services, we also offer project management, business process consulting and organisational change management services, Unit4 key and end-user training, integrations with other systems and tools, as well as our own value-add extensions to the Unit4 ERP solution.
Largest Unit4 partner in the world
Following the acquisition of Integra Associates, we are officially the largest provider of Unit4 services worldwide.
Read our latest Unit4 news
Contact us and find out if ERPx is right for your organisation