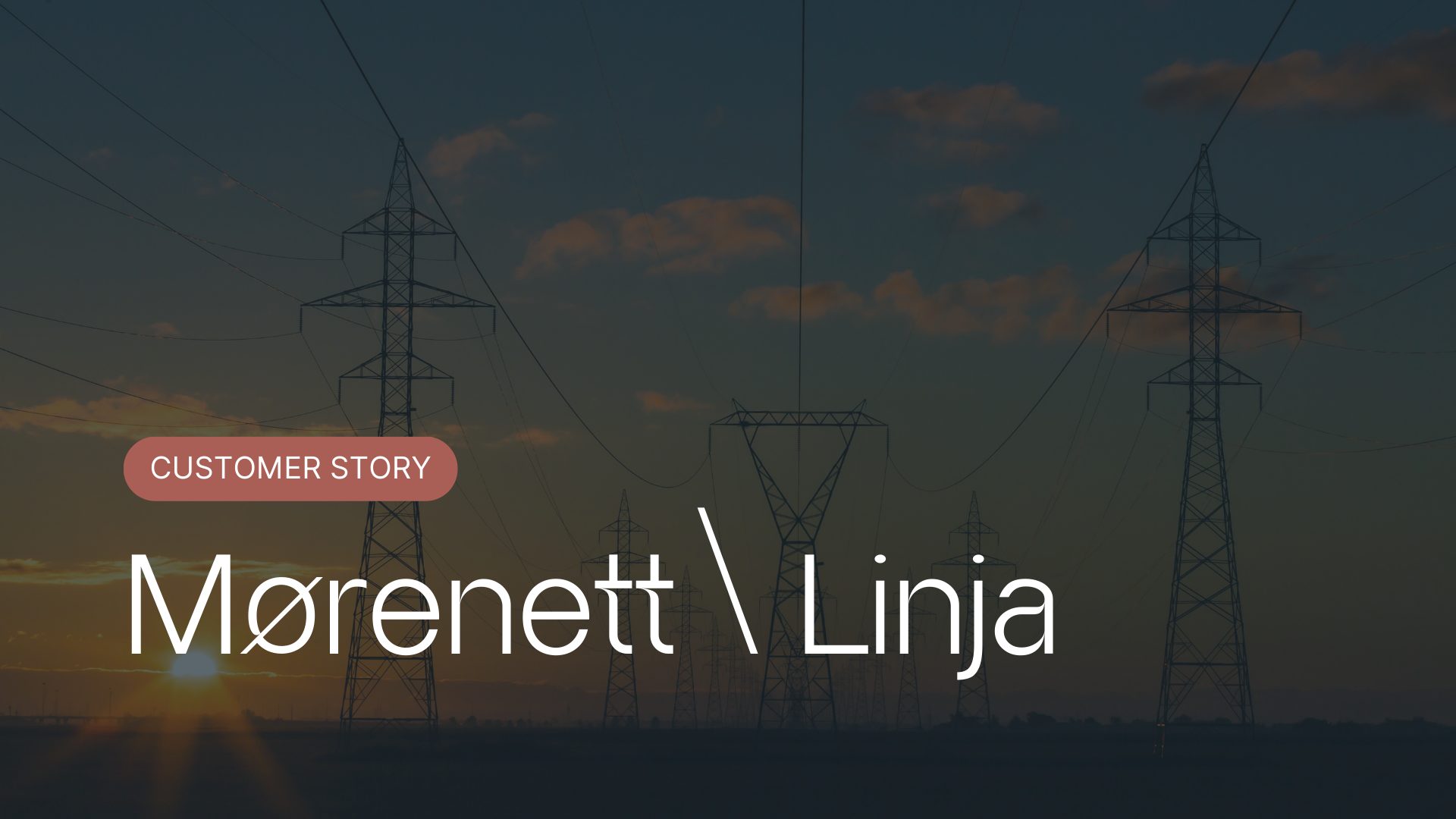 Arribatec enters into an agreement with Hæhre Isachsen Group regarding deliveries of private cloud for the production of 9 central applications.
Arribatec to deliver Unit4 ERP to Mørenett / Linja
In December 2022 the grid companies Mørenett and Linja decided to merge under the name Linja. After the merger Linja will become one of Norway's largest grid companies. Together they own almost the entire main grid from inner Sogn to Trøndelag and have around 100,000 customers in 18 municipalities.
Arribatec will deliver a project consisting of Unit4 ERP, which has a good spread in the industry and where Arribatec already supplies various solutions and services to leading players in the grid and power industry. In addition to the ERP solution, the delivery consists of industry integrations for, among other things, work order solutions and reporting solutions in Power BI.
"This is an important contract for Arribatec in Norway, and a good confirmation of our Unit4 investment and industry solutions for the grid and power industry. We see that many grid and power companies are streamlining and improving themselves with the help of digitalisation, and are happy to be able to contribute to that," says Lars Inge Sørlie, sales director at Arribatec Norway.
"We wanted to get a modern cloud-based solution and a platform that facilitates efficient user interfaces for data capture and self-service to simplify everyday life. We have high expectations for the project and the collaboration with Arribatec to be able to support our ambitious goals going forward," says Rune Kiperberg, who will become CEO after the merger.
Read more about Arribatec's solutions for grid and power companies
"Arribatec still sees great potential in cloud-based business systems such as Unit4 ERP in combination with our system and industry expertise. We see that being able to reuse experience and solutions from comparable projects is an important value contribution to new deliveries. It is also pleasing to see that we can combine different solutions and competence environments, such as in this case Power BI, ERP and industry solutions, to provide added value for our customers," says Geir Johansen, CEO Arribatec Group ASA.