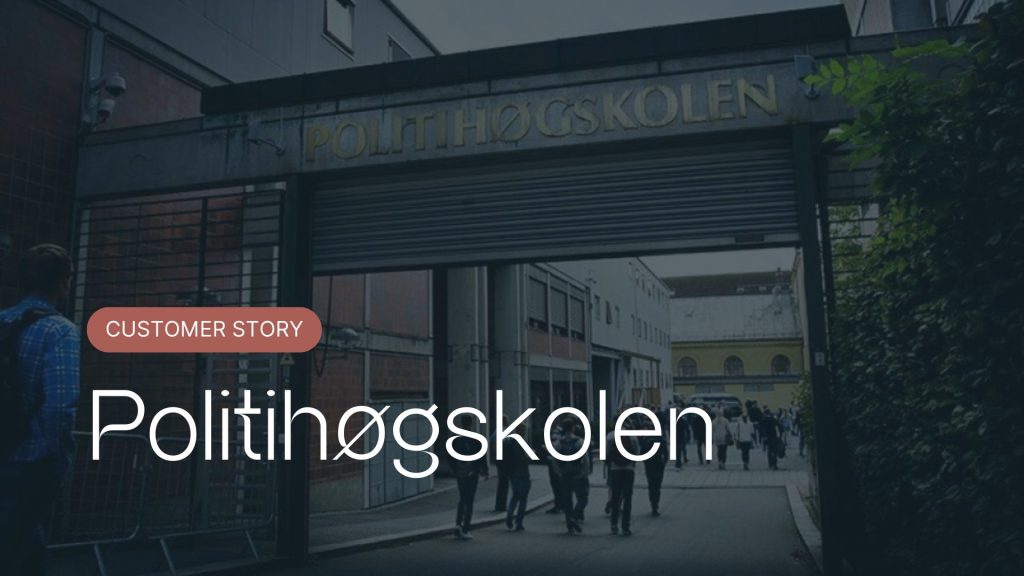 Løsningen fra Hypergene gir støtte til økonomisk oppfølging, forretningsplan, risikoanalyser, kvalitetsrapportering og nøkkelanalyse, blant annet knyttet til studentdata.
Politihøgskolen streamline its operational management
The Norwegian Police University College and Arribatec have signed an agreement on the cloud-based solution Hypergene for decision support and business management.
The solution from Hypergene provides support for financial follow-up, business plans, risk analysis, quality reporting and critical analysis, among other things linked to student data.
Integrations to six different systems
It also includes integrations to six different source systems, including financial and personnel systems, which Arribatec consultants will do.
In addition, there are features to facilitate the process of periodic reports, such as four-month reports. As a next step, Norwegian Police University College can add support for budget and forecast as well as the management of research projects.
Freeing up time for analysis and dialogue
Zenube Meyer, Senior Advisor and Project Manager at the Police Academy says they look forward to starting work with Hypergene and their Norwegian partner Arribatec Group. Meyer continues;
– With Hypergene, we get a standard tool that frees up time for analysis and dialogue with the business. We will be the third Norwegian university to have Hypergene and look forward to significant participation in the network we have built up for the sector together with Arribatec.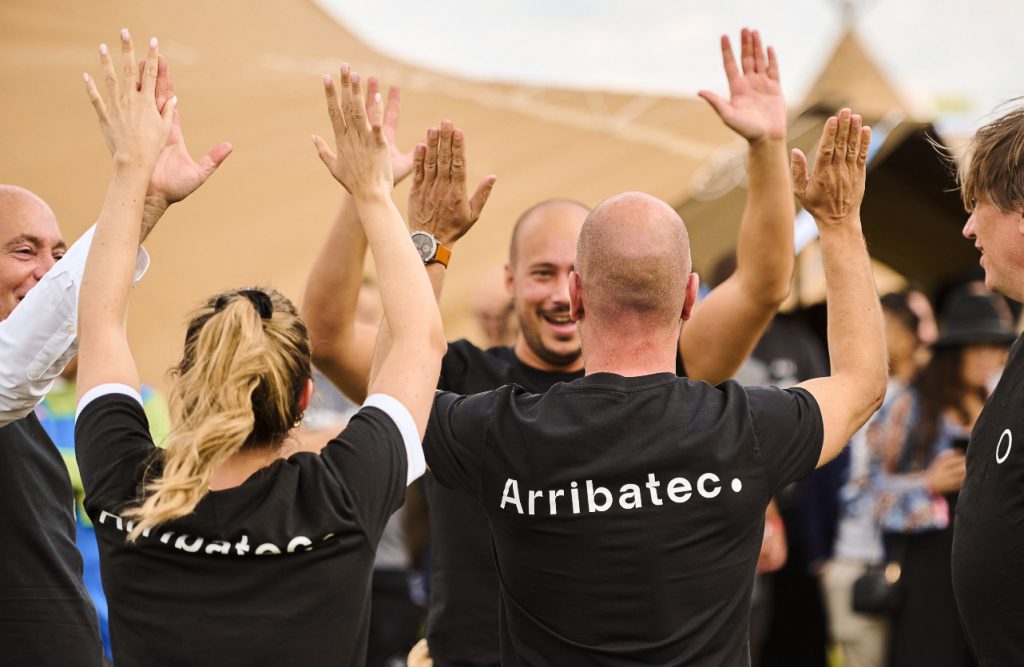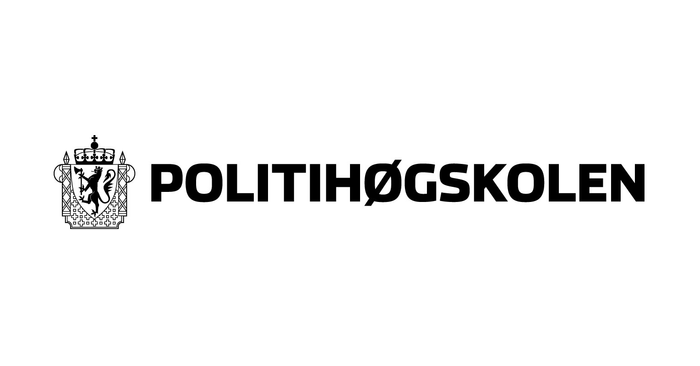 Growing attention for Arribatec solutions in higher education
The newly signed agreement with the Norwegian Police University College strengthens Arribatec's position as a technology partner for higher education in Norway.
Lars Hugo Braadland Olsen, Director of BI & Analytics in Arribatec, reveals that they are currently experiencing a great deal of attention for their solutions within the higher education and research sector.
– The Norwegian Police University College is an important customer for Arribatec, and we are grateful for the trust they show us through this agreement, Olsen closes.
Creating digital opportunities
The CEO of Hypergene, Peter Andersson says that digitisation creates several new opportunities;
– We are very pleased that the Norwegian Police University College has chosen Hypergene and that we continue to grow in the Nordic sector, he says.
– We are excited to contribute to increased efficiency at the Norwegian Police University College. In total, we have about 20 universities as customers, both large and small, and work actively with networks and dialogue within the group, Andersson closes.