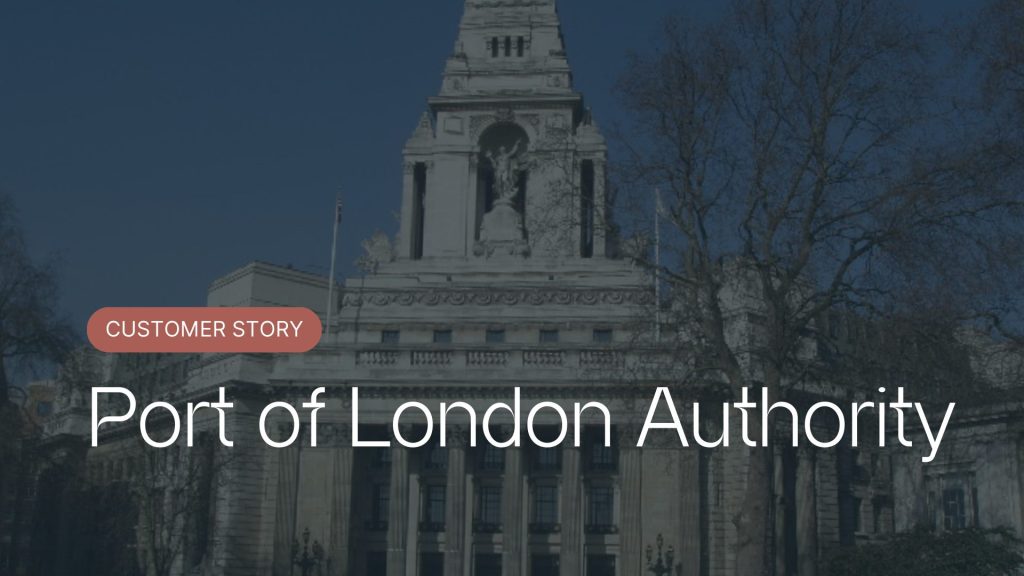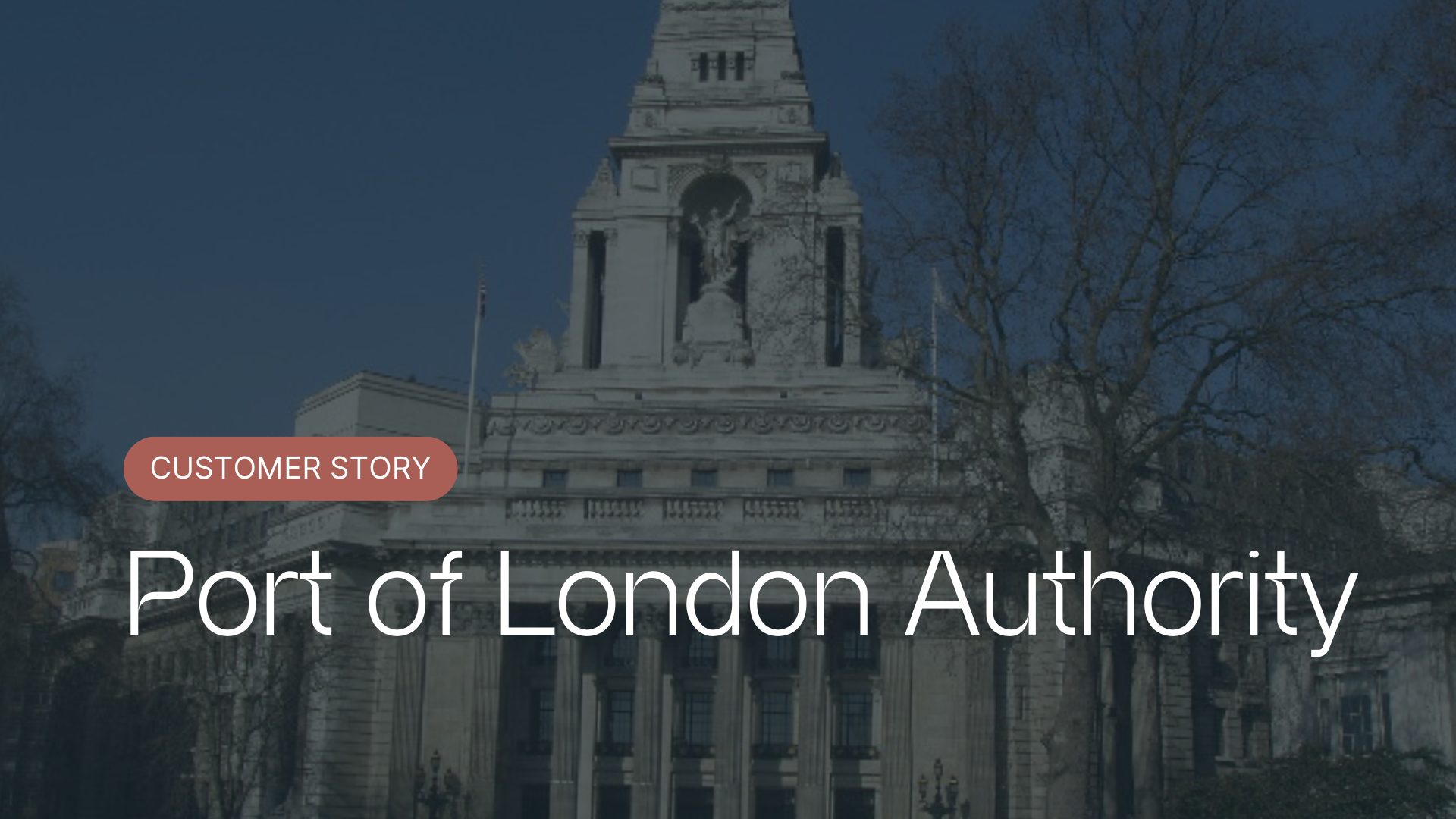 Arribatec is most successful in integrating Unit4 ERP asset management modules (Field Force) with the market-leading help desk tool ServiceNow.
Arribatec delivers ground-breaking integration project for Port of London Authority
Arribatec succeeds in integrating Unit4 ERP's module for fixed assets (Field Force) with the market-leading help desk tool ServiceNow.
We are pleased to announce the successful completion of a significant new integration project using the 'Extension Kit' (EK) platform solution for the Port of London Authority (PLA). The project is the first UK integration of facility modules using EK.
This allows the PLA's 400+ users to seamlessly increase management service requests, ensuring business continuity for the UK's largest port.
Challenges with manual work
PLA wanted ServiceNow, their central help desk/bug logging system, to be the only system users could log into to submit bugs and service requests.
Previously, all PLA's asset-related requests had to be manually entered into Unit4 to process service orders and notify engineers. Manual updates had to be performed in ServiceNow when the ticket was received, assigned and completed.
The result of the Field Force Integration
The project has removed the need for rekeying data in either system. Now that integration between PLA'S ServiceNow helpdesk and
Unit4 ERP Field Force
is live, users log asset management incidents in their ServiceNow support system – and with the help of EK, this is pushed over to Unit4 as a new service order in Field Force.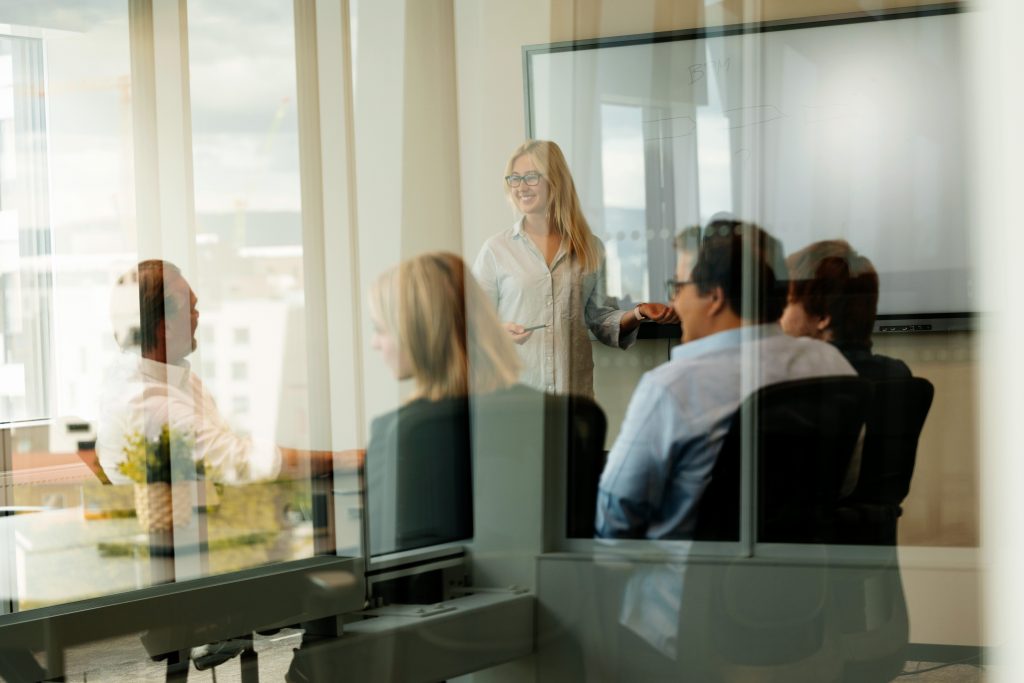 The EK solution
(Find graphic below)
Outbound
Unit4 EK handles changes in ERP data being passed to ServiceNow (primary data about each asset, as stored in the asset master file in Unit4).
Status updates/adding notes to a service order are pushed out to ServiceNow.
Additional ''vent notification triggers" create messages which are exposed and set to EK.
Inbound
SOAP web service is utilised and called from ServiceNow to create new service orders in Unit4.
Successful requests are returned to the service order number in response to be added to ServiceNow.
ServiceNow tickets are linked to Unit4 ERP and handled with a deep link using the ERP service order number.
IntelAgents are provided, alerting teams when a new object class or type is created – and ensuring this is replicated in ServiceNow (this is to be fully integrated and automated as part of phase 2).
Unit4 K manages all audit and error handling/notification requirements
An important step to deliver integrated and
scalable ERP systems
Mark Bloomer, Managing Director of Arribatec Integra, says that he is proud that Arribatec has delivered significant benefits to one of its largest customers, the Port of London Authority, by developing a ground-breaking integration using the 'Extension Kit';
"Even more impressive is that a technically ground-breaking project has been delivered within budget. Knowledge transfer sessions are now underway between PLA and our service desk team to ensure a continued high level of customer support."
"This is another important step in Arribatec's commitment to delivering a holistic solutions approach for integrated and scalable ERP systems. Arribatec's approach empowers organisations by connecting people, processes and systems."
Click here for a complete list of our Unit4 ERP services and solutions
For more case studies, visit: www.integra-associates.com/case-studies