Should you upgrade to Unit4 Business World Milestone 7?
We know that deciding whether to upgrade your Unit4 Business World ERP (Agresso) system can be a tricky decision, which is why we have decided to help.
We have asked our skilled consultants to select the features from Unit4 Business World Spring 2017 (Agresso Milestone 7) that they believe will benefit businesses the most, and put them all together in one simple guide which explains how each feature works and how it can help your business.
The key features from the update
Hand-picked by our experienced consultants
Explanation of how each feature could benefit your business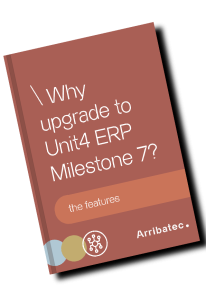 "During our MS7 upgrade, we received excellent support from Integra.
"The implementation was so smooth, we were able to include the configuration & deployment of the Fixed Asset module which was originally scheduled for post upgrade deployment.  
"I can't thank Integra enough for their role in the upgrade, and I look forward to partnering with them again in the future."
Darren Draper – Finance Systems Manager
ELEXON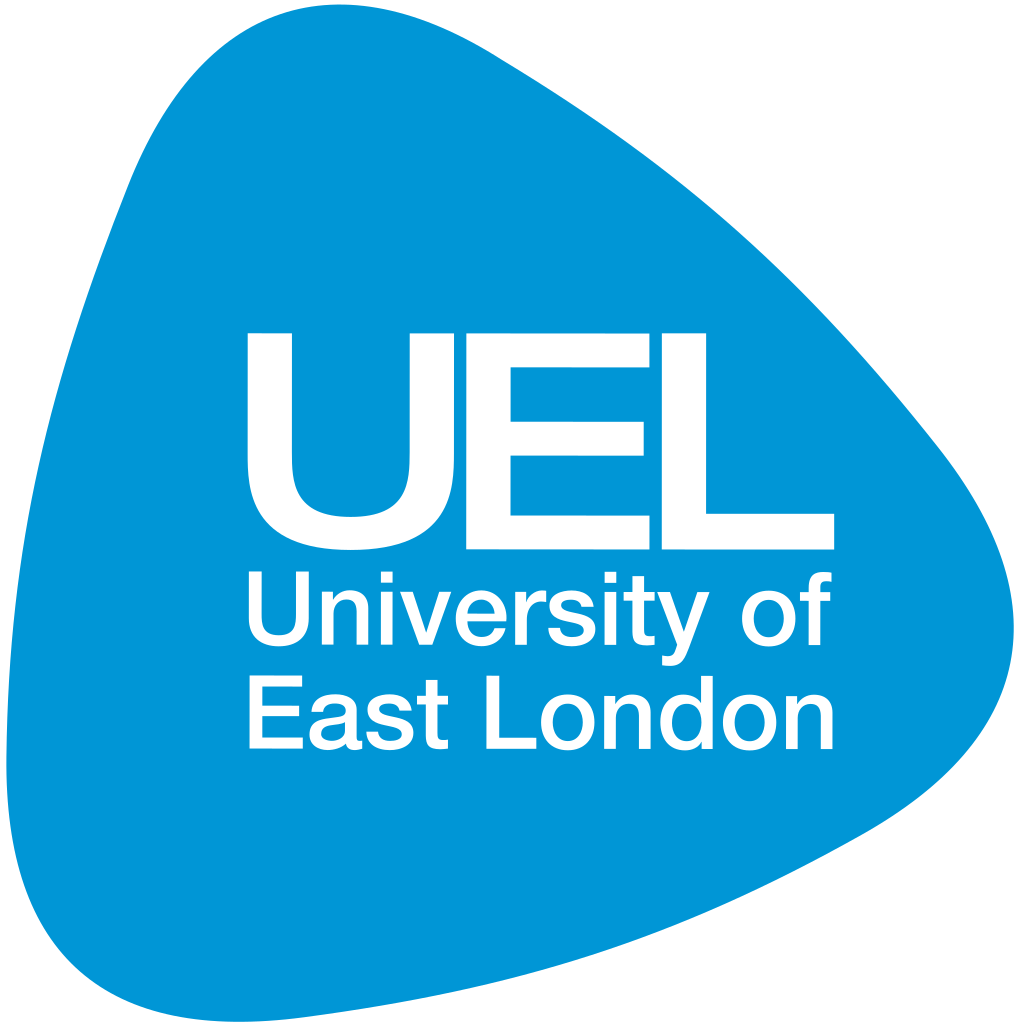 "The project was completed on time and on budget. 
"I would certainly recommend Integra to anyone who is considering a Unit4 Business World (Agresso) implementation."
John Headley – Finance Director
University of East London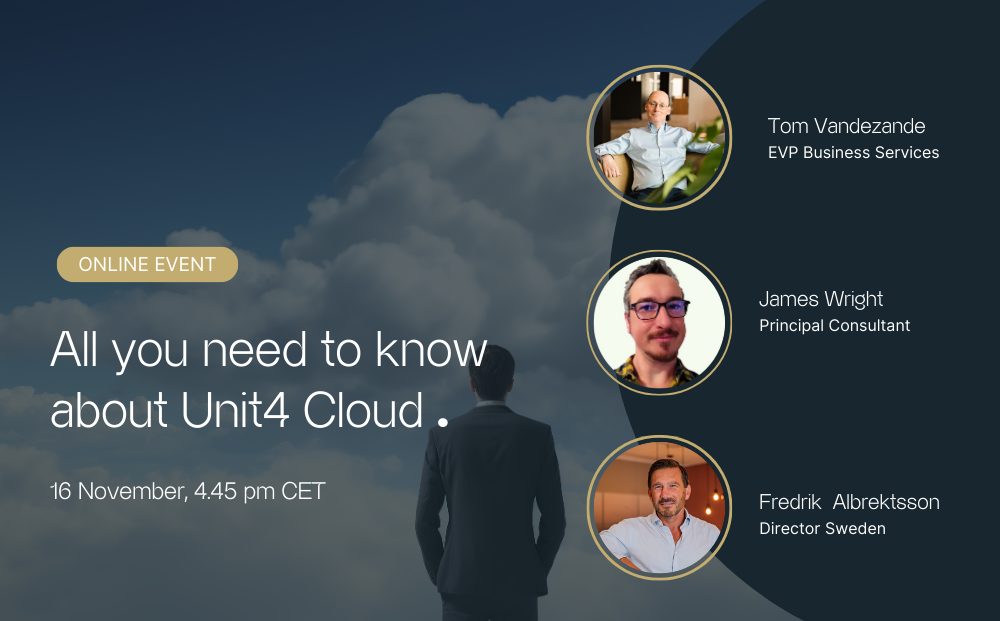 Are you ready to embark on a journey into the cloud? Join our exclusive online event and dive deep into the world of Unit4 cloud
Unit4 has revealed its strategic decision to shift its focus towards cloud-based offerings, leading to the gradual discontinuation of support for its on-premises solutions with