All you need to know about Unit4 Cloud
On Demand Unit4 Cloud Webinar
Are you ready to embark on a journey into the cloud? Discover the ins and outs of transitioning to Unit4's cutting-edge SaaS-only solution. Our experts will demystify the cloud migration process and share invaluable insights to help you make informed decisions.
Gain firsthand knowledge from industry experts who have witnessed the evolution of Unit4's ERP solutions. They will share their expertise, strategies, and best practices to guide you through this transformative journey.
This webinar is in English.
Insider Knowledge: This event offers exclusive insights and expertise from our Unit4 experts. Attendees will gain valuable information, ensuring they stay well-informed about the latest developments.

Distinguishing ERP 7 and ERP X: Understanding the differences between ERP 7 and ERP X is vital for making informed decisions about which solution suits your specific business needs. This event will provide a comprehensive comparison, allowing users to choose wisely.

Q&A: The attendees participated in an interactive Q&A session with experts ensuring that users can got their questions answered and any doubts clarified. This level of engagement is invaluable for those looking to tailor Unit4 solutions to their unique requirements.

Staying Ahead of the Curve: By attending this event, Unit4 users will be at the forefront of the latest updates, industry trends, and best practices. This knowledge can help them make strategic decisions to keep their businesses competitive.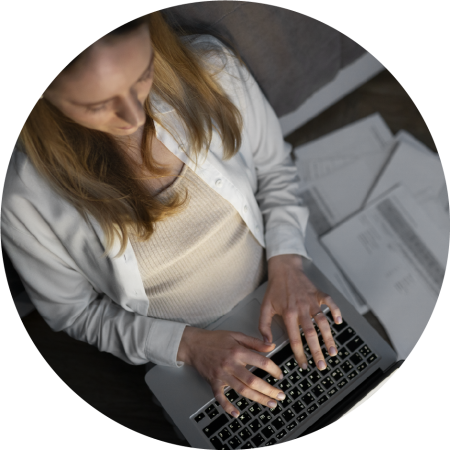 Don't miss out on this opportunity!
Arribatec was established by individuals who were once part of the Unit4 team. From the inception of the partnership programme, we have held the prestigious Elite partner status. Our exceptional partnership position is highlighted as the leading global provider of Unit4 services by customers that rated us on Raven Intelligence. We are the largest Unit4 partner worldwide and we specialise in Unit4 Cloud Migrations and have extensive expertise in this field.