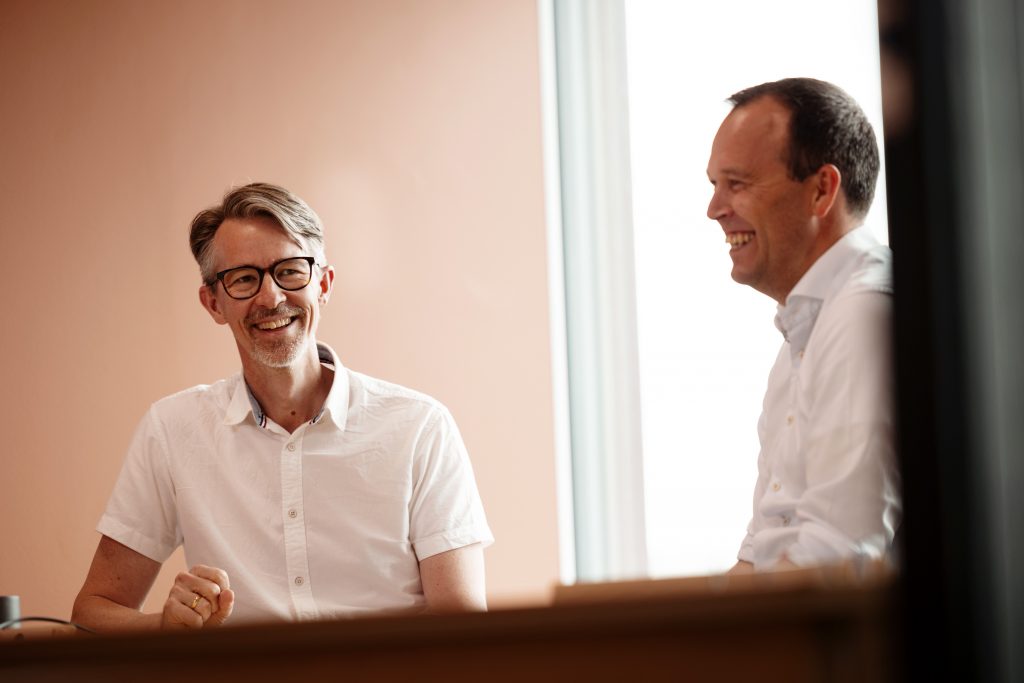 Certified Enterprise Architect Program
The internationally acclaimed Enterprise Architecture Certification, delivered by International Enterprise Architecture Institute (iEAi), is a proven training program and an intensive learning experience.
Update: The registration has ended
For more information about the certification or program, contact
John Gøtze at john@eafellows.com or by phone +45 5124 5878.
Place:
Arribatec headquarters, Oslo
Date:
Part 1: Week 42 (18-20. Oct)
Part 2: Week 46 (15-17. Nov)
Pricing:
NOK 58.500,- per person (3+3 days)
Discount:
-10% if two participants from same company
-20% if three or more from same company
The program consists of three modules. The first level is aimed at architects and managers who wish to be introduced to EA. The two subsequent levels reach out to practising business and IT architects.
EA Fellows CEO John Gøtze developed the course in collaboration with Scott Bernard, the former White House chief enterprise architect. The updated curriculum would include fundamental and advanced concepts of EA, individual practical projects, and a more significant emphasis on cybersecurity to prepare future architects to address current challenges in the industry.
Through a set of highly interactive, instructor-led modules, an individual project with careful coaching and guidance, followed by another group of instructor-led modules, the participants get a solid foundation in enterprise architecture and practical insights into their practice.
View & download the entire program here
The current course will be in Oslo, but we will look into other course locations if requested. Please contact lars.hyggen@arribatec.com to show your interest in other cities.