A chat with Trude Halvorsen, managing director of Arribatec Americas
We embrace diversity in many different ways. Equality is something that is very close to our hearts, and we work hard to break the bias
This year's International Women's Day focus and the theme is "Break the bias". There are different missions during the year, but one that resonates with us is "to raise and promote equality in technology and celebrate the women who create innovation".
We have taken the opportunity to do a round of questions and answers with some women who work in our company. This round, it is time for Trude Halvorsen, CEO of Arribatec Americas, based in North America.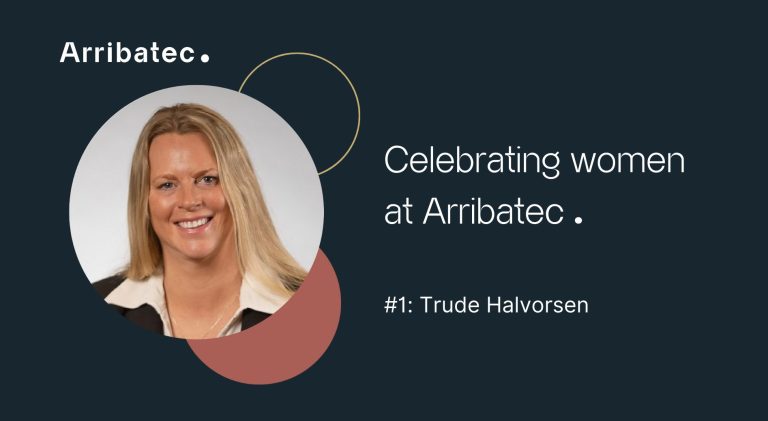 Tell us a little about yourself and what you do at Arribatec
I am Arribatec Americas's CEO and an experienced leader with a demonstrated history of working in the software industry. My educational background is a Bachelor of Business, a Bachelor of Information Technology, and a Master of Business.
Personally, I am very active in hiking, skiing and various sports. I have a great passion for animals and have had several rescue dogs.
What makes you look forward to coming to work every day?
My employees and their commitment to serving our customers professionally and with the best possible solution.
How would you say your career has been affected by working at Arribatec?
I have been given the opportunity to expand my global network and work together with different cultures.
Can you name something that Arribatec does to "Break the bias"?
Arribatec, for example, has female regional managers on two different continents.
What is your message on International Women's Day?
Feel free to do what you want. Make a difference!