A chat with Caterina Guidotti, marketing manager at Arribatec Marine
We embrace diversity in many different ways. Equality is something that is very close to our hearts, and we work hard to break the bias in the technology industry.
This year's International Women's Day focus and theme for 2022 is "Break the bias". There are different missions during the year, but one that resonates with us is "to raise and promote equality in technology and celebrate the women who create innovation".
We have taken the opportunity to run a round of questions and answers with some women working in our company. This round, it is time for Caterina Guidotti, marketing manager for Arribatec Marine.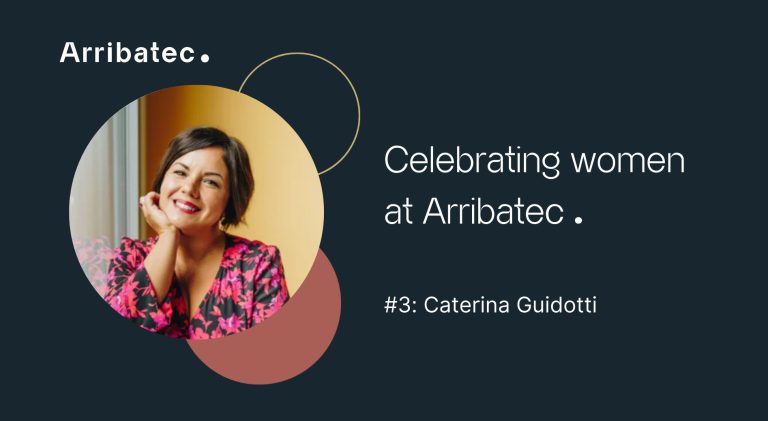 Can you tell us a bit about yourself and what you do at Arribatec?
I am responsible for the marketing department of the Arribatec Marine division, but I do not miss the chance to support the other verticals as well. 
Creating content and new marketing initiatives to achieve the Arribatec vision is my daily bread – and I love carbs!
What makes you enjoy coming to work at Arribatec every day?
No two days are the same in Arribatec. Working with many people from different cultures is inspiring and never dull. I find Arribatec's dynamic work environment very exciting and stimulating.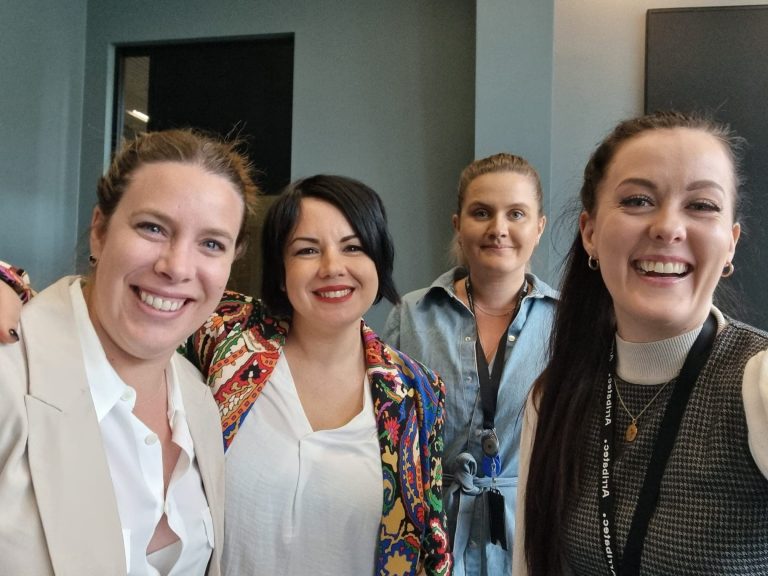 Can you name something that Arribatec is doing to break the skewed distribution?
I work in a multicultural and "pink" marketing department. If it doesn't break the bias, it at least creates attention and a form of awareness.
How would you say your career has been affected by working at Arribatec?
Working at Arribatec allows me to work on different types of projects focused on different markets and goals. This helps me see my most crucial reference market, the maritime sector, from a different perspective. It is an added value.
What's your message on International Women's Day?
There is no "women's day"…. There is no need to celebrate a day to remind us what has been taken from women until now or how much women can be worth compared to men. Gender only exists to the extent that gender roles exist.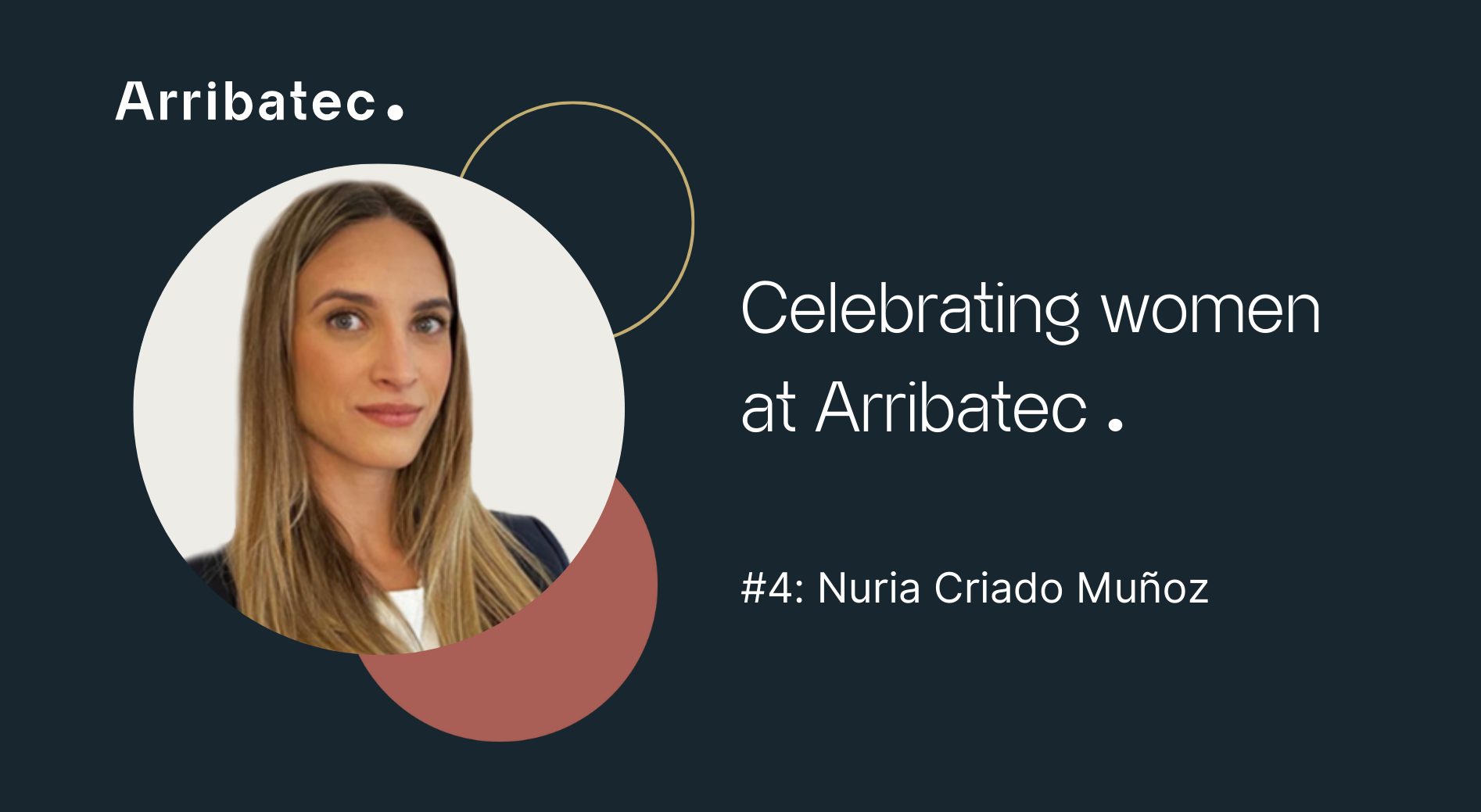 This year's International Women's Day focus and the theme is "Break the bias". We took the opportunity to talk to some of the women working
Read more