Simple adjustment and customisation of standard Unit4 ERP screens
Arribatec TopGen configurator facilitates automation and adaptations in Unit4 ERP standard screens (TopGen). The tool enables and simplifies the adjustment and adaptation of standard screens and thus reduces future needs for developing independent screen adaptations.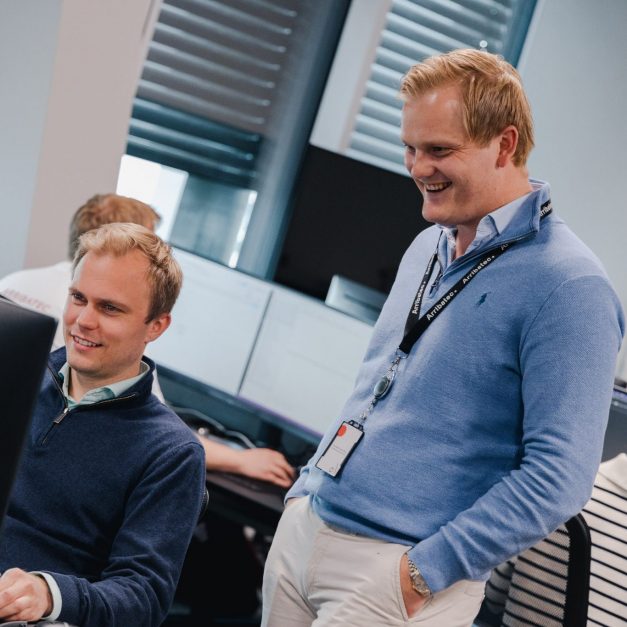 How does Arribatec TopGen Configurator work?
The TopGen configurator enables a comprehensive level of data and screen manipulation on all enabled TopGen screens in Unit4 ERP. 
Includes standard TopGen screens such as TPO002, TTS001, TPV001, and TCR022 for all Forms based on form concept_ID.
.
Field completion based on input in other fields in the same screen (SQL queries, autofill).

Improved typeahead functionality – focused searches

Screenshot adjustments in addition to standard window options (visibility and field order).

Title update in addition to what the use of user-defined titles and texts can do.
The TopGen configurator supports a vast number of screens and is continuously being expanded with support for more.
Changing the order of accounting dimensions to better reflect "logical" order according to

the company's financial model

Changing the titles of fields that should only apply to the individual screen (not everywhere, as a change under "Own titles/texts" entails)
Examples of TopGen configurator screen adaptations made at our customers:
TPO002 Requisitions – standard
Hides buttons that cannot be hidden with window options/other layouts, e.g.

"Print preview"
"Export"
"User Log Workflow"

Hides section "Workflow log" for new requisition
Automatically updates accounting in header based on accounting rule. For example, BID UNIT, PROJECT and ARBORDRE are all defined as accounting dimensions in the header of the requisition. When the user selects ARBORDRE, BID UNIT and PROJECT are automatically filled in, and possibly locked. By default, these fields are completely detached from each other.
Limitation on which suppliers are available to choose from (type ahead). For example, employee suppliers cannot be selected
Limitation on which articles are possible to select manually. For example, it is not possible to select UN (UNSPSC) articles manually (as these are only used for punchout).
Overrides type-ahead on account so that the orderer only gets accounts that are allowed to be used for requisitions
Overrides type-ahead on tax code so that the orderer only gets net codes, and only the tax codes that are valid for the current currency code
Overrides type-ahead on accounting dimensions (e.g. CONTRACT UNIT, PROJECT, ARBORDRE) so that the orderer can only change to values that the person is authorised to order on
Changes column header from Unit price to Received amount dynamically, if the purchase order is created with amount tracking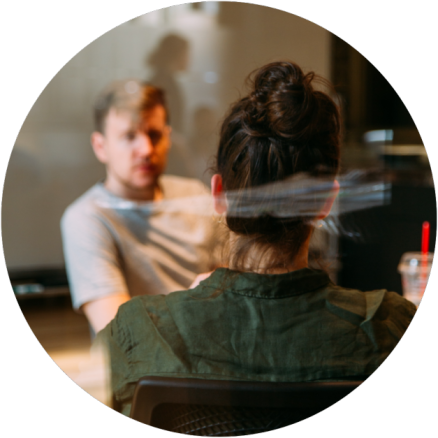 TPO022 Approval of purchase invoice
· Shows the order number in the task list
· Shows and makes it possible to change the Description on the invoice lines
· Otherwise, the same restrictions as entered for TFI004 Approval of supplier invoice
TFI004 Approval of supplier invoice
Shows Val.dok whose invoice is in a foreign currency

 

Overrides type-ahead on account so that the certifier/approver only gets accounts that are allowed to be used for invoices

 

Overrides type-ahead on bid units so that the certifying/approving party only gets bid units that the person is authorized to certify/approve. For some institutions, projects and work orders are also restricted in a similar way.


Overrides type-ahead on tax code so that the certifier only gets gross codes, and only those tax codes that are valid for the current currency code
 
TEIN001 Maintain electronic invoice
Opens up several fields in the maintenance screen for editing, since all invoices come in as EHF (scanned and interpreted by Logiq). Must be able to edit fields that can be misinterpreted (e.g. maturity, amount, currency, KID)

Type-ahead on your ref to avoid having to use field help to find who the invoice should be sent to. Can only start writing name/number on invoice reference.
Do you want to activate the TopGen configurator?
Send us a message for a price offer and activation