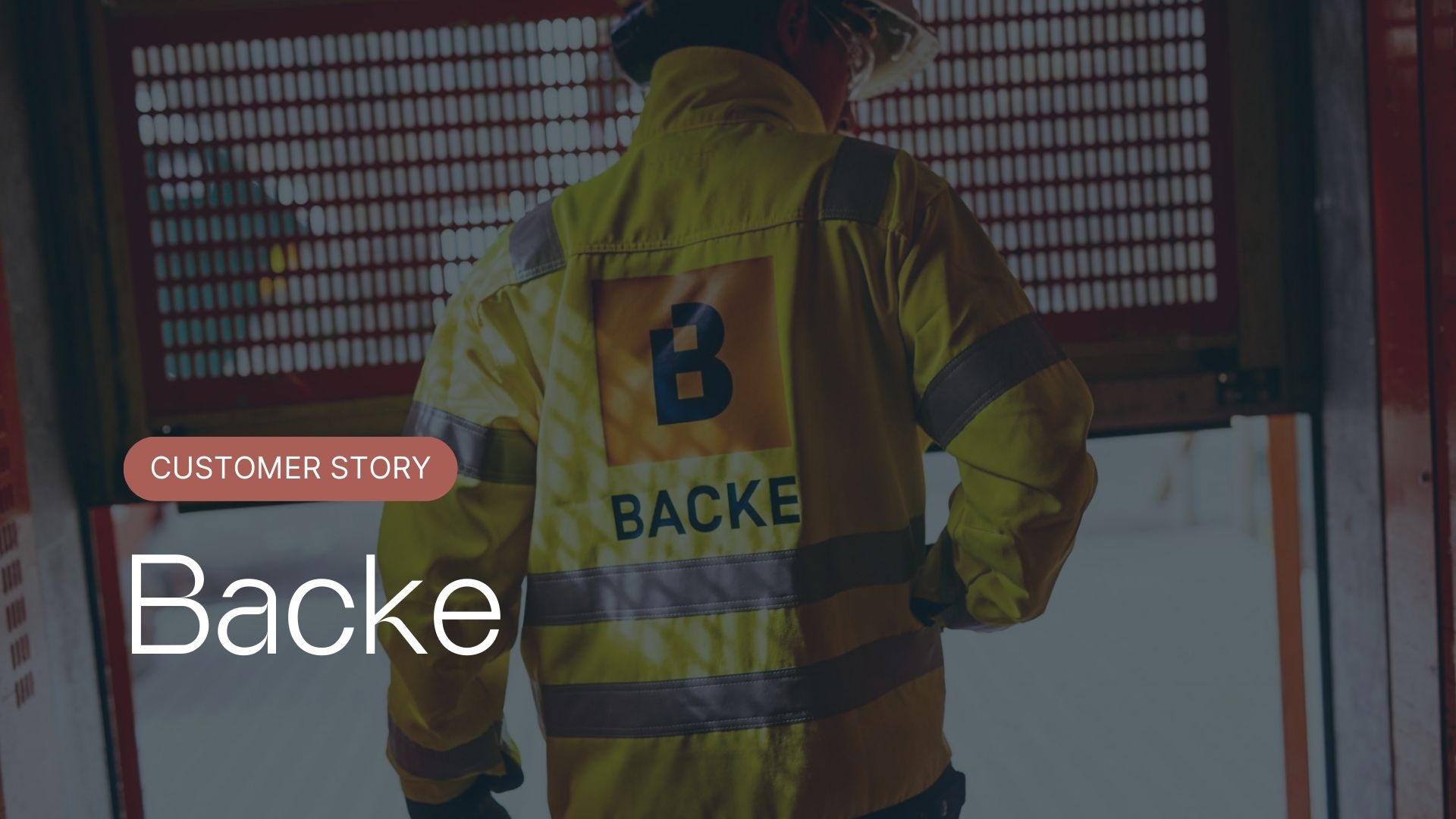 The forward-looking construction company, Backe, has understood the importance of collecting, structuring and making data available internally and externally. Our skilled development consultants continuously assist with this mission.
Backe collecting value through data
Having control over data is more important than ever. Data-driven insights have become crucial to business success. 
The professional and forward-looking player, Backe, has understood the importance of collecting, structuring and making data available internally and externally. The skilled development consultants at Arribatec continuously assist this mission.
A data-driven and high-tech construction company
  In 2020, Arribatec implemented an entirely new operating platform for Backe and assisted with ongoing optimisation and utilisation of the cloud.  Backe has a system portfolio that is centred on Microsoft and has already used resources in Microsoft Azure. Therefore, it was only natural to consider Azure tools to solve the task of obtaining data. 
The first challenge was to retrieve data from certain internal data sources, such as Unit4. In addition, it was necessary to obtain data from a small number of external cloud services. 
The focus for obtaining data was to be able to compile data sources in Azure. Data sources are continuously made available so that professionals in Backe could build their own reports in Power BI, which are used for analysis and to gain insight.  
Azure Data Factory (ADF) was chosen to enable efficient and robust harvesting of data at specific points in time. Azure Data Factory is an ETL (Extract, Transform, Load) tool that gave us the necessary flexibility. The data platform gives Backe the opportunity to scale in line with increased complexity in needs. 
Various security mechanisms are used to protect and store data securely in the cloud. Azure Data Factory acts as the heart of the data platform and ensures predictable retrieval and storage of data, and plays extremely well with other services in Azure that are used to make work efficient. 
Profit from data platform
The most important advantages of a data platform for Backe are: 
Collection of data from many different computer systems (harvest)
Streamlining manual processes (automation)
"Cleaning jobs" in collected data sets (data washing)
Better control over own data (quality assurance)
Making data available for reporting and analysis (insights)
Ability to create effectively tailored professional applications (productivity)
Ensure access to data to the right people (security)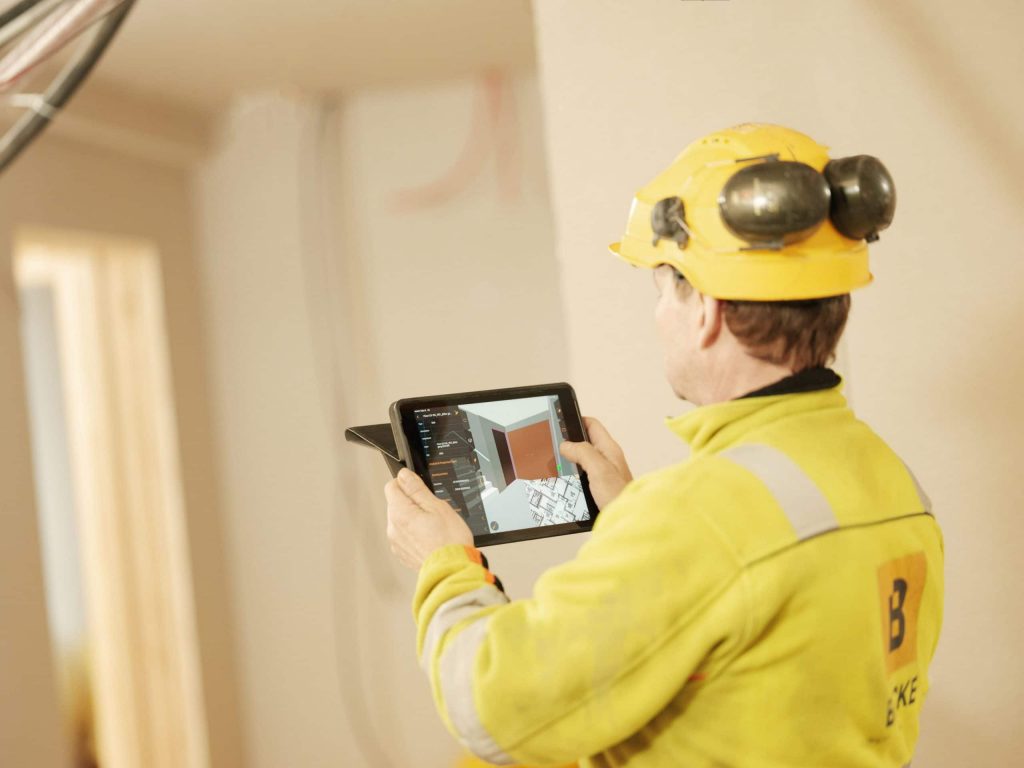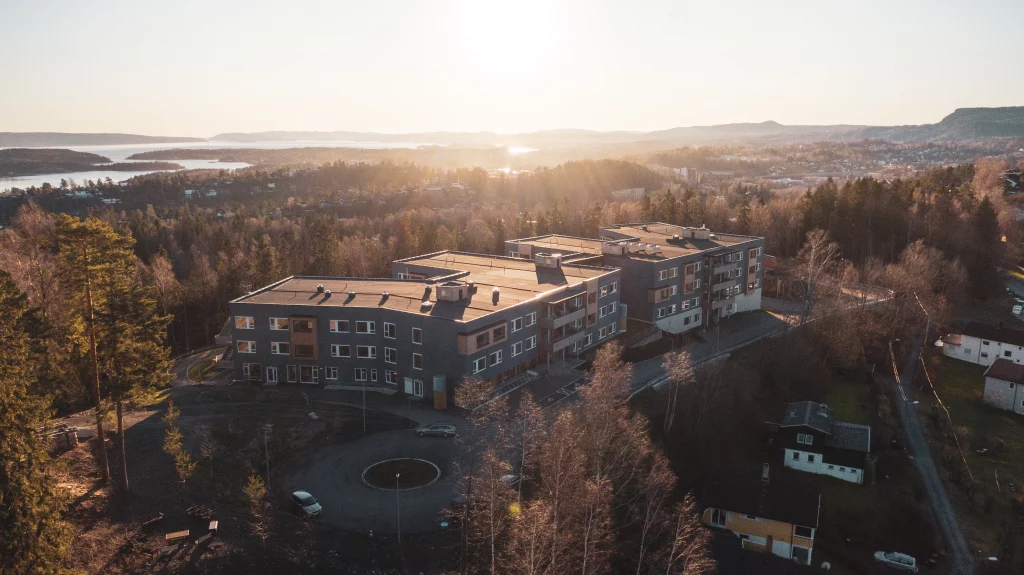 Quick facts about Backe Gruppen
Family-owned AS Backe comprises the businesses Backe Entreprenør, Backe Prosjekt, and Backe Eiendom. During 2023, Backe has also taken over and incorporated Kruse Smith Entreprenør. With this takeover, Backe is one of Norway's largest construction contractors. Backe has close to 1,330 employees across Norway.