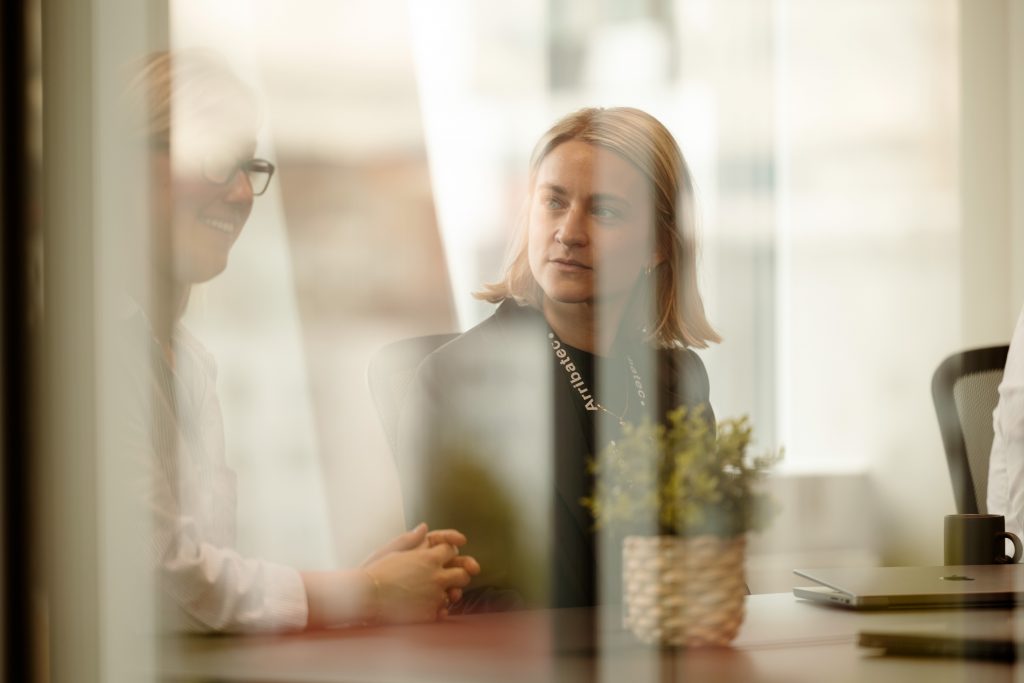 Our network operation service involves the outsourcing of network operations and helps ensure that all your network components can function optimally.
Azure Public Cloud Operations
Based on our concept for operating Azure Public Cloud (APC), you get a service that ensures stable and secure operation by Microsoft's "best practice". The service is based on technology and tools from Microsoft but can also include third-party tools for monitoring, logging and security.
Since there are significant differences between customers regarding which workloads are established, and APC typically includes dynamic workloads where the environments can change scope and character in a relatively short time, the service consists of a fixed price part and a variable price element. Together we define the scope based on your needs. 
This is some of what the service may contain:
Safety:
Compliance
Response time for expert expertise
SLA for uptime
Automation
DevOps
Supervision and monitoring:
Updates:
OS patching
Update of third-party components
Updating of PaaS services that require controlled updating
Backup:
Backup of VM Workloads
Backup of File level application-specific data on VM's.
Backup of PaaS Services
The service should be used with one or more of our security-related services.