Webinar: Arribatec & Pagero
Are you looking at how Pagero can integrate with your Unit4 ERP solution?
In this on demand webinar, we introduce the partnership between Arribatec and Pagero and how this union can help solve the challenges that finance roles face. 
We have an outgoing/incoming invoicing demo as well as showcase our integration with Unit4.
The webinar last around one hour including the demos.
Ensuring compliance with legal and electronic billing requirements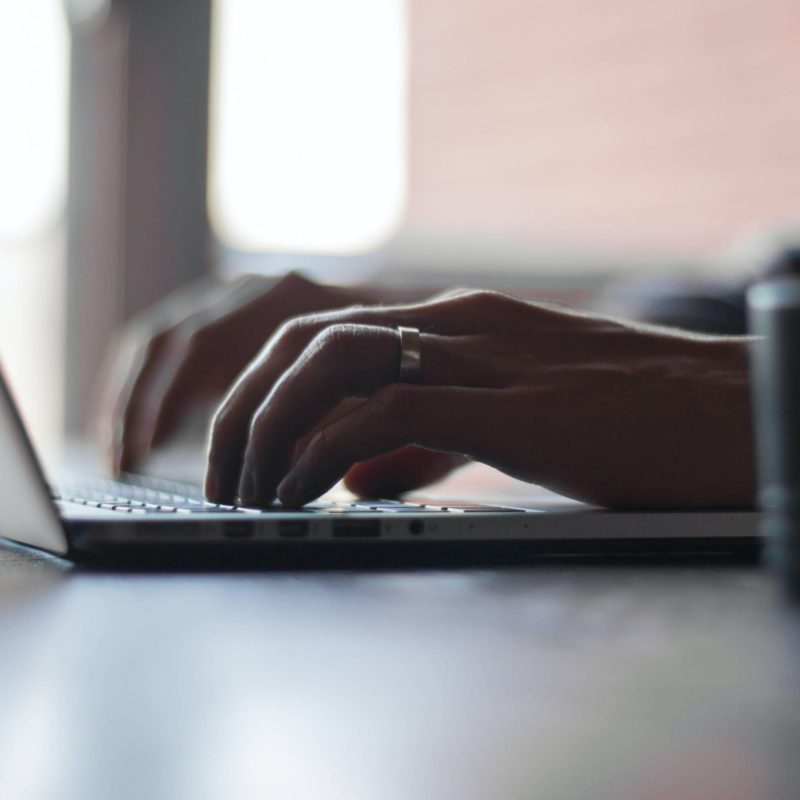 Pagero is a solution that helps many businesses improve efficiency and cash flow. By integrating it with Unit4, it helps organisations to improve their financial operations, enhance efficiency and accuracy, and minimise manual effort.
Arribatec adds value to Pagero's solution with our implementation expertise. Pagero's strong expertise in digital and automation for payment and accounting processes and our in-depth knowledge of ERP systems and digital business process management solutions guarantee customers' higher quality solutions in their daily accounting and billing operations.