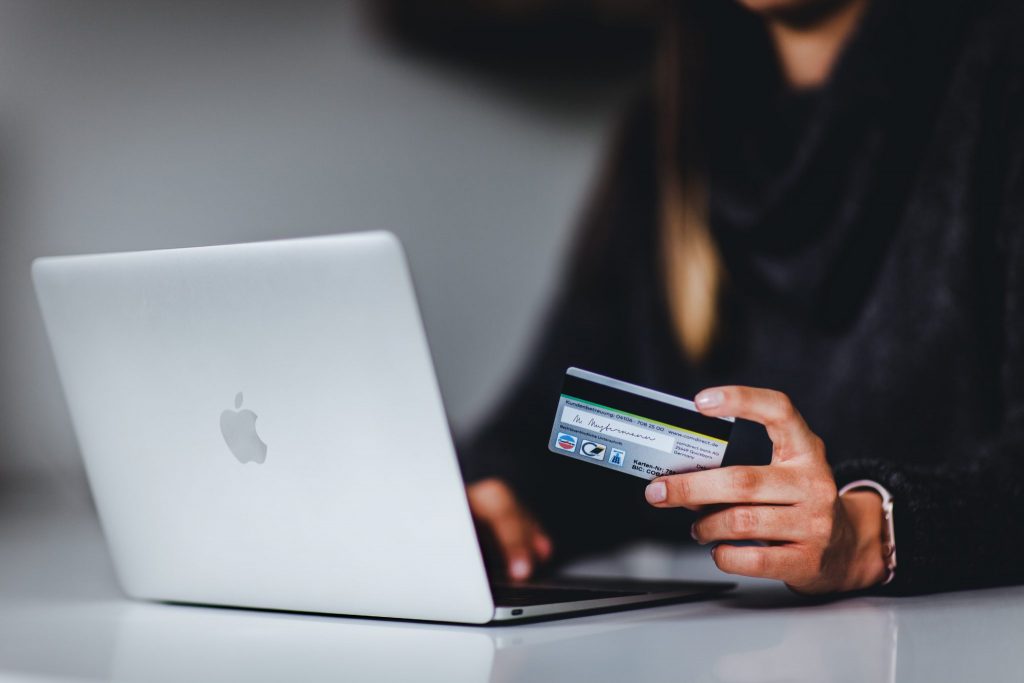 If you run an online store, you should prepare your systems for Black Friday well in advance. Here are some of the concerns other e-commerce owners have and how to solve them.
Are your e-commerce systems prepared for Black Friday?
If you run an online store, you should already be well underway with preparations for Black Friday. Here are some of the concerns other e-commerce owners have and how to address them.
Black Friday kicks off on 29 November – something you are undoubtedly aware of if you work in retail and e-commerce. The day is associated with wild prices, the best offers of the year, and unbridled wholesale of Christmas gifts for the consumer.
Norwegians swiped the card for a staggering NOK 3.7 billion during Black Friday in 2018. With the incredible growth in online shopping, it can be assumed that more Norwegians will shop online this year than ever before.
For e-commerce owners, the most important shopping day of the year hopefully gives a new record in turnover – but also an enormous peak in the capacity of the IT systems.
Are you sure your computer systems are ready for Black Friday? If the capacity bursts and everything goes down, you risk missing the real Black Friday upswing, and the annual result can take a real hit.
The key is to prepare well in advance, advises security consultant in Arribatec Cloud, Tom Mikkelsen.
Well-known concerns in the e-commerce world
Not everyone feels confident that the big shopping day will go off without a hitch. It is understandable considering that the smaller stores rarely have their own IT department to ensure sufficient capacity and testing of systems.
Mikkelsen points out that some questions are repeated in the industry regardless of the size of the shop, as they are all based on IT systems, either on the cash register system or in the online store.
How can we ensure our site doesn't crash from Black Friday traffic?
How can we protect and adequately manage sensitive public cloud data?
How will we be able to update stock status, prices and products dynamically throughout the day?
What do we do if something unexpected happens and customers cannot complete the purchase?
Do we have to pay for extra capacity all year round to take off the peaks on Black Friday and other big shopping days?
How can we avoid potential DDoS attacks and ensure we don't lose sales?
There are many concerns, and Mikkelsen tells of an apparent increase in online shop-related inquiries ahead of Black Friday.
– We do our best to guide the companies and give good answers so that they can lower their shoulders on the big day, or the whole week as it has now become, he explains.
Furthermore, he points out that companies should start in good time to ensure that the systems cope with the sharp increase in traffic. The problems only get bigger the longer you delay deciding on them.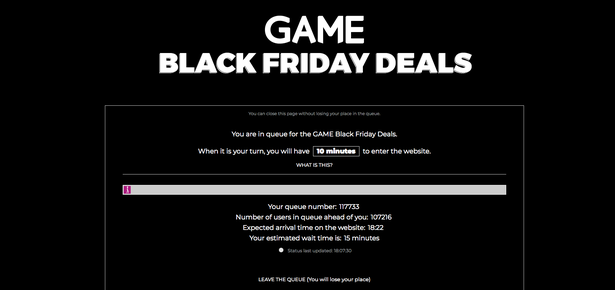 The recommendation from the experts
1. Run tests of the infrastructure well in advance
In the weeks before, the systems should be tested regularly to ensure that they can withstand a sharp increase in traffic. How much can the systems resist before things lock up? Is the queuing system a good enough solution to keep everything in check? Assess whether it is necessary to invest in additional hardware on your server or whether it should be appropriate to migrate to a stable and scalable cloud service to reduce the peaks.
2. Platform review
Be early if you want to change platforms or migrate to the cloud! If you have the systems locally on your server, challenges may arise with capacity. If you use an international cloud service such as Microsoft Azure, problems may arise with speed. Moving the systems to a hybrid solution such as Azure Stack solves both challenges and should be done as early as possible. A bonus is that you don't have to pay for increased capacity all year – you can turn it up even on the day in question.
3. Prepare for mobile traffic and optimise the online store.
Never before has traffic been more significant from mobiles, and our small devices handle far from the same amount of data as a laptop. It's not just your systems that have to cope with the influx of traffic, but make sure that the website is optimised for the customers' mobile phones. Half of the customers click away from your online store if it takes more than 5 seconds to load all the content.
4. Bandwidth
Ensure that the bandwidth is sufficient and consider purchasing additional capacity. BKK and Global Connect have different campaigns to increase bandwidth in connection with black week temporarily. We have collected the prices –  ask us for a price comparison.
The online store is particularly vulnerable to hacker attacks on Black Friday.
DDoS attacks represent a significant headache for online stores. You may have experienced it yourself – a form of cybercrime where a website is flooded with traffic, and the goal is to crash the page. Many well-known brands have fallen victim to DDoS, and Black Friday is an event that gives hackers a golden opportunity to attack online stores.
A DDoS attack doesn't just mean lost sales – it can affect your reputation. Mikkelsen explains that a DDoS attack can be so critical for businesses in retail that it can be decisive for the annual result.
– It can turn the entire bottom line from a positive to a negative result in just one day, says Mikkelsen.
It is possible to reduce the risk of DDoS attacks.
Mikkelsen emphasises the importance of familiarising yourself with the risk;
– Understanding how much traffic your website can be affected by and whether your infrastructure is equipped to cope with it. Furthermore, it is essential to have an ISP that allows traffic to pass to the website efficiently and use a proper website defender that helps divert DDoS traffic and reduces the risk of the server being overloaded.
Black Friday is one of the most critical days for retail and is a huge opportunity to influence the bottom line. At the same time that Black Friday is increasing in popularity for the Norwegian consumer, it is also becoming more difficult for the IT manager to stay on top of the game. Have an IT department behind you that understands the challenges and is at the forefront of the problems.
Good routines are needed to protect sensitive data and reduce the risk of cybercrime should always be in focus. Companies with websites that crash, under the weight of customer traffic or through DDoS attacks, risk losing both turnover and reputation.
If personal data goes astray, you lose customers and risk strong sanctions from the Norwegian Data Protection Authority.
A rescue for shops that are out at the last minute
Although you should be well underway with testing and investigation, it always comes a bit too quickly for some. Mikkelsen says it is still better to implement urgent measures at the last minute than to bury your head in the sand and hope for the best.
– It may be a good idea to consult with an IT supplier who has the experience and knows the challenges, then you at least have someone to back you if something suddenly happens, he concludes.
READ MORE: Security & Compliance