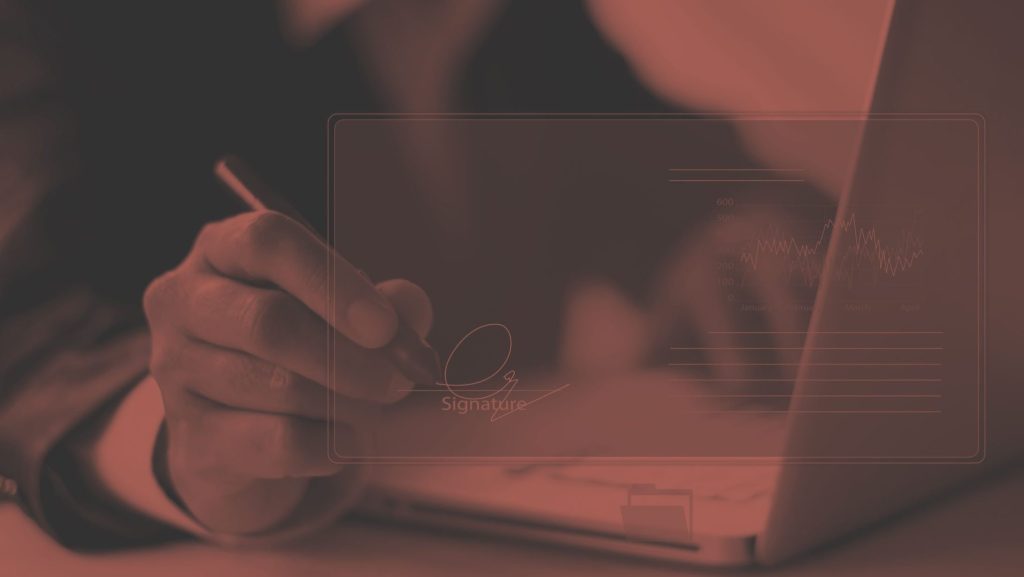 Arribatec's eSigning app has been has been launched in the Unit4 marketplace
Arribatec is one of the first partners in the Unit4 marketplace
With the aim of extending the functionality of their Enterprise Resource Planning (ERP) solution, Unit4 has just launched their marketplace, a new digital platform where resellers and service partners can showcase their innovative, bespoke industry and vertical Apps that link to Unit4's ERP solutions.
The marketplace is a storefront for all the apps and integrations that both the vendor and partners have developed. Arribatec has been one of the first parnters to release an app there, an electronic signing solution that will allow Unit4 users to digitally signed documents via YouSign and stored them all within their software, gaining full control of the entire signing process. This app can be added to ERP7 & ERPx. 
We are currently working on two more apps for the marketplace that will be available shortly. One of them will see the current eSinging solution integrated with DocuSign, one of the largest electronic signature platforms in Europe, to offer an even wider potential for functionality and integration. 
Arribatec is also part of the Unit4 Partner Developer Program, better known as Developer4U, and have developed more than 15 add-ons based on our customers' real needs, addressing real pains and making their company's digital transformation journey smoother.
One example of these add-ons is our ERP Portals, produced by Adam Davies of ERP Apps for Arribatec. These add-ons save businesses time & money by enabling customers and suppliers to manage their account via our self-service portals that are integrated with Unit4 ERP.  To learn more about our ERP Apps, you can watch our webinar by visiting this link.
Mike Ettling, CEO, Unit4, said: "The launch of Unit4's Marketplace demonstrates our commitment to a highly networked and connected product and partner ecosystem and will offer both customers and partners a central hub to find and deploy new functionality. Now that it is launched, we look forward to expanding the Marketplace and welcoming more partners to join this global community."
William García, Head of Development at Arribatec, explains, "we like to create add-ons or products based on our customers' real needs and expectations. We know then that they will always be the best products for the customers because they address real pains, not just what we think the customer will need."
For more information, and to access the marketplace, you can click here.