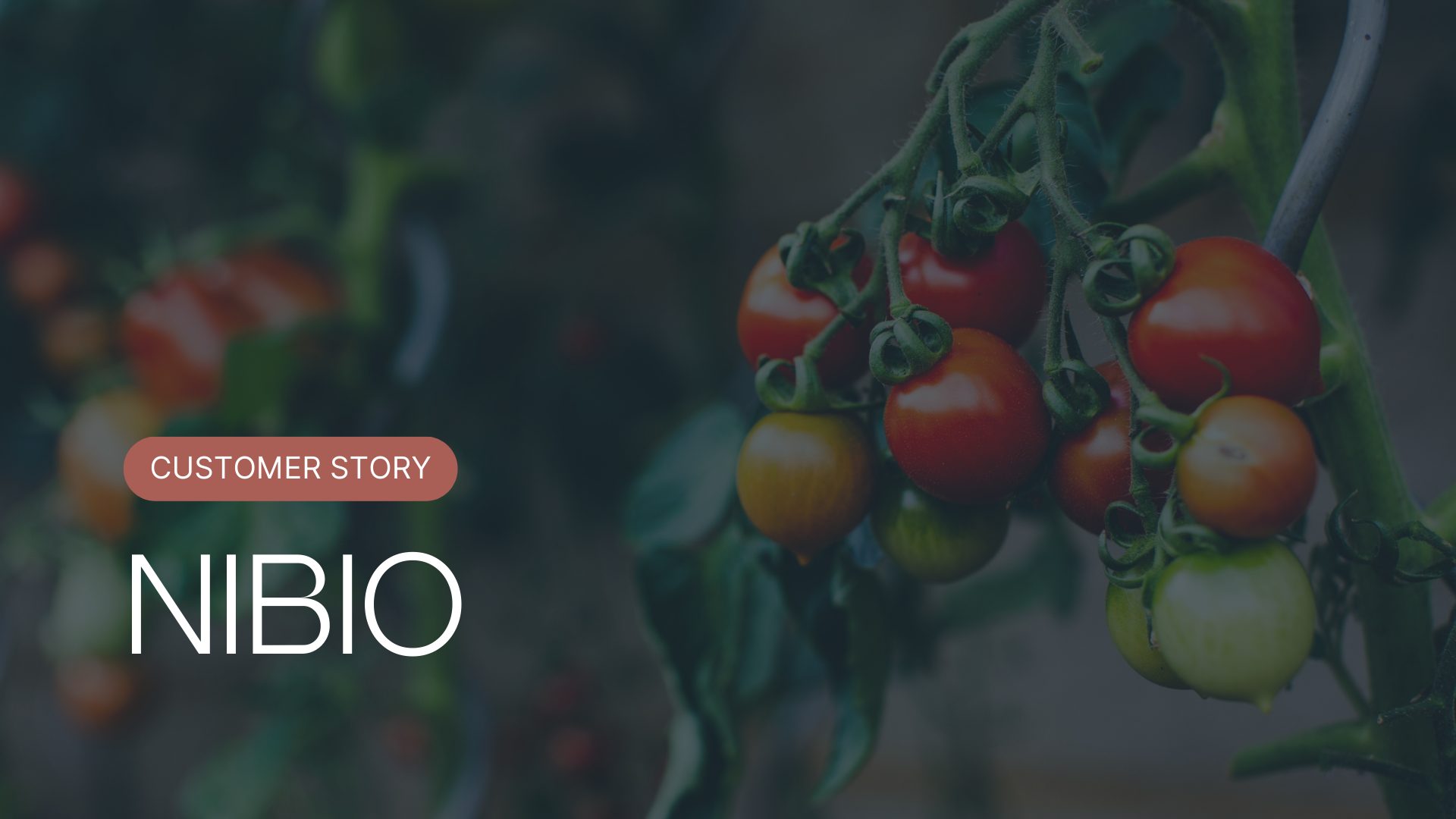 Arribatec was the chosen supplier when NIBIO was to acquire new project finances and reporting system. Read about their solution here.
New project finance and reporting system for NIBIO
One of Norgest's largest research institutes, chose Arribatec for the implementation, integrations, development and support of Instipro3.
New system for project finance
Arribatec was chosen as supplier in 2020 when NIBIO was to acquire a new project finance and reporting system. 
The solution chosen – Instipro3 – is part of Arribatec's service offering to the research sector: Arribatec Research Management.
The solution has been developed in close collaboration with the sector and the institutes over many years and aims to provide customized functionality delivered as a standard solution to the research sector.
The implementation project was carried out with an introduction of Arribatec Research Management as well as integration with other systems such as Unit4 ERP . In addition, it has been developed and adapted to provide the most comprehensive system support possible.
The delivery to NIBIO
Arribatec has taken overall responsibility for implementation, integrations, development and operation, which has enabled NIBIO to cover all needs related to project accounting and project reporting.
The delivery consists of both standard systems, integration components, development and operation/management. Everything is delivered as a comprehensive solution. 
Feedback from the customer
CFO of NIBIO, Unni Liahjell Ellingsen, experienced the solution as a great advantage, as it was developed for research institutes and adapted to their needs.
– We have a better overview and control of the project portfolio, and within the area of ​​project accounting and project reporting. Instipro3 gives us a good overview of the department's 1,500 projects at all times.
She says they find Instipro3 user-friendly, which was very important to their 600 users.
– It is also an advantage that Arribatec takes responsibility for management and support for us, and that they have many other similar customers who help to influence and develop the solution for our industry.
Briefly about the Norwegian Institute for Bioeconomy (NIBIO)
NIBIO researches and delivers knowledge on food and plant production, environment, maps, land use, genetic resources, forests, businesses, business and social economy. They have 15 offices in Norway.
NIBIO contributes to food safety and security, sustainable resource management, innovation and value creation through research and knowledge production.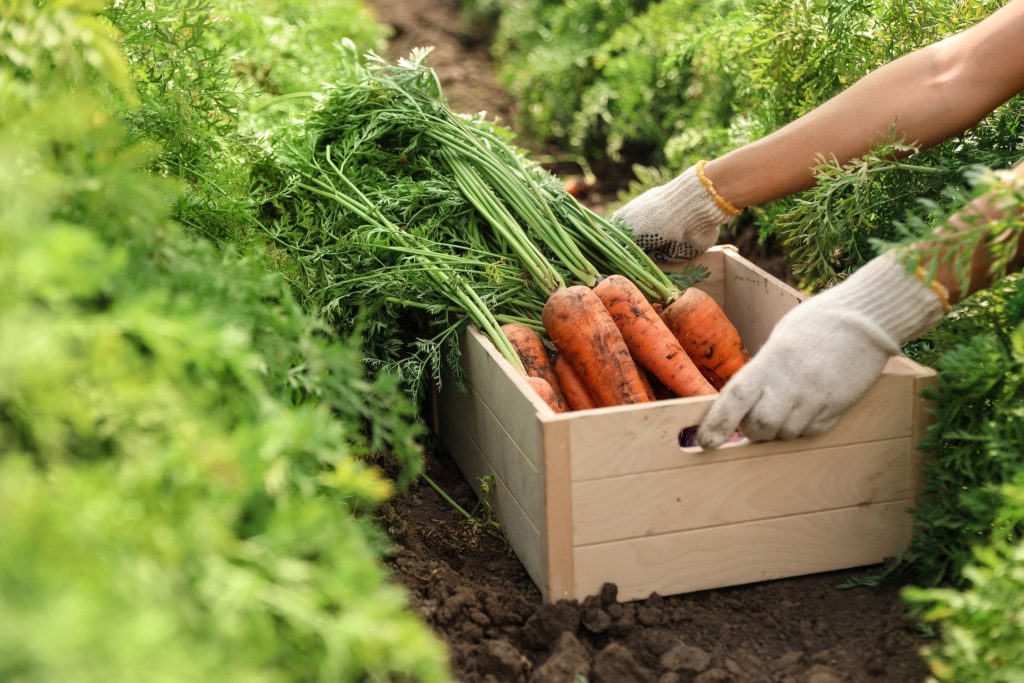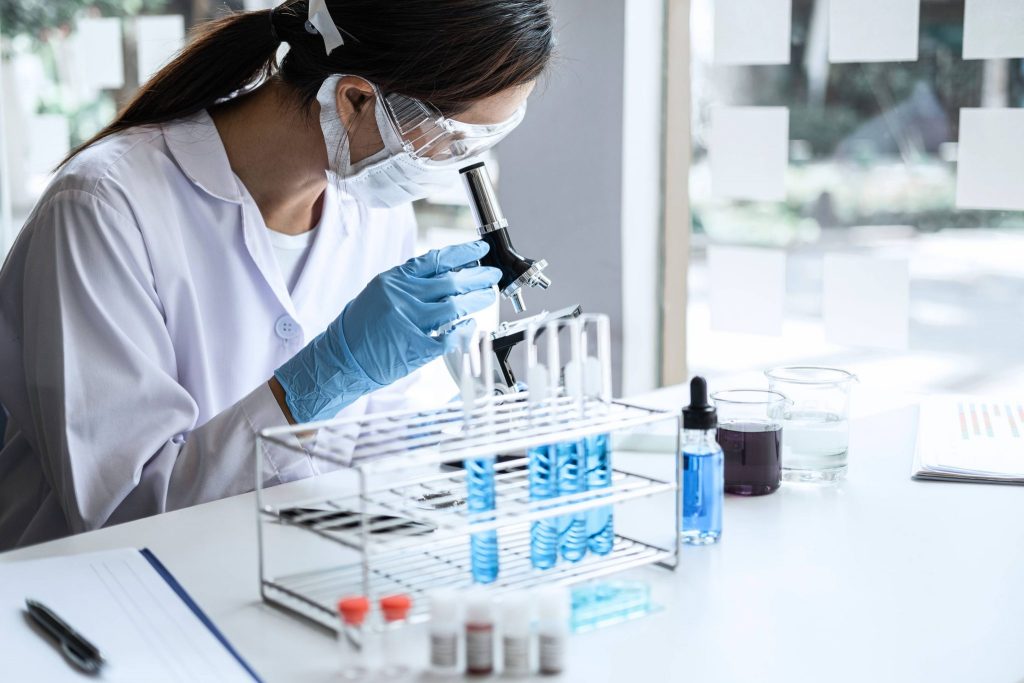 "After using the solution, we have received feedback from the Office of the Auditor General that they are satisfied with the overview and reporting IP3 provides on NIBIO's projects."
– Unni Liahjell Ellingsen, CFO of NIBIO