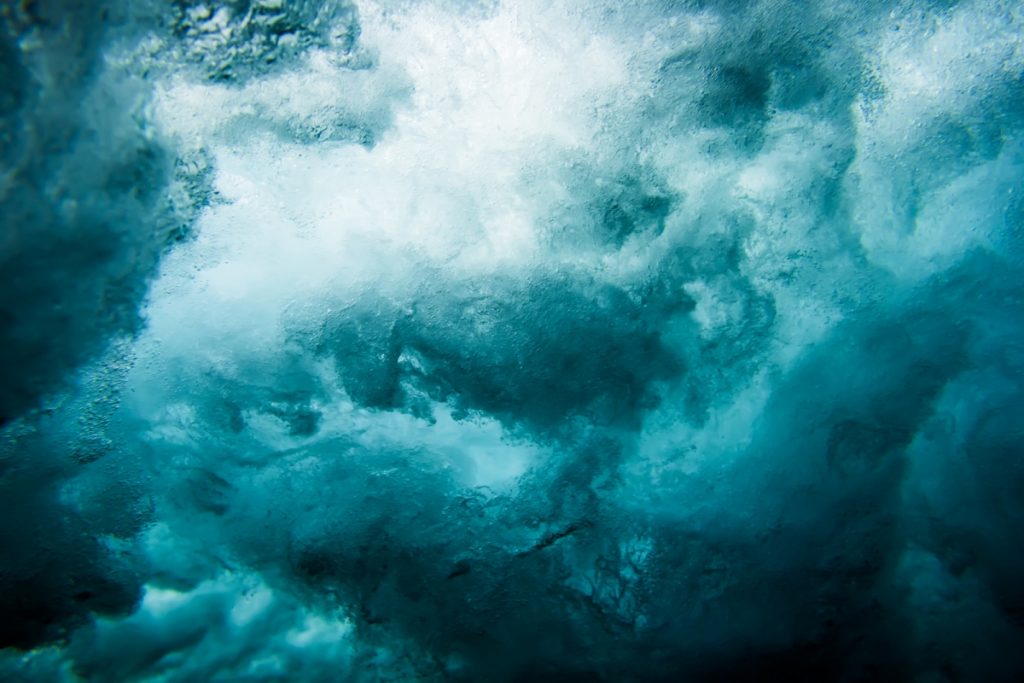 Cloud services - everyone's talking about it, but what exactly is cloud storage?
What is a cloud service? – Everything you need to know
Cloud solutions – everyone's talking about it, but what exactly is cloud storage? Briefly explained, moving your IT to the "cloud" means the same as storing data via the internet on a server outside the company's walls. 
Colloquially, it is said that cloud-based data is stored on the internet, but the information is actually on a server somewhere in the world, which you can access from the internet. Companies choose cloud services to phase out their own physical servers and rent a server online, which is maintained and operated by someone else.
The cloud is a metaphor for a global network
– in this context, the Internet.
It is not without reason that cloud services are in the air these days. With today's technology, you can get the same speed online as if the server had been in the back room. In many cases, it is more physically secure with the cloud because your company server can more easily be destroyed, catch fire, suffer water damage, or be stolen. It is also, in many cases, more affordable to rent cloud-based storage from a cloud provider than to invest, operate and maintain your company server.
"Software as a service" (SaaS) means subscription and has become the standard for cloud services where you pay for the capacity and the services you use. Companies that use the  Azure cloud service get access to several useful tools, additional services and products.
With cloud-based storage on a cloud platform, you gain better control over your company, increase productivity and create accurate results. Cloud-based services have become the present and the future of data storage in business precisely because you get a better overview, more efficient collaboration, reduced maintenance and an overall more profitable business –  if you choose the best cloud for your business.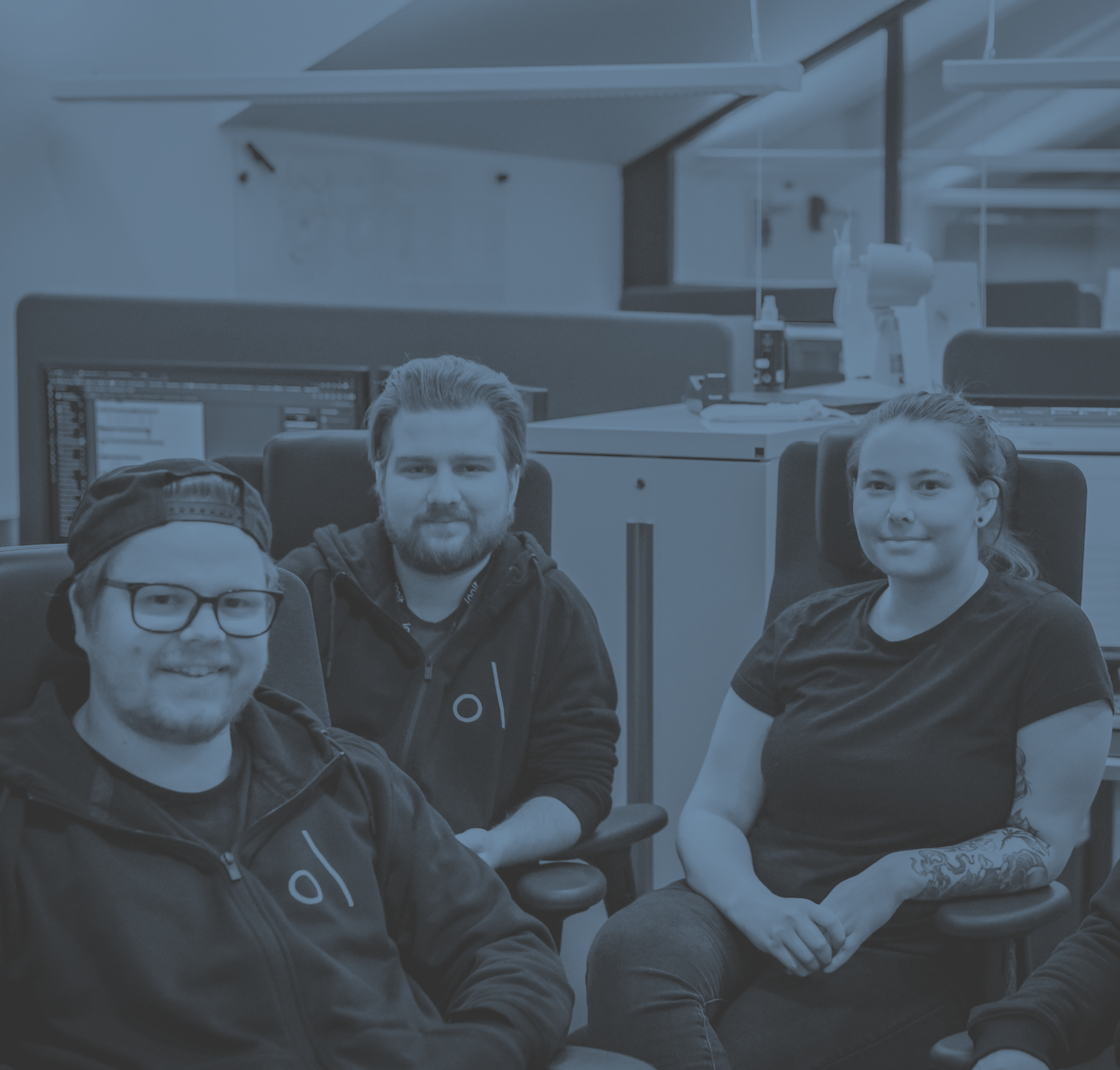 What cloud services are there?
Cloud solutions solve different companies' needs in different ways.
Cloud storage
Cloud storage includes, for example,  Microsoft OneDrive,  Google Drive and Dropbox Business, to name the most popular for storing files and documents. Cloud storage is an archive with current search and sharing functions.
Cloud platforms
Cloud platforms include Microsoft Azure, Google Public Cloud and Amazon Web Services, all called Public Clouds or Norwegianized as public clouds. Here everything is run by digital resources in real time. At the same time, you get several integrated services to work faster, develop your applications or drive data-driven business development.
Public Cloud is a cloud platform with cloud storage from a third-party provider, e.g. in Microsoft's data centre in Ireland. Public clouds save the company from costs related to the purchase, administration and maintenance of a local server. Public clouds can scale the capacity and number of users indefinitely as needed, but it is often a bit slow to upload/download resources. Read more about the public cloud Azure Public Cloud.
Private Cloud is storage via a private, internal network for a selection of users. Then the company still has a physical server in the office. Personal cloud solutions load resources faster than from Public Clouds abroad. The private cloud has firewalls and internal operations to prevent sensitive data from becoming accessible to third-party providers. Private cloud operation is often the most expensive cloud-based solution and is best suited to large companies.
Hybrid cloud combines public and private cloud services – where you get the additional services from the Public Cloud and the speed from the Private Cloud. Data is then sent from a local data centre near you. 
A hybrid cloud gives you development opportunities, self-service and the opportunity to scale to the public cloud when you need increased storage capacity instead of permanently upgrading your local server and paying for extra capacity all year round. A hybrid cloud is cost-effective and makes it possible to run even heavy accounting and drawing programs from the cloud.
What are the benefits of cloud services?
Typical cloud services are control and elasticity; you can scale based on demand and switch the cloud service on and off as needed. You have your self-service portal so that employees can manage this themselves.
You can run your servers capable of removing the peaks by, e.g. sales, launches and other events that require more capacity, but it also means that you only use 5 per cent of the total you pay for the rest of the year. With Microsoft Azure Cloud, you only pay for what you use at any time. One can, for example, switch off servers after office hours to save money.
Plus, you can get monthly billing instead of paying upfront for annual software licenses and significant capital-intensive investments in server and network infrastructure.
By moving away from storing files and programs locally – the company frees itself from the physical safely and securely. With a cloud-based solution, you can quickly access the company's resources wherever you are, and the organisation becomes more dynamic.
No local server maintenance and all solutions can be controlled remotely by the IT supplier if you need support. The cloud solutions guarantee 99.9% uptime with monitoring 24 hours a day. If something happens, you have a reliable partner on your back to sort things out quickly and efficiently.
Another significant advantage of the Hybrid Cloud is that all company data in Norway follows Norwegian legal regulations.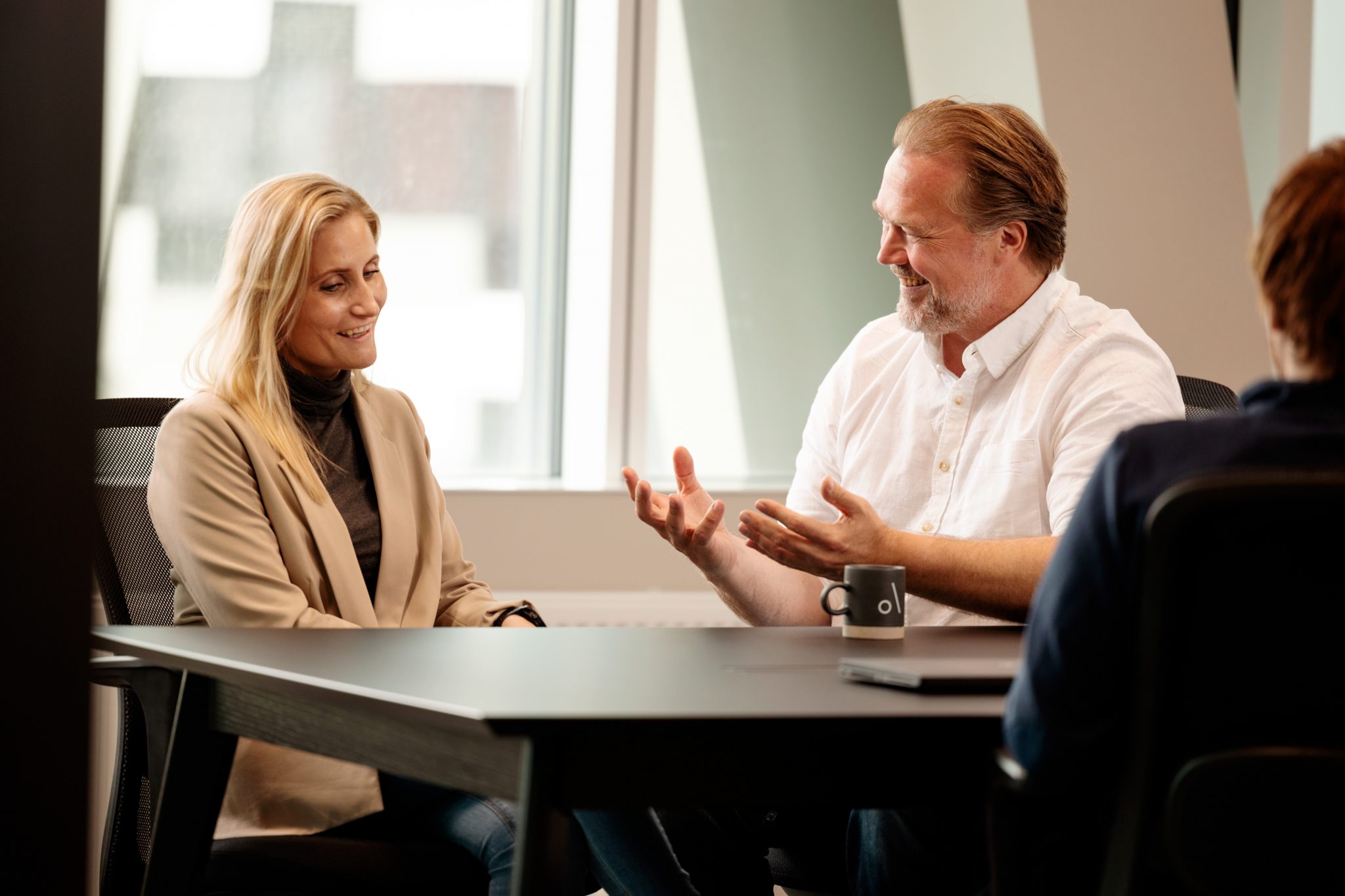 What are the disadvantages?
As mentioned, Public Cloud often has a high delay – if the data centre running the virtual server is in another country. For large files and demanding programs, this can cause annoying hangs when uploading and downloading files or when using resources.
The price can also be higher in a public cloud than a local server if you run all resources on the cloud platform constantly and do not turn it down, e.g. at night. Fortunately, this can be automated so that resources not used will be switched off at a particular time.
A hybrid cloud is cheaper than a public cloud and will often be the most affordable cloud service. If you use cloud storage such as Dropbox Business instead, it will be a fixed price, but with many employees, this cost can also be high.
A disadvantage of the Private Cloud is that the company has to handle costs and responsibilities related to administration, operation and maintenance. Therefore, the private cloud requires similar expenses for employees, administration and maintenance as a traditional local server.
There is no clear conclusion as to which cloud solution suits your company best, but if you choose Hybrid Cloud, both the delay is low, and the price is favourable. This is the cloud solution we often recommend for SME companies that want to switch to cloud-based storage, but contact us, and we can analyse and find the best cloud service.
Overall, the cloud is here to stay, and it's about adapting yourself and your IT strategy from now on. If you choose the right solution, favourable benefits will follow, and potentially significant gains will be realised.
If you have a local server that is approaching the expiry date of the warranty, usually five years, the file area should be moved to the cloud as soon as possible. We are happy to help you take the next step!