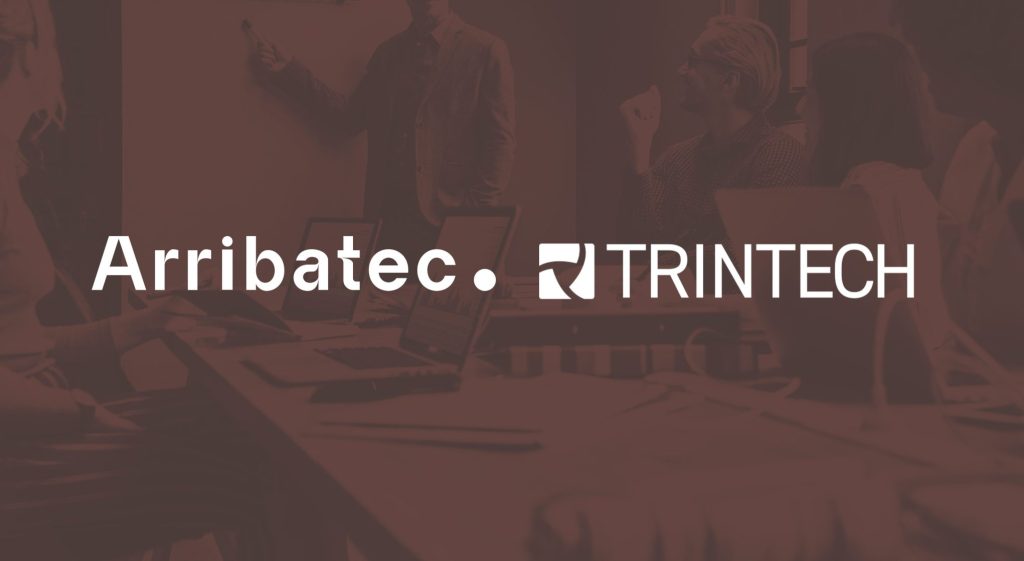 Trintech Adra Suite Webinar
We are hosting new live webinar on the 12th April, at 2pm UK time. 
This webinar is designed to introduce you to the Trintech Adra Suite, a solution designed to automate and streamline work, improve accuracy, and reduce risk within your financial processing.
Reduce the time spent matching transactions at period end and improve your balance reconciliation using automation.
Arribatec and Trintech
With our expertise in ERP systems, such as Unit4 and RamBase, our developers can offer seamless integrations to third-party software such as the Adra Suite.
We take full responsibility for your entire system landscape, and our consultants can support your organisation with advice on everything from implementation and adaptation to maintenance and operation.
Introductory Webinar
This webinar will be a thorough introduction to the Trintech Adra Suite, looking at the platform, running down it's functionality, and looking at how it can benefit your financial team.
Program:

Wednesday 12th April
35 – 45 minutes presentation and demos
10 – 15 minutes Q/A
The webinar will be held in English.
English webinar: 14.00 -15.00.