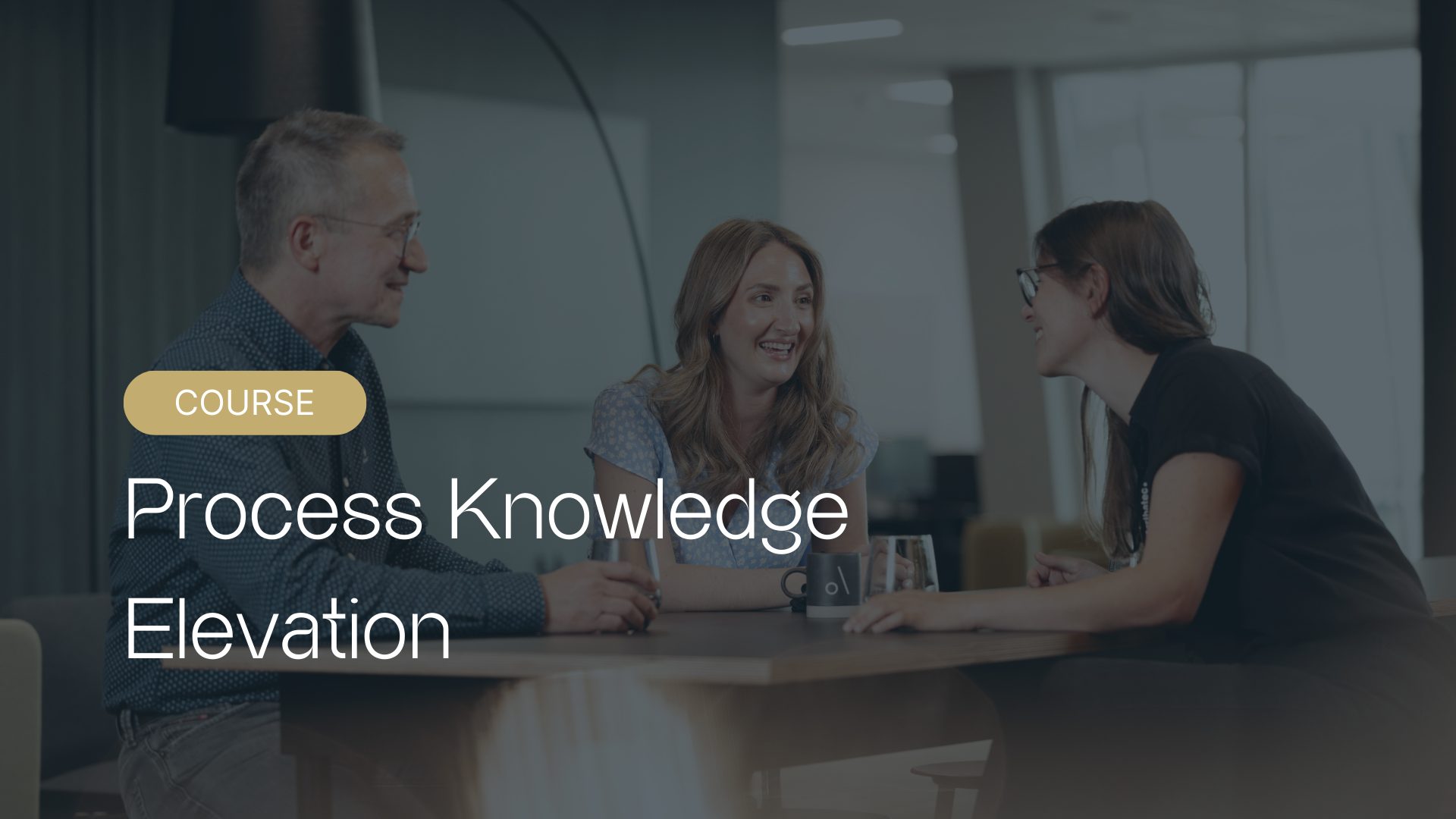 From good process theory to good process practice
Process work is value creation set in a system. This course takes you through what process work consists of, why it creates value and what it can contribute to. In addition, you will be introduced to our recommended method for establishing and further developing a process-oriented management system.
Place: Økern Portal, Oslo
Time: 24.-25. October 2023
Price: NOK 15 000 per pax
Who is this course for?
The course is suitable for those curious about how the mapping and improvement of business processes create value and how they have a role in establishing or further developing process-oriented management systems. You do not need project experience to participate in the course. We will take you through the most central aspects of this type of project.
Program:
The course consists of three modules spread over two days:
In part 1, we go through overall themes and principles related to process work and how process work can contribute to continuous improvement. This is to provide the right conditions for planning and implementing a process project. 
In part 2, we go through what a process project should entail and how it can be carried out. Here we will also go through the roles you typically have in process work and tips for organising yourself around processes (process ownership). 
Part 3 further deals with the cultural aspect of the process work, including ensuring effective implementation to ensure the use and increased process maturity in the organisation.
In addition to reviewing course material, the course will provide room and opportunity to discuss the content and practice the theory in practical case assignments.
Learning objectives for the course:
Knowledge of essential process topics such as business processes, process ownership and process maturity.
Increased understanding of a process-oriented management system and how it creates value.
Knowledge of how to ensure continuous improvement of processes.
Increased understanding of what a process project should consist of and how it can be carried out.
Gain insight into various process roles and how to organise around processes.
Understand how to use change management and implementation strategies to work with the organisational culture to ensure the use of the processes, compliance and raise process maturity in the organisation.
Course instructor:
The course is taught by Ida Livik. As one of our skilled senior advisers, Ida has experience in both the preparation and implementation of process-oriented management systems. Ida has tested and developed our methodology and toolbox in project implementation.
In addition, Ida has a master's degree in change management and a burning commitment to the importance of putting change management in focus. This is to ensure lasting effects of process projects. You will therefore receive useful and practical tips and tricks on how to ensure successful implementation in your company