We are excited to announce that as we are rebranding, as part of the ongoing evolution of Arribatec.
To better reflect the new arribatec we will reintroduce ourselves and our new identity in the upcoming months.
You might have noticed that a lot has happened in Arribatec over the past year. We've reached multiple milestones, both minor and major, and have previously announced these achievements, but here is a short recap:
We have been stock listed, tripled our workforce, made 6 new major acquisitions, opened several new offices, and established our presence in new countries.
It is safe to say we're not who we used to be. To better reflect the new Arribatec, we are now enhancing our visual identity and branding to symbolize the unification of all our companies, and Arribatec coming together as one. 
We are restructuring into five main business areas;
Business Services, EA & BPM, Cloud, Marine and Hospitality.
Our new identity will reflect who we are today and who we aim to be tomorrow, as well as demonstrate the breadth and depth of what we offer.
Over the next few months, we will reintroduce ourselves, our new logo, our new brand, and our new identity – including the launch of our new website.
Looking for a technology partner to take full responsibility of your enitre system landscape? ^
More news from Arribatec ^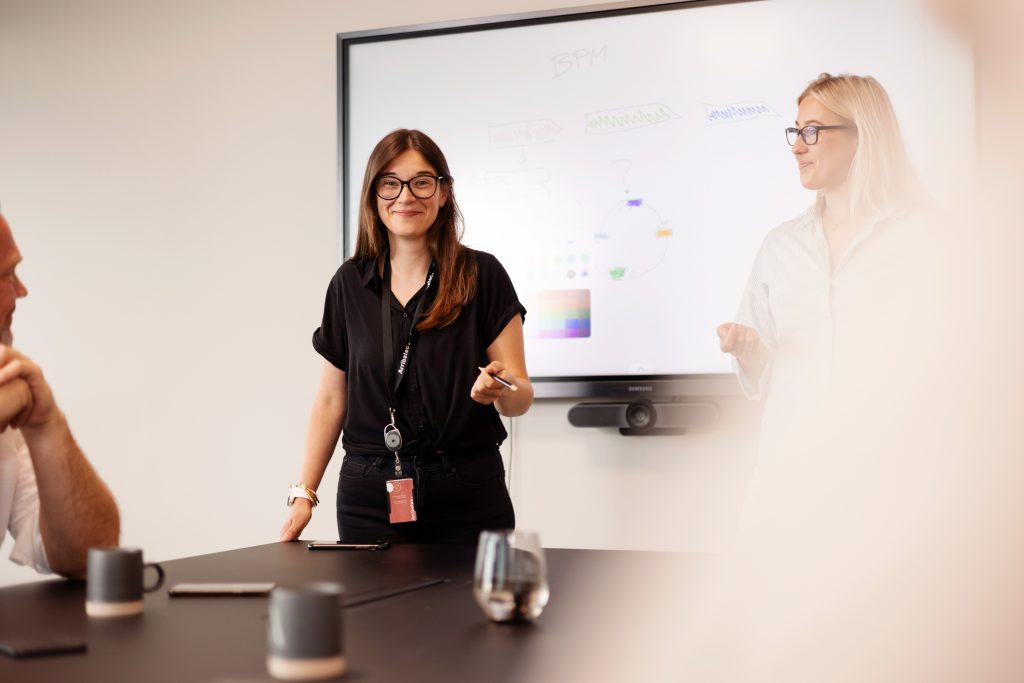 ERP training can help keep up with the new releases and updates as well as improve efficiency and accuracy
Read More