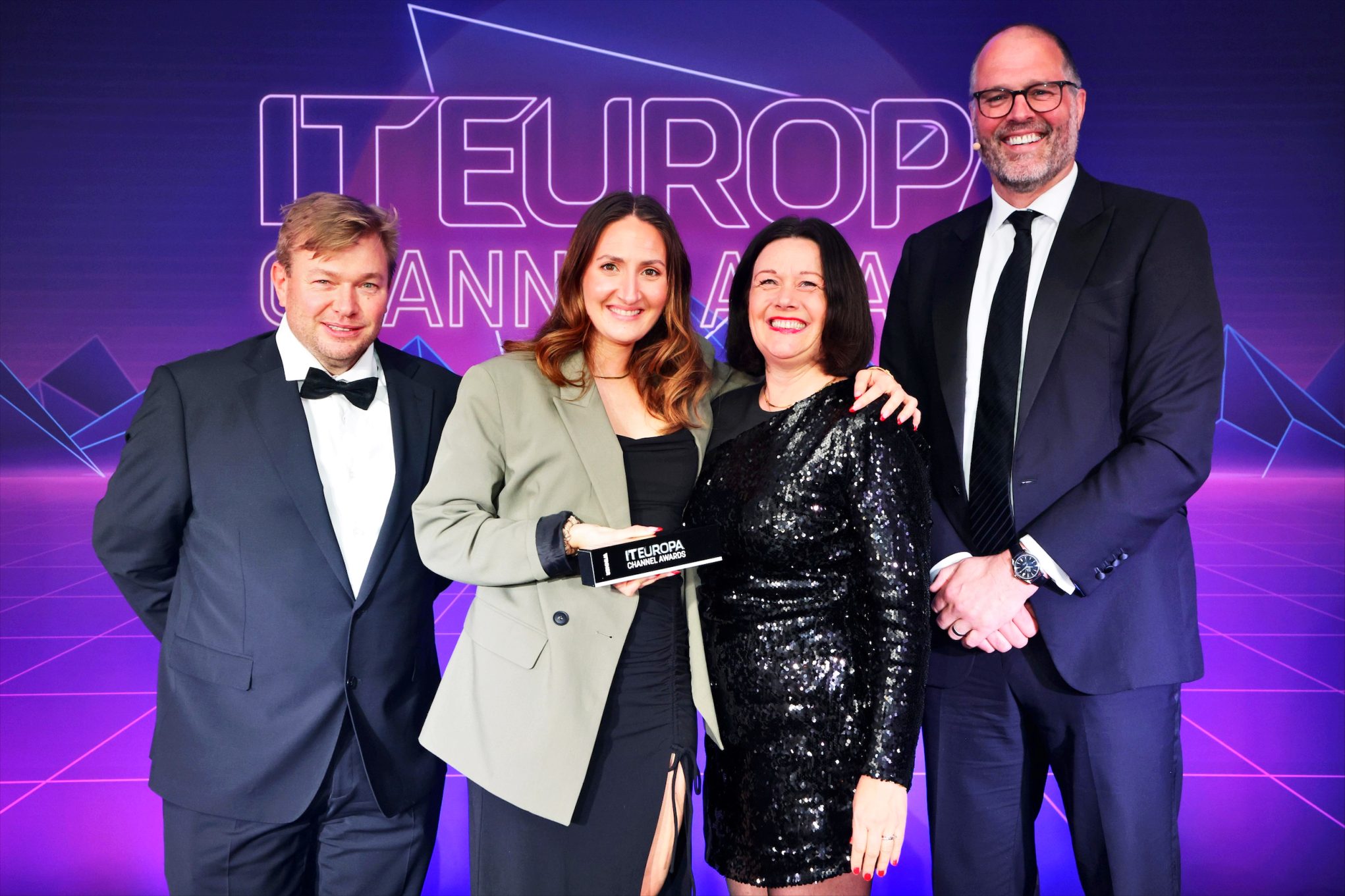 Arribatec has won the award over 13 other shortlisted companies.
Arribatec wins Vertical Application Solution of the Year at IT Europa
Industry-specific brilliance meets remarkable success.
Arribatec was awarded Vertical Application Solution of the Year at IT Europa Channel Awards last Thursday in London. The Norwegian company has won the award over 13 other shortlisted companies.
The nomination recognises Arribatec as one of the leading providers of business solutions and a leader strategic digital transformation partner. The specific project submitted for this award was the implementation of RamBase Cloud ERP for GRIFF Aviation.
Arribatec helped GRIFF Aviation meet increasing demands for efficiency, traceability, documentation and quality throughout the value chain by implementing a new management system that has supported them in their growth journey. The project timeline spanned four months from the kick-off meeting to the go-live.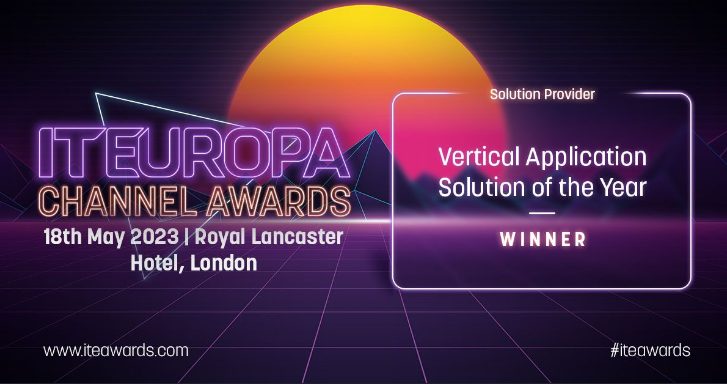 The project progressed seamlessly, supported by the active involvement of the GRIFF Aviation team, their eagerness to learn, and their ability to adjust to a new system. The sales process provided valuable insights from the get-go, delivering the promise of going live within four months, within budget and with high quality in a short time frame, thereby resulting in a fully committed and satisfied customer.
"We are very pleased and honoured to receive the Vertical Application Solution Award together with our customer GRIFF. It's a great contribution to all the hard work performed by our competent implementation teams. We are looking forward to continuing delivering successful projects for new and existing customers together with our system provider Rambase.", says Linn Marie Bø, Director of Cloud ERP at Arribatec.
The judges of this specific award were looking for companies that fully understand the customer's requirements and deliver solutions to specification and time scale while meeting or exceeding agreed goals.
Since the partnership between Arribatec and RamBase Cloud ERP started back in 2021, it has gone from strength to strength. For clients of both Arribatec and RamBase, this partnership has an added value of complementary services related to BI & Analytics, integrations like Arribatec's very own newest released API between RamBase and PowerBI and consulting services that will enable them to get a complete offering and transform their businesses.
"Congratluations to Arribatec on this achievement. Arribatec with their competent team brings energy and good vibe into their projects. I truly believe it's all about the people and that is what we see the result of now by getting recognized by the IT industry", says Anne Louise Vaage Mikkelsen, Head of Marketing RamBase. "We are proud to bring RamBase Cloud ERP to the market together with our partner Arribatec. Our strategy is to grow stronger together with our partners and customers".
Arribatec is increasing its investment in RamBase Cloud ERP and expanding its offer in the UK. This award means Arribatec is becoming a leading contender in the manufacturing and production of ERP globally.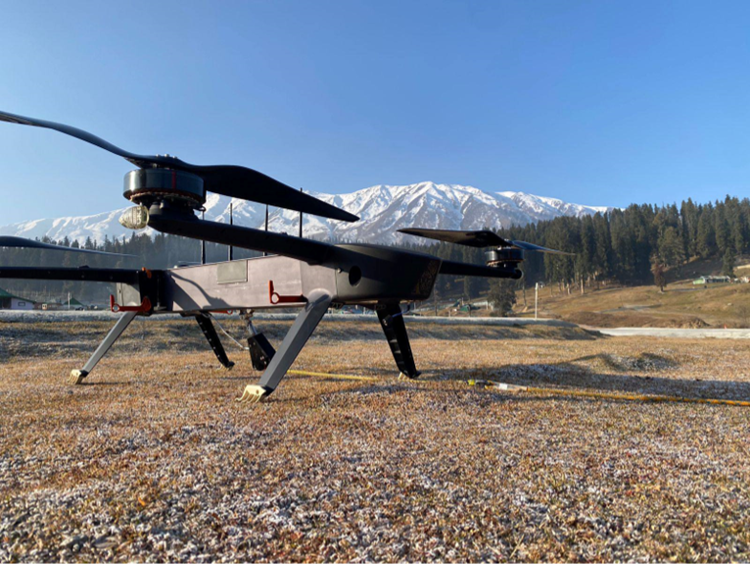 About Arribatec
Arribatec is a software and consulting company headquartered in Oslo, Norway, with several companies in 17 offices worldwide. Arribatec delivers digital solutions, services, consulting & infrastructure to companies and institutions where human capital makes up the most business. 
Their global team includes 370+ of the best software engineers, developers, project managers and consultants in the business, which has made them one of the fastest-growing IT providers in the Nordics, nominated for Deloitte's Fast 50 list, and listed on the Oslo Stock Exchange.