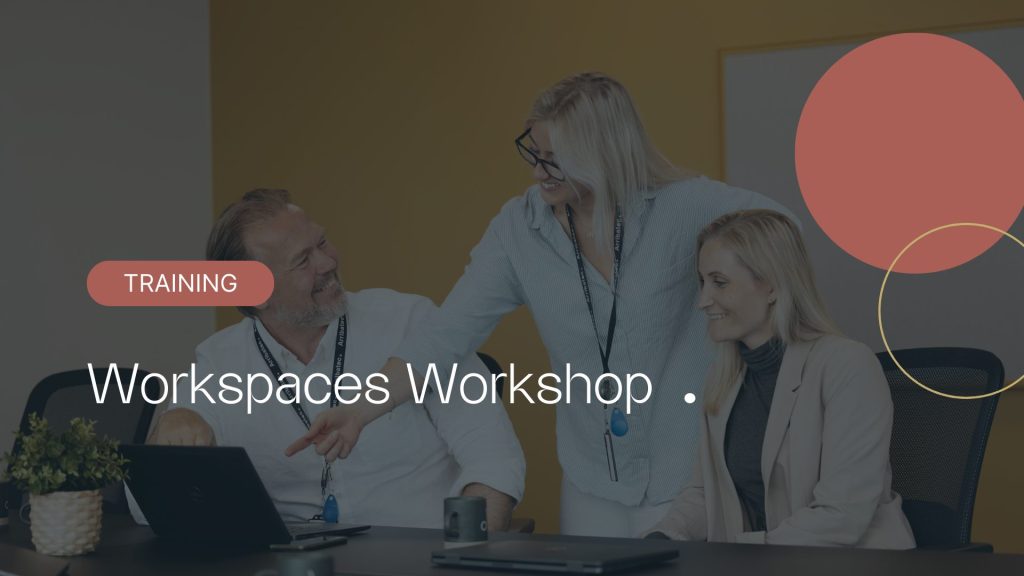 Workspaces Workshop November 2023
About the course:
This course helps you to navigate the screens necessary to create workspaces in U4 ERP (Agresso). Using practical examples, you will understand what is mandatory or optional, what the 'order of operations' is, and what decisions you need to make to create useful workspaces for you or your colleagues.
Check our pricing and payment options
Trainee Prerequisites – Knowledge:
A knowledge of the following areas is necessary for the learner:
Unit4 ERP (Agresso / U4BW) navigation
Good knowledge of at least one system module
Familiarity with the creation of Information Browsers
What the trainees will receive:
Other than the hands-on training session itself, the trainees will receive:
A certificate of completion
Course Summary:
The course is led by an experienced Arribatec Training Centre (ATC) trainer, using the dedicated ATC training environment. The learners are given temporary access to the environment during the course.
The exercise is open to the trainees own imagination, allowing them to create a workspace relating to whatever module they feel most comfortable with – projects, purchasing, finance, HR, etc.
Unit4 Workspaces Half Day Workshop
Payment will be done by invoice after registration is made. Once payment is completed, the trainee will receive the link to the session.
If you are a business and want to enrol more than 5 people, contact us to learn more about our organisation and entreprise offering.
Sign up - Unit4 Workspaces Workshop