Webinar – Thursday march 31st 2022
Roger Burlton: Realizing Business Value Through Business Architecture ^
In this session Roger Burlton will discuss why we need a more comprehensive approach to business architecture to ensure holistic business results across domains.
Date: Thursday, March 31st
Time: 3:30pm – 4:30pm (CET)
Where: Online
There is a persistent myth that Business Architecture practitioners simply need to produce an enterprise capability map and go start building out complex IT solutions to satisfy the issues faced. In this session Roger Burlton will discuss why we need a much more comprehensive approach that assures holistic business results across many domains.
A sound business architecture must start with a solid understanding of strategic intentions for external stakeholders since they are the ones for whom we should strive to create value. It must also take a cross functional perspective on the alignment of mechanisms needed to interpret value needs and turn them into the prioritized structured building blocks required. It cannot end there since governance over end-to-end strategy execution itself is needed to mitigate risk and assure sustainability of change. 
Roger will walk us through a proven approach as described in his new book 'Business Architecture: Collecting, Connecting, and Correcting the Dots'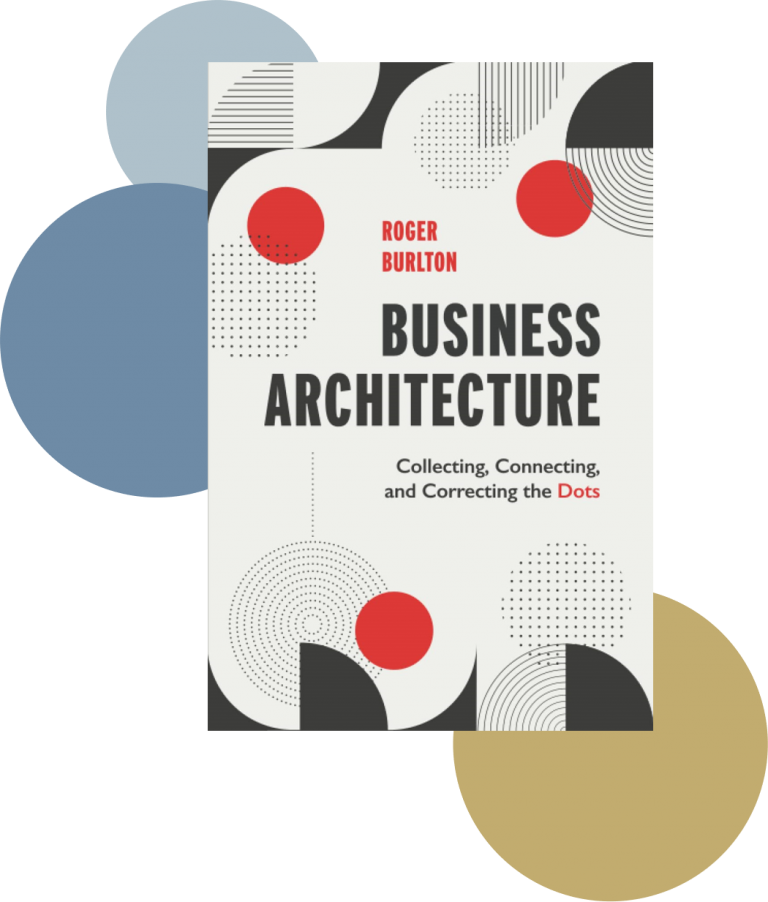 Register for the webinar here: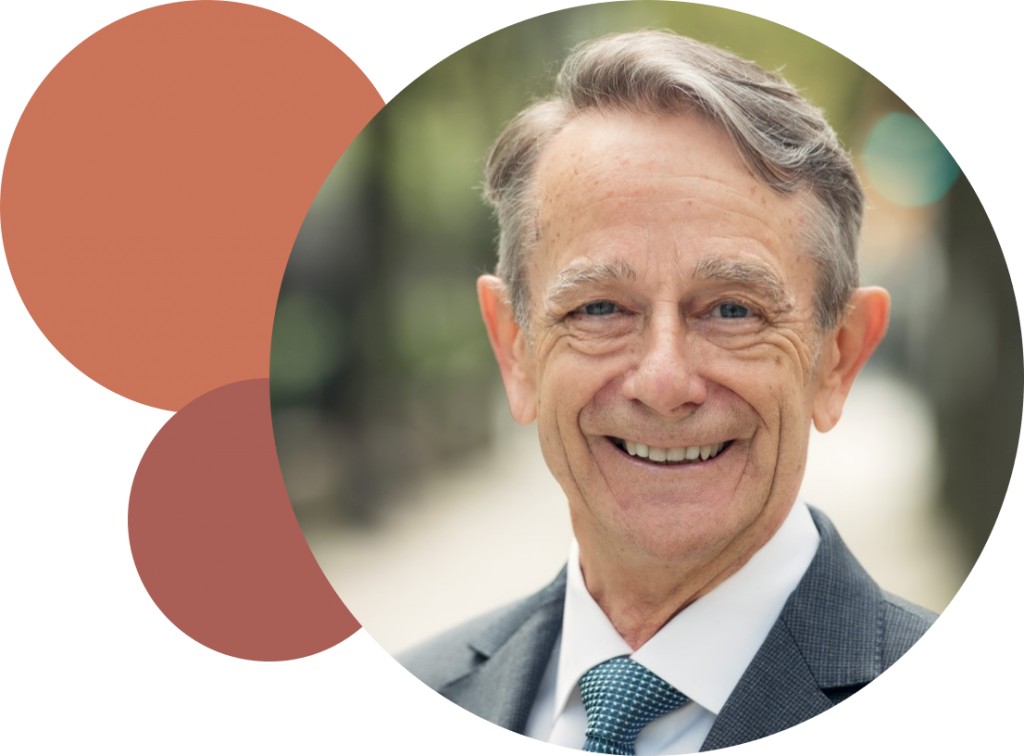 Roger T. Burlton P. Eng., CMC
Roger is the President of Process Renewal Group. He is the author of the pioneering book 'Business Process Management: Profiting from Process', the 'Business Process Manifesto' and the 'Business Agility Manifesto'. Roger developed the first Business Process and Business Architecture practices in the world in 1991. 
Having worked with over 200 organizations globally to transform from traditional organizations to more professionally managed ones, he is is recognized as a world leader in establishing a business value delivery model supported by Business Architecture practices. 
His latest book: Business Architecture: Collecting, Connecting and Correcting the Dots has just been released.