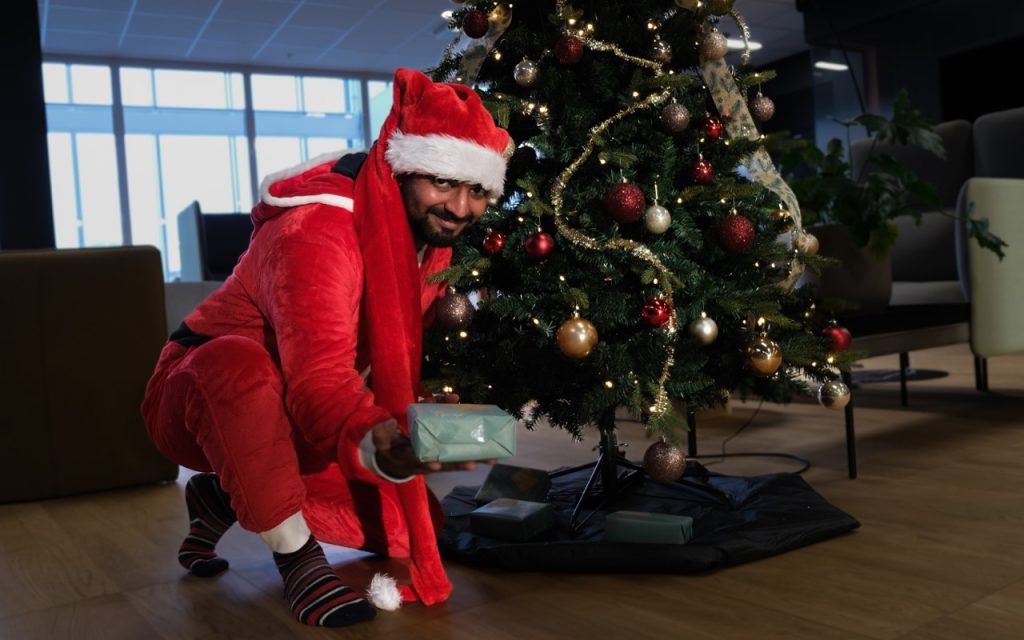 Register to win an advisory session with one of our Unit4 consultants!
Christmas calendar – win an advisory session!
"Spreadsheets, spreadsheets, spreadsheets. I've got spreadsheets coming out of my ears!"
After years of struggling through the planning of his Christmas season, Santa is looking to move to an ERP system to help make everything more organised. And with built-in financial management, intuitive functionality, and automated tasks, Unit4 ERP is perfect to make life easier for Santa.
Do you want to make life as easy as Santa's?
Join our competition to win a Unit4 advisory session with one of our consultants by filling out the form below. 
A winner will be drawn on Friday, 30.12.2022