Take advantage of a 30-day free trial of our HMRC approved Unit4 ERP (Agresso) solution to see how we can help you ensure compliancy and achieve maximum benefits from Making Tax Digital.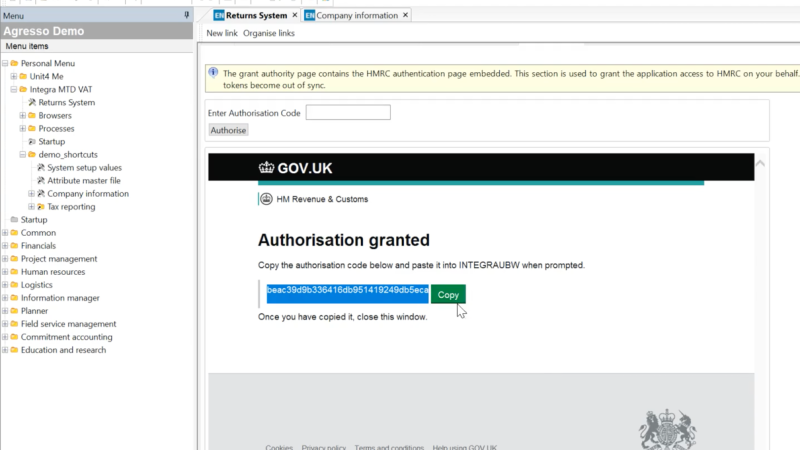 What makes your MTD solution industry-leading?
We think it is the fact it comes with a number of benefits not found in other products, such as…
50% NHS discount
To show our appreciation for your incredible work during the COVID-19 pandemic
HMRC approved
Our Making Tax Digital solution is fully approved by the HMRC
Fully compliant
Compliant with the full April 2021 'digital link' requirements and fraud prevention headers
Works on all versions
Our solution works on all milestone versions of Unit4 ERP (Agresso)
Desktop and web
Fully compatible with the desktop and web versions of Unit4 ERP (Agresso)
Adjustments
Make adjustments via either your General Ledger journal or BIF to our custom tables
Various VAT set-ups
Works with a number of business set-ups, including VAT groups
No spreadsheets
Connects your Unit4 ERP (Agresso) system directly to the HMRC's API
What do other Unit4 ERP (Agresso) users think of your solution?
They think it's pretty awesome if these reviews are anything to go by

Accent Housing Group
"The solution gave us everything we needed, in that it was built within Unit4 ERP (Agresso) ERP, could have multiple companies within one VAT group, and could also handle our partial exemption status.
"We would highly recommend this product to any Unit4 ERP (Agresso) users for their Making Tax Digital VAT returns."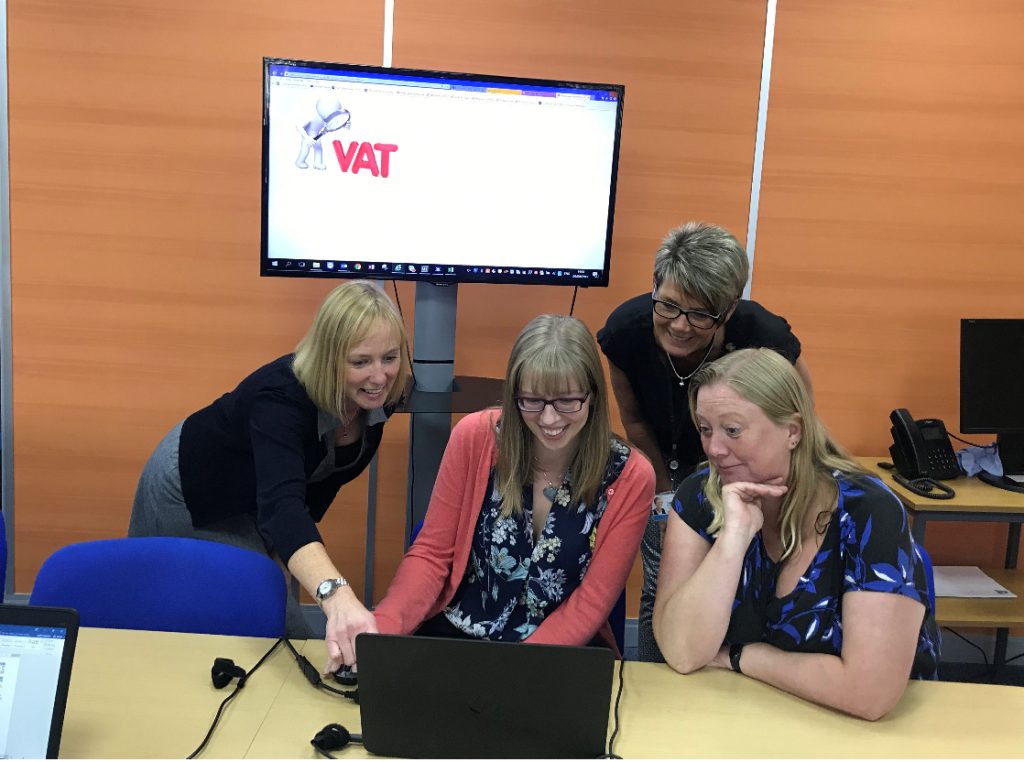 Can you answer my questions?
Here are some answers to some of the most common questions we are asked
How do we get started with the solution?
Once you have submitted the form above, we will send you the software as well as detailed configuration and installation guides, which will enable you to get started with our solution.
Should you require any help though, our Support Desk will be available to offer a helping hand.
Can we send a live VAT return during the trial?
Unfortunately not. This is due to the fact that the HMRC only allow test VAT returns to be sent using data they have specified. This data will be available for you to use during your trial.
Is the solution compatible with our VAT set-up?
One of the key benefits of our solution is the fact it is compatible with a number of complex of VAT-set ups.
The free trial gives you chance to ensure our solution will be compatible with your set-up though, with no commitment required from your end beforehand.
What happens at the end of the free trial?
Our Support Desk will be on hand should you require any help during the trial, while towards the end of trial a member of our team will be in touch to see if you would like to continue with the solution.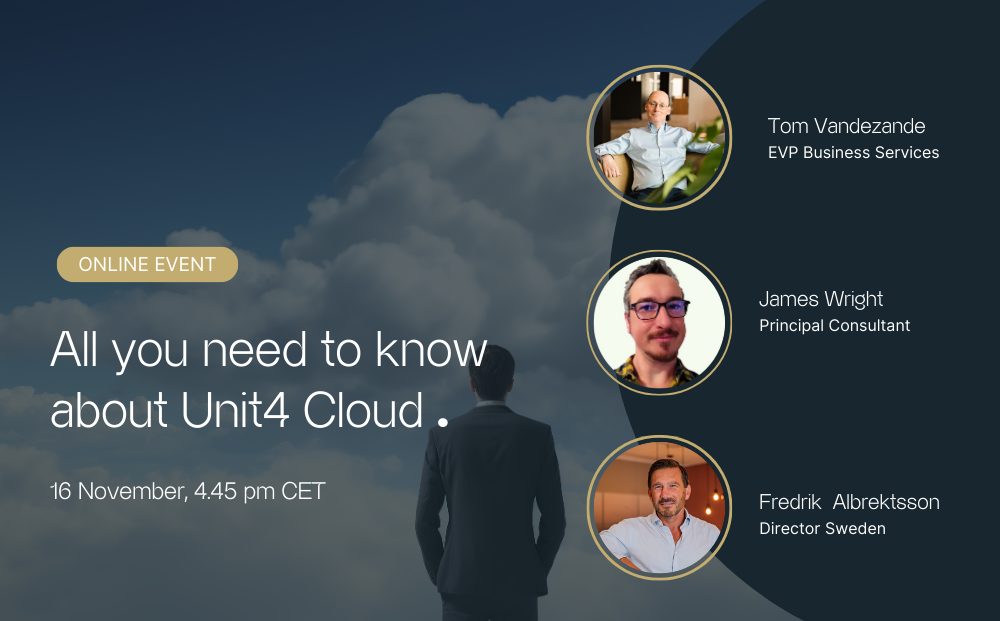 Are you ready to embark on a journey into the cloud? Join our exclusive online event and dive deep into the world of Unit4 cloud
Unit4 has revealed its strategic decision to shift its focus towards cloud-based offerings, leading to the gradual discontinuation of support for its on-premises solutions with