Get full control over your company's GDPR compliance ^
A portal that collects all GDPR documentation in one place – easier maintenance and ready for inspection
The portal is available in multiple languages and is based on user-friendly wizards asking you questions you must answer to get your documentation in place. Based on your answers, the portal identifies tasks to comply with the Personal Data Act, including GDPR.
Everything is explained in easy-to-understand language, and you get access to templates and checklists that make your documentation process more accessible. Using the templates, the company is ensured control over everything from data processing agreements and consents to emergency plans and information policies.
At the inspection, you have all the documentation in place and easily accessible in the portal.
Now we offer the portal at a reduced price with a 20% discount for a year!
The GDPR portal has been developed by GAP Solutions, where Arribatec Cloud is the official reseller. We will help you with onboarding, support and training as an optional additional service.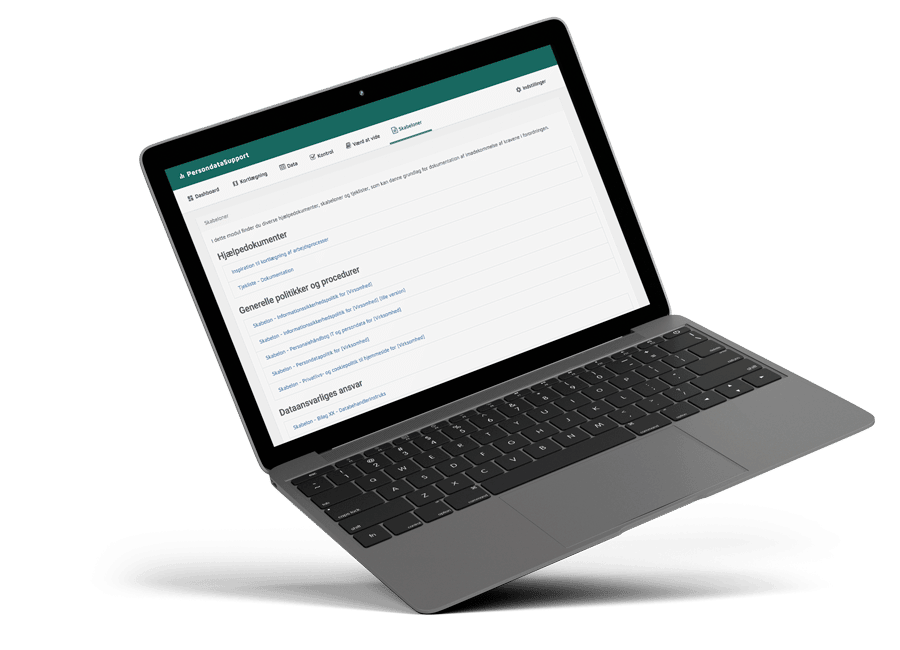 More GDPR services from Arribatec: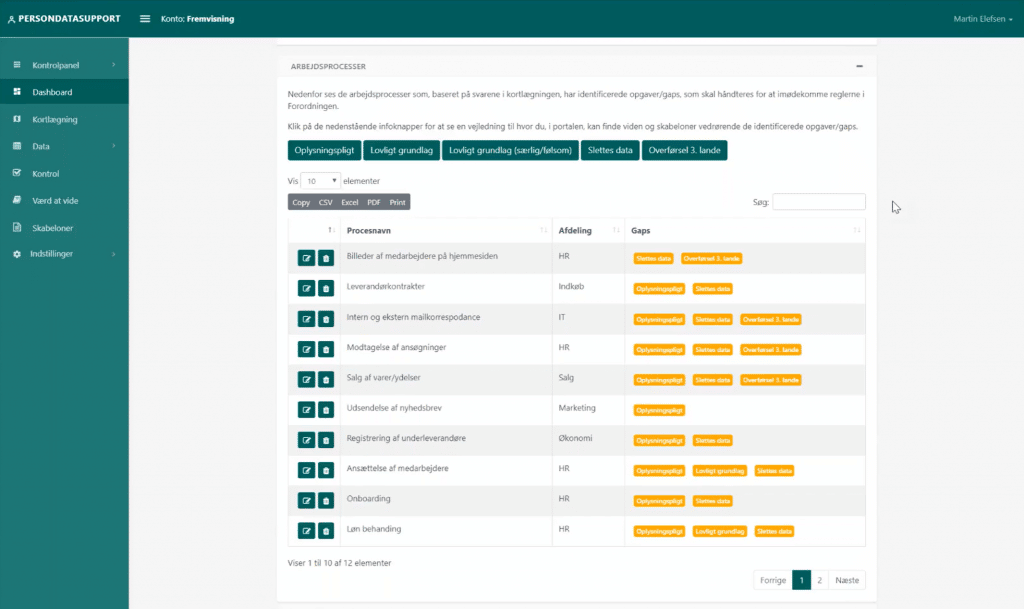 Book a GDPR assessment to kick-start the work
Book a complete GDPR assessment from one of our consultants. Full mapping means that for a fixed price, we hold a half-day meeting where we map the company according to GPDR. We then spend the last half of the day creating a timetable/project plan for implementation.
You can also hire a consultant for project implementation. Together, we fill in all the necessary information and review all documentation to ensure that your company complies with the latest version of the Personal Data Act.
Get in touch for a good offer:
info@arribatec.com
or use the form at the top of the page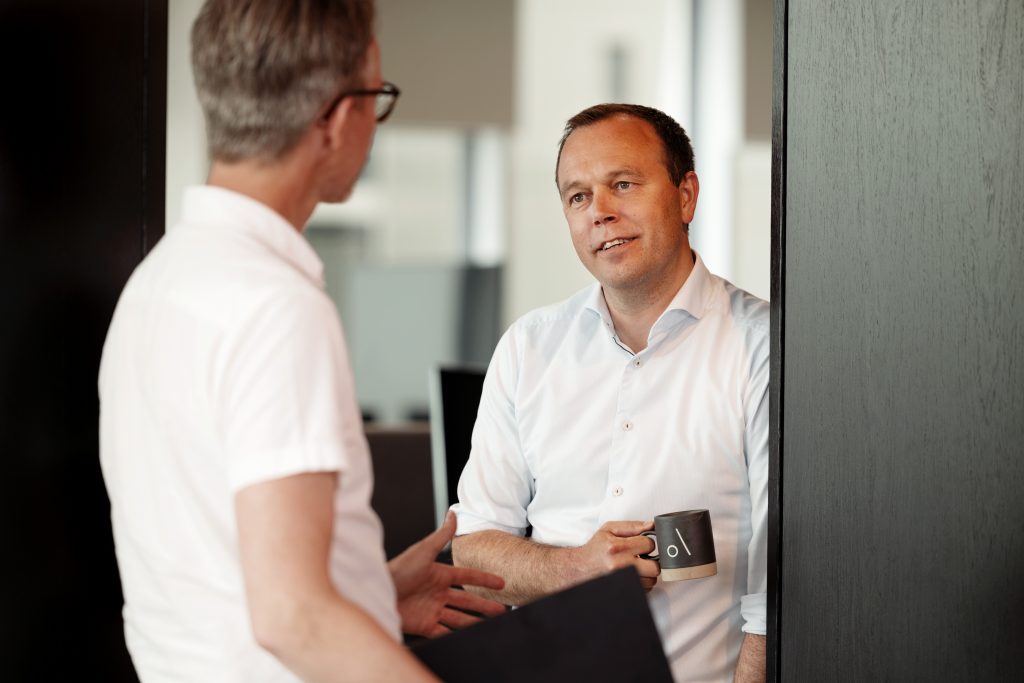 Our security team can take responsibility for the ongoing administration and maintenance, as well as your company's statutory controls and risk assessments.
This is what we call DPOaaS – Data Protection Officer as a Service. For a fixed and predictable monthly price, you get:
Continuous recording of simple events.
Follow-up of regular periodic checks.
Quarterly status meetings with your contact person.
Annual review of GDPR compliance.
We are the data protection representative in Brønnøysund.
Get in touch for a good offer:
info@arribatec.com