5 reasons why ERP software is crucial for business productivity
Enterprise Resource Planning solutions offer CXOs peace of mind that they have the tools to empower their organisations.
Today's business landscape is as exciting to navigate as it is challenging. We live in a fast-paced world where everything is run by technology. Businesses need to keep up with that to meet customer expectations, competition and market and economic changes.
To survive and grow in this landscape, organisations need to become agile. Plenty of technology solutions offer companies the efficiency of the operations necessary to increase profitability. Enterprise Resource Planning (ERP) solutions provide CXOs and decision-makers with the tools to empower their businesses by delivering what they need to grow, avoiding and overcoming daily challenges.
Here you can find five reasons why ERP software is crucial for business productivity and to minimise disruption:
1. Streamline your business processes
As organisations grow, so do their operations, and they become more complicated. ERP systems offer companies performance real-time data and other relevant information, handy and ready to consume. Using a single centralised source of truth to gather your information offers transparency across departments and removes organisational barriers.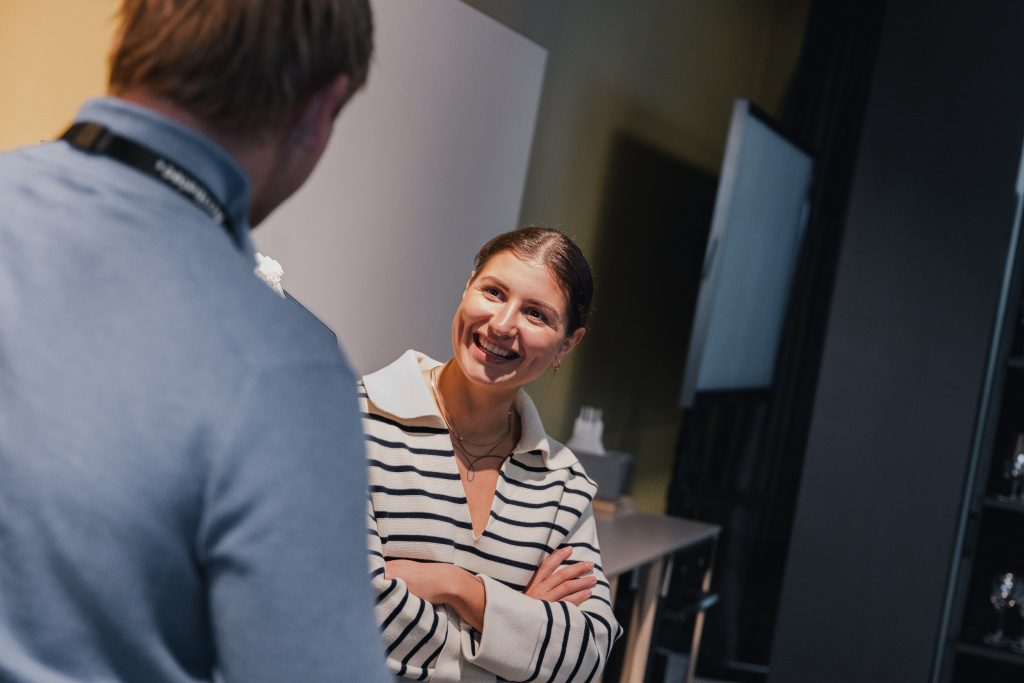 ERP Solutions significantly reduce the time employees spend completing repetitive tasks. This saves them time that can be used to complete other tasks, making your staff more productive.
In addition, using an integrated ERP system can be combined with your Human Resources systems, ensuring employees' expectations will be met, and they will be happier and more productive.
3. Analyse business performance more easily
Managers can keep track of the progress of staff and projects they are working on to ensure that deadlines and benchmarks are met. Monitoring projects at every step ensures that critical issues can be spotted early and avoid project and progress failure.
It is beneficial to define operational goals, targets and deadlines at an individual and department level and be flexible with a single, real-time view of the business' key drivers.
4. Team collaboration and collaboration between departments
ERP solutions create the opportunity for team collaboration and communication. Team sites help keep the team united, regardless of where employees work. It also eases the path for tapping into the expertise within the organisation for questions on projects.
When using ERP software, all departments can readily access data, and no department will act as a gatekeeper of the information. Hence, collaboration efforts will increase productivity as the information-sharing delays will disappear and improve working together.
For decision-makers, this type of software will allow them to see how departments and operations are working together and help improve your workflows and make changes in advance if needed.
5. Customisable reporting for a better understanding of the business performance
One of the main benefits of an ERP system is the customisable reporting tools that allow user-specific reports on multiple dimensions.
Custom reports and dashboards are beneficial as they are filled with actionable data and information relevant to your business in one click and are automated. It will take days or weeks to compile all the information if this is done manually.
Get support throughout your ERP implementation.
At Arribatec, we partner with the best vendors in the market, like Unit4 and RamBase, to deliver our clients holistic and integrated solutions with ERP as the core business system. We can support you at every step of the way, whether you need advice regarding your current systems or want to explore new directions.