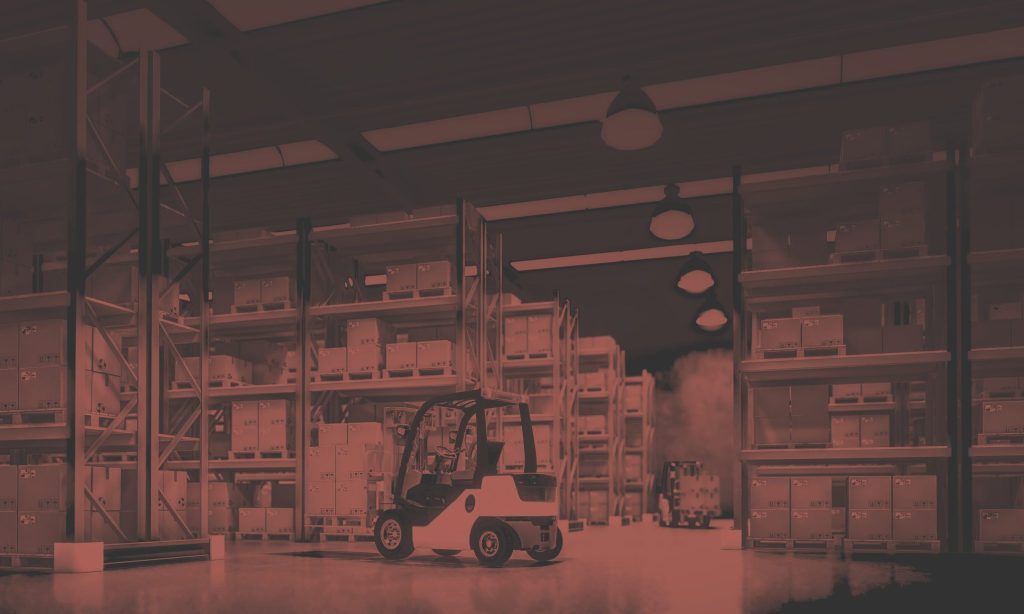 One of the most critical factors is the decision to implement on-premise ERP vs. cloud ERP, but the best place to start is by analysing the business requirements specific to an organisation.
Unlock the efficiency of your warehouse with RamBase Cloud ERP
Among the many changes and revolutions that have taken place in the world of business over the last twenty years, one thing has remained consistently true: efficient logistics and quick, accurate shipment of products still plays a fundamental role in the success of any e-commerce or traditional company.
Due to the critical role such an often maligned aspect of business holds, having a warehouse management system to speed up internal processing and avoid possible, costly errors is always beneficial.
What is the solution?
RamBase is a cloud-based ERP solution that helps businesses within manufacturing and distribution gain control over their entire value chain, from sales to production to delivery. Built on a future-proof platform, RamBase is a flexible system with rich industry features delivered by certified partners with extensive industry knowledge, like Arribatec, with industry-fit features to manage a global supply chain with variable supplier lead times.
What does it do?
Ensuring accurate demand forecasting and maintaining perfect stock levels to prevent over-stocking and stock-outs are the most critical aspects of any warehouse management solution. For a greater understanding and analysis of your stock flows, an ERP system is a vital tool for a modern business looking to eradicate inefficiencies and remain competitive in any fast-paced market.
RamBase not only works well to add security and peace of mind within your business, but with modern customers expecting greater immediacy and quality of service, you can feel confident that they will receive the proper delivery at the right time and with all the documentation they require. The system also can smartly work to combine orders, increasing customer satisfaction and saving you your business freight and administrative costs.