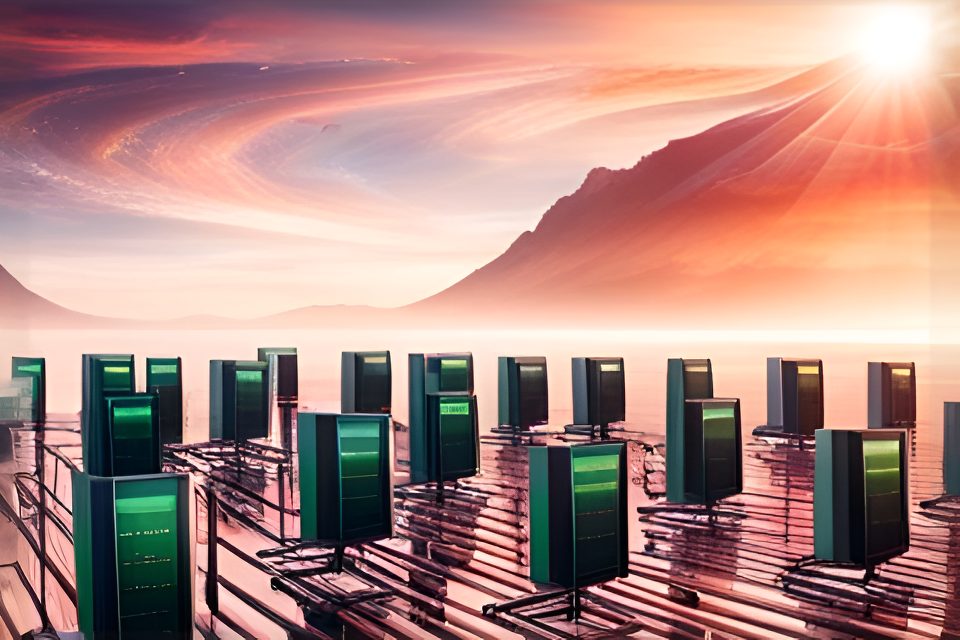 Å outsource drift av nettverk gir verdifull innsikt og fremtidig forståelse av optimalisering av infrastruktur.
Arribatec Cloud supplies network products from well-known manufacturers, where we take responsibility for handling upgrades and monitoring. We are also great at operating companies' networks.
Our network service involves outsourcing network operations and helps ensure that all your network components can function optimally. It also provides valuable common insight and future understanding for optimising networks, WANs and other infrastructure.
The service supports all parts of a modern network, from central internet access delivered from Arribatec's own data centre to even wireless access points and networks in offices.
Arribatec takes responsibility for the administration, monitoring and capacity management of WAN, WLAN and WAN access at all their office locations. We can also facilitate BYOD for all the company's employees.
Some of what we can offer when operating networks:
Cloud-based monitoring tool 
24/7 network monitoring of physical and logical network 
Backup of the current configuration 
Audit of changes
Live stats and reports 
Advice relating to the optimisation of the service
Documentation of the network components in real time
Automatic network topology detection
"Barrack concept" for networks
Mapping of existing support agreements on network equipment