The mobile app that takes your QualiWare management system to the frontline of value creation: out in the field.
On the rig, with the patient, on the assembly line, with the customer – simply out and about: Approximately 60% of workers worldwide are not bound to a desk and need their special tools for success.  
BMSx Go makes your QualiWare management system's processes and procedures easily accessible on mobile devices. It allows for valuable work to be done in a safer, more compliant, and more efficient way, wherever you are. 
BMSx go is a mobile application developed by Arribatec for mobile phones, tablets and other Android and IOS handheld devices. It takes selected key information from workflows and documents from your QualiWare management system, optimizes them for the small screen and makes them accessible for workers on the go from virtually anywhere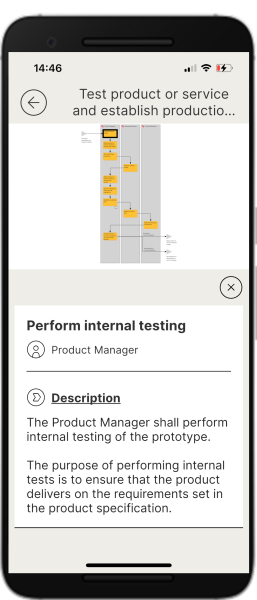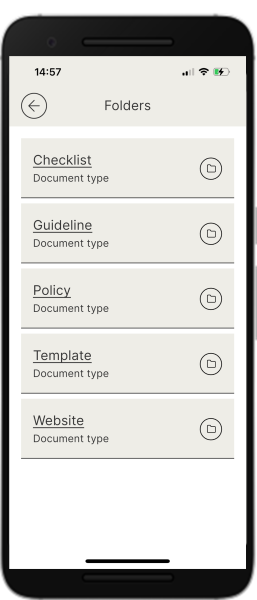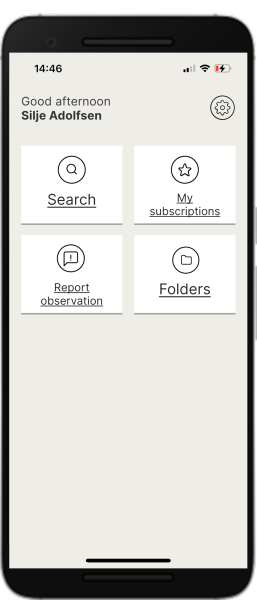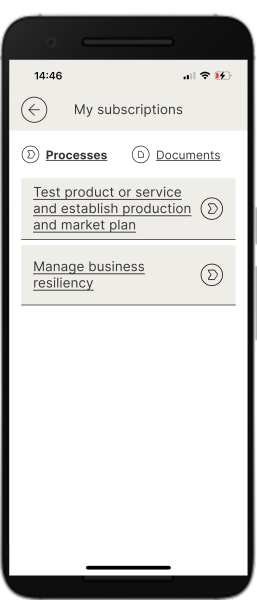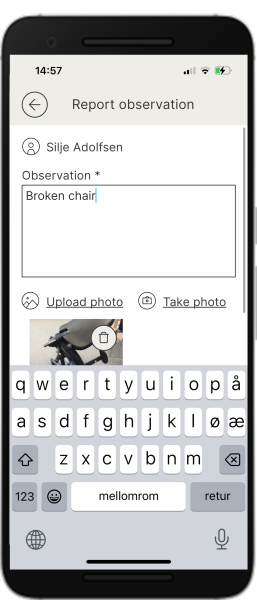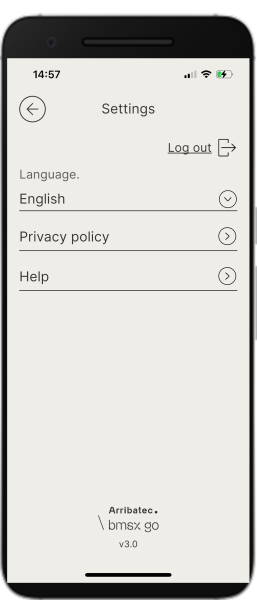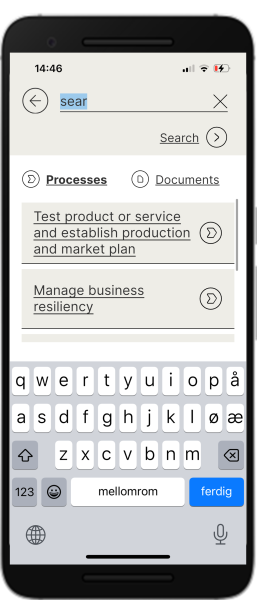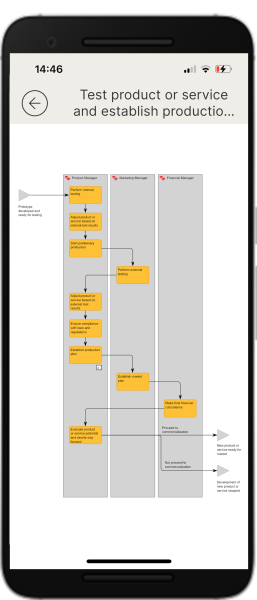 Workflow display for mobiles and tablets
Visualises key information from workflow models
Roles, activity descriptions and document links
Supports language variants
Find relevant content quickly
Search repository for
workflows and documents
Personalised subscription list for quick access
Hierarchical document list
Work remotely in the field
Report observations directly into the management system
Subscriptions available offline
QualiWare access management
Secure server communication
Together with our customers, we focus on finding the right mix of cloud-based software for your specific challenges – delivered to you as one solution to your business needs. Contact us at BMSx@arribatec.com for a demo and more information.
We respect the privacy of our users. Check out the BMSx Go privacy policy to learn how we collect, use, and safeguard your information when using BMSx Go.