Webinar: U4 ERP Planlegger
I dette webinaret setter vi fokus på hvordan din virksomhet kan få god og effektiv støtte til plan-prosessen.
Webinaret er nyttig både for deg som allerede benytter U4 ERP Planlegger og for deg som vurderer å ta i bruk Planlegger eller et annet verktøy for å bedre støtte planprosessen.
Rett verktøy til rett bruk er sentralt for en vellykket planprosess. I webinaret belyser vi ulike muligheter, enten du har fokus på budsjett, rullerende prognoser eller KPI/nøkkeltalls-styring. Videre viser vi hvordan budsjett og rullerende prognoser i Planlegger kan knyttes opp i virksomhetens rapportering.
For deg som ønsker å legge listen litt høyere – viser vi også et eksempel der vi har trukket et facebook skin (brukergrensesnitt) over Planlegger, der vi viser resultatet i Power BI.
Torsdag, 3. november
kl 09.00-09.45
Lurer du på hva annet vi kan gjøre for din virksomhet?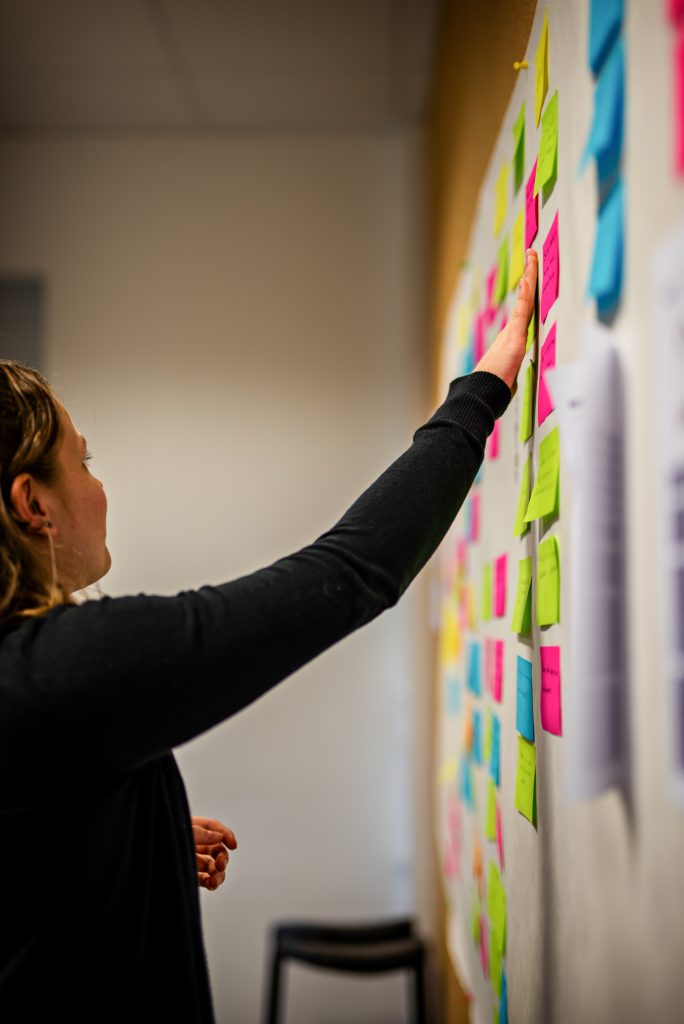 Have you thought about what do to if you get hacked and everything goes down? Do you agree with business on prioritization? Are you prepared for a critical business continuity situation?
Les mer
Join our webinar on September 28th! The webinar will cover the product series BMSx – Arribatec's own line of products that extend and expands your existing EA & BPM system.
Les mer