Skreddersyr teknologi for vekst
Arribatec er det eneste teknologiselskapet i verden som leverer virksomhettstyring som en enhetlig tjeneste, skreddersydd og skybasert. Teknologien gjør det mulig for bedrifter å vokse på en bærekraftig måte med redusert risiko.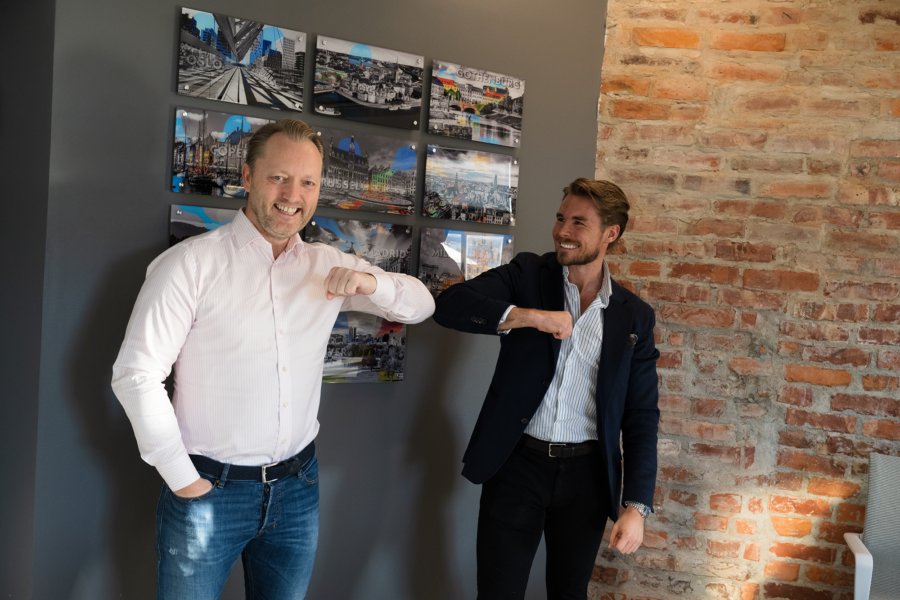 Kjernen i Arribatecs løsninger er ERP systemet, en programvare for virksomhetsstyring som støtter alle bedriftens kjernevirksomhetsområder.
– Vi bruker ERP som plattform. Dette integrerer vi med andre markedsledende systemer som gir bedre operasjonell støtte enn hva et enkeltstående ERP system gir. Alt leveres på en skalerbar skyplattform, sier Per Ronny Stav, CEO i Arribatec Group.
Utfordrer SaaS som leveringsmodell
Det har lenge vært snakket om Software as a Service (SaaS), men Arribatec er nå på markedet med et helt nytt konsept – Solution as a Service (SolaaS) – hvor de ikke bare leverer en programvare, men en ferdig implementert og integrert løsning som en tjeneste til en fast månedlig pris.
– Konsulentene våre både skreddersyr og integrerer eksisterende software produkter og utvikler nye der det behøves. Rådgiverne våre er med på prosessen fra planlegging til utvikling og senere drift og vedlikehold, sier Stav.
Arribatec tar seg av det komplekse teknologiske forarbeidet og forvaltningen, slik at kunden kan fokusere på kjernevirksomheten i bedriften sin.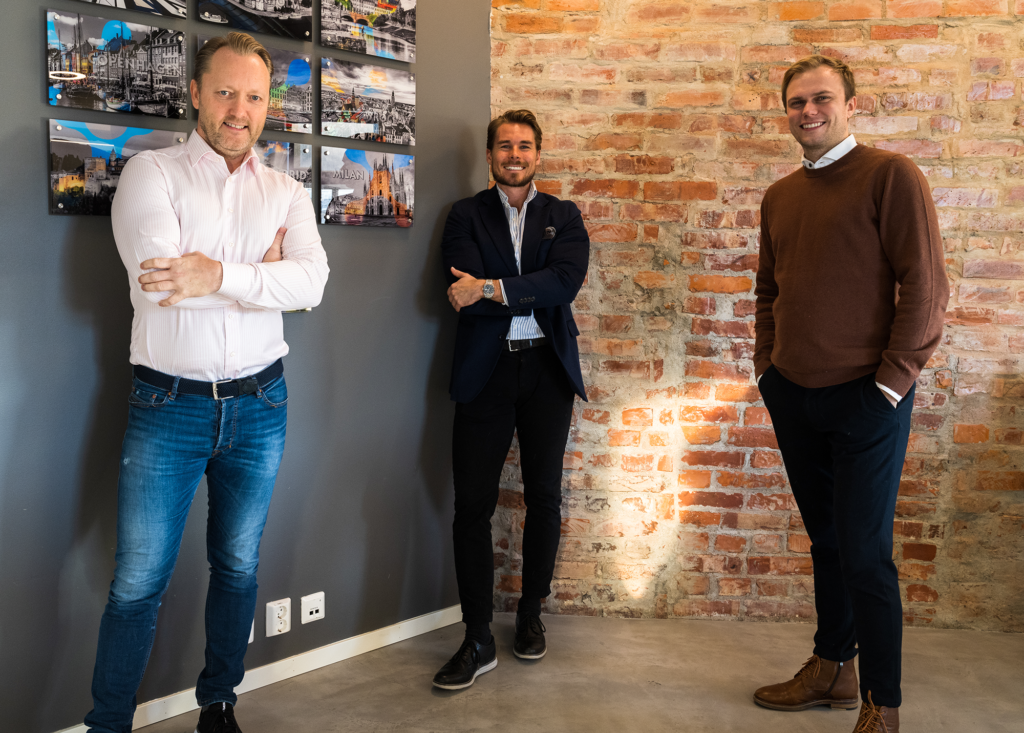 UTFORDRER: Gründer og adm. direktør i Arribatec, Per Ronny Stav, sammen med nye kollegaer fra nyoppkjøpte Fàcil. Med samlet kompetanse skal de utfordre hospitality sektoren med ny teknologi.
Kjøpt syv selskaper for å satse på One Solution
I løpet av de siste 12 månedene har Arribatec kjøpt og integrert syv selskaper, som hvert er markedsledende på sitt felt.
Organisatorisk har dette ledet til fem ulike forretningsområder, som gjør at Arribatec kan tilby helhetlige leveranser.
– Der vi ikke har egne bransjeløsninger tilpasser vi til kundens eksisterende løsninger, eller samarbeider med de beste innenfor hver bransje. I motsetning til mange enkeltstående programmer, tjenester og leverandører, får kunden uansett bransje, alt på ett brett, nemlig One Solution, poengterer Stav.


Gigant-kunder både i Norge og internasjonalt
Teknologiselskapet Arribatec Group er børsnotert, med 28 kontorer i 18 land.
Selskapet har ti kontorer i Norge, med hovedkontor i Oslo. Så langt har selskapet bla. Vy, Avinor, Equinor, Norconsult, Innovasjon Norge, Røde Kors, Rema 1000, Intersport, Sparebank 1, NAV, Skatteetaten og Folkehelseinstituttet i sin portefølje. Globalt har selskapet over 1.000 kunder.
– Vi har bred internasjonal erfaring og solid kompetanse, alltid med nese for fremtidens løsninger og tjenester, avslutter Stav.
På jakt etter teknologi som bidrar til
vekst for din virksomhet?
Nordbohus has carried out a comprehensive change from traditional IT distribution to SaaS where Arribatec was responsible for the implementation of Unit4 core modules.
Read More